For Counselors: Search for a College as a Student
For Counselors: Search for a College as a Student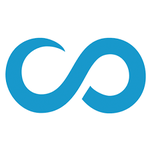 Updated by Client Success Team
Searching for colleges through the eyes of your students can help you better understand what they are looking for in a college.

To access a student search, first select the student. Navigate to the 'Colleges & Applications' tab within a student's data page.  In the 'Suggested' column, click 'View Search.' 
This will bring the counselor directly to the search criteria the student used to search for colleges. Counselors can remove and add criteria to get different results. Clicking 'Suggest' will add the college to the student's 'Suggested' column.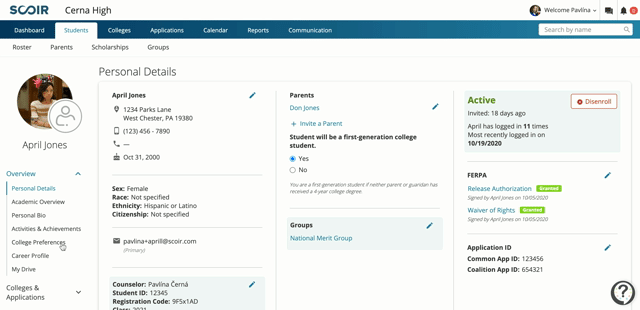 counselor, colleges, search