For Counselors: Bulk Upload a File to Multiple My Drives
For Counselors: Bulk Upload a File to Multiple My Drives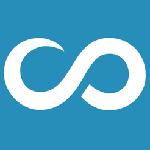 Updated by Chris Needles
Please be cautious when uploading to My Drive. We do not currently offer a bulk removal.
You can quickly share documents with your students using the bulk upload feature with your students' My Drives.
To begin, click on the Students tab in your Counselor app, then select Roster.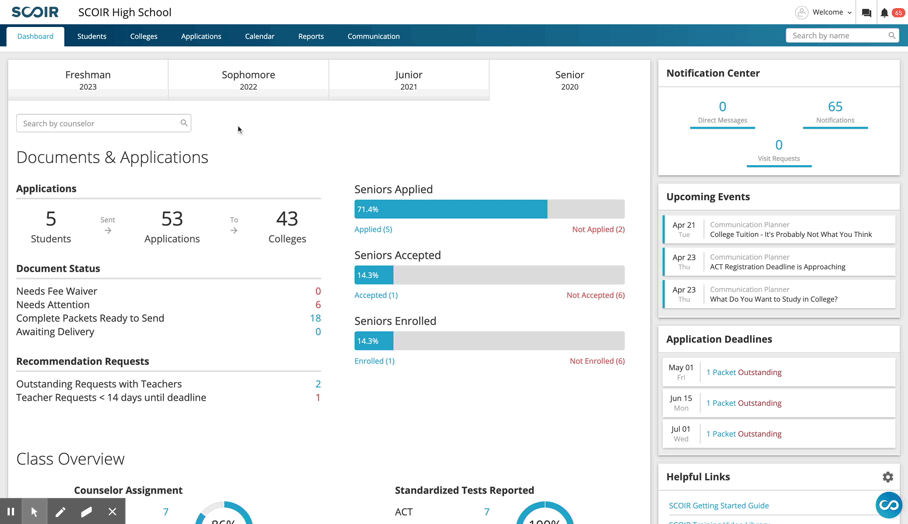 By default, all students will appear in your roster. If necessary, use the filter to select a specific class year or group of students.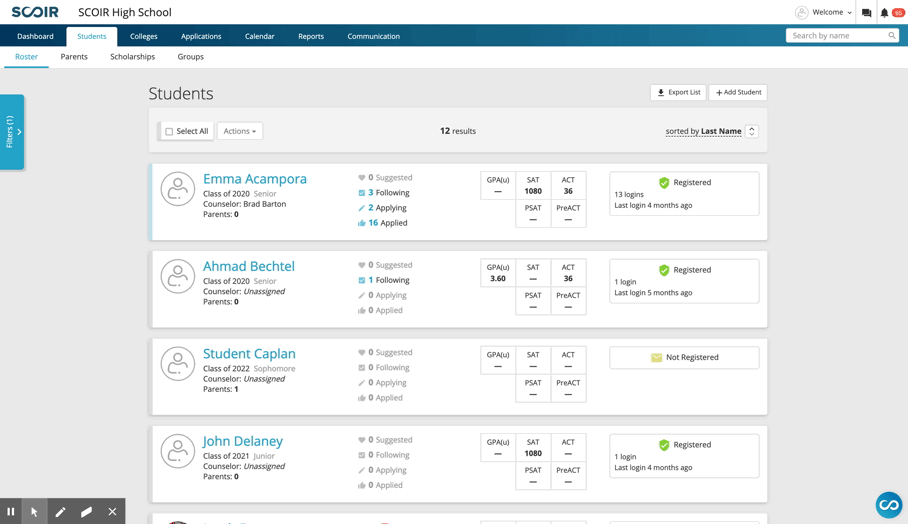 Click Select All to select all students in your roster. Then, click on the Action button and select Upload to Drives to begin your document upload.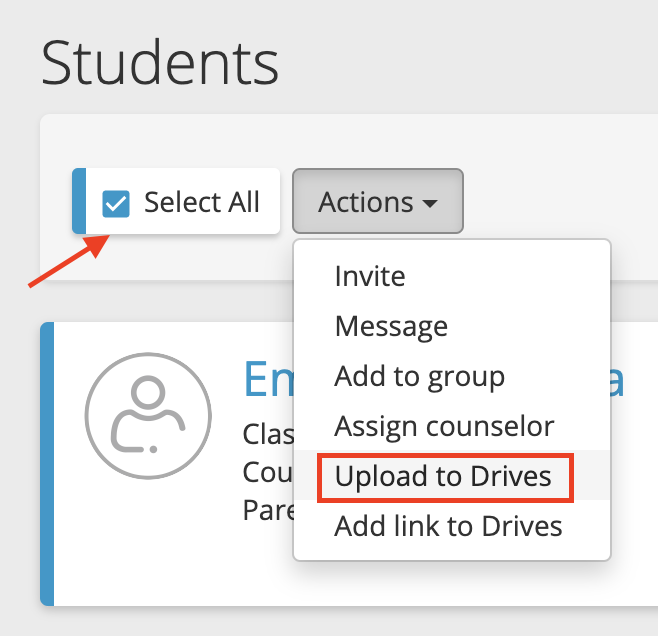 Drag and drop a file from your desktop or click Choose files to locate a file in your computer's file system.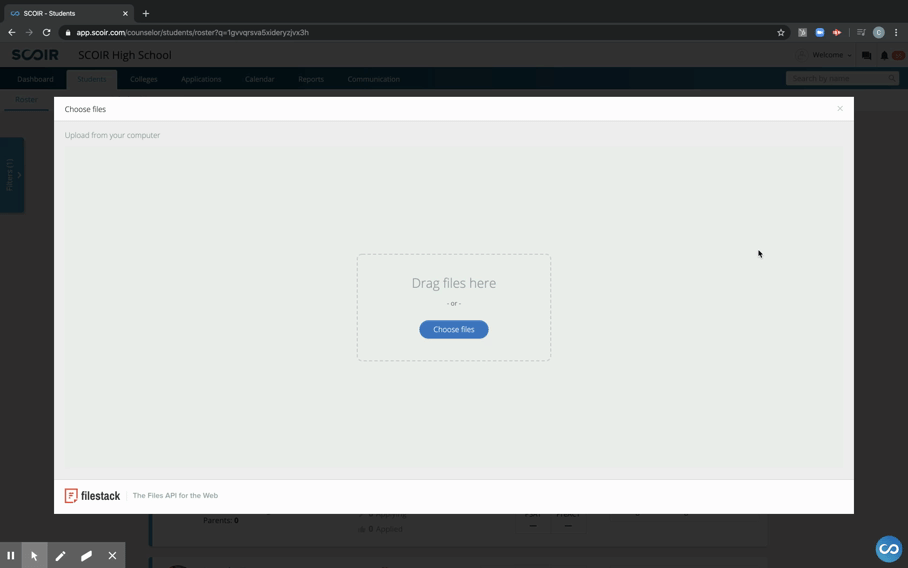 Once your file is ready, click Upload to begin the bulk upload.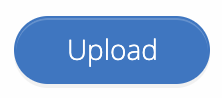 Confirm that the correct file has been selected.
NOTE: It is important to make sure you have selected the correct file before uploading. While you are able to remove any files added in error to a student's My Drive, there is no "bulk delete" option.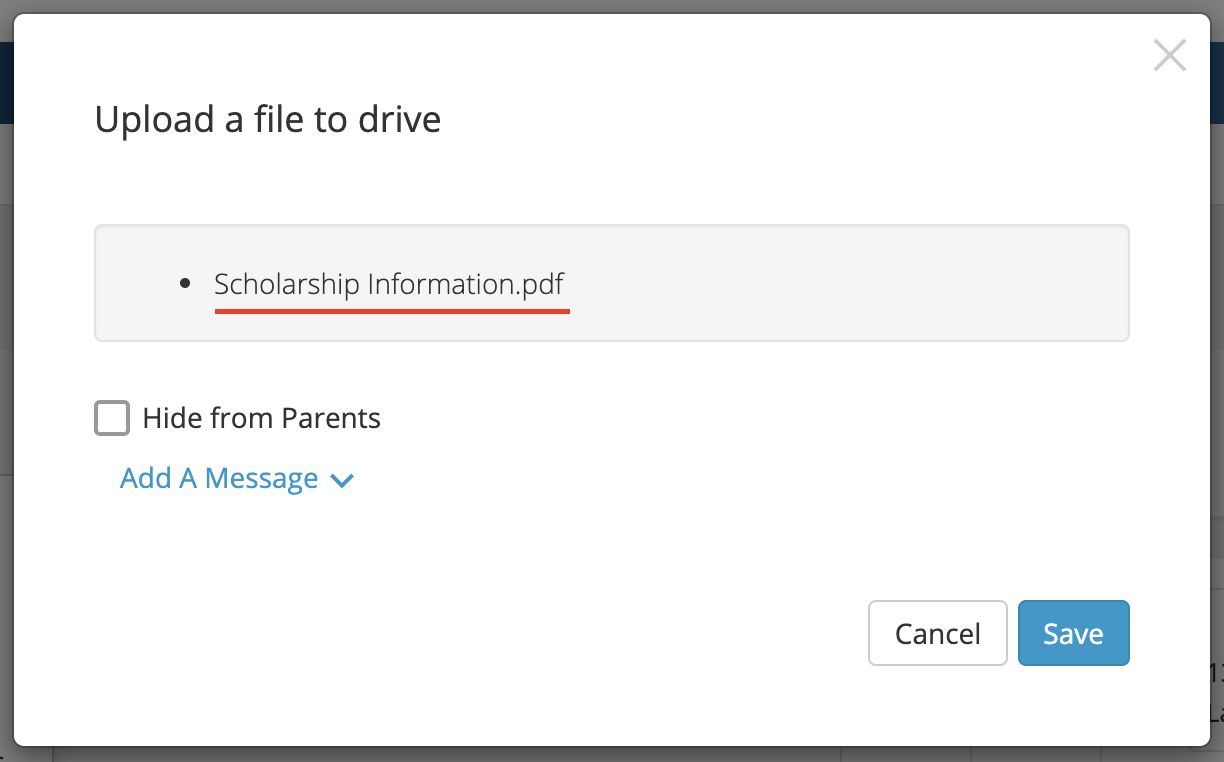 If you do not want parents to see this file in their student's My Drive, check the Hide from Parents box before saving.

You have the option to send a customized email notification to your students with your file. Use the Add a message drop-down to compose a message that will be sent to your students by email when your file is uploaded.
If you do not choose to add a message with your upload, your students will receive notification of your file in their Scoir notification center.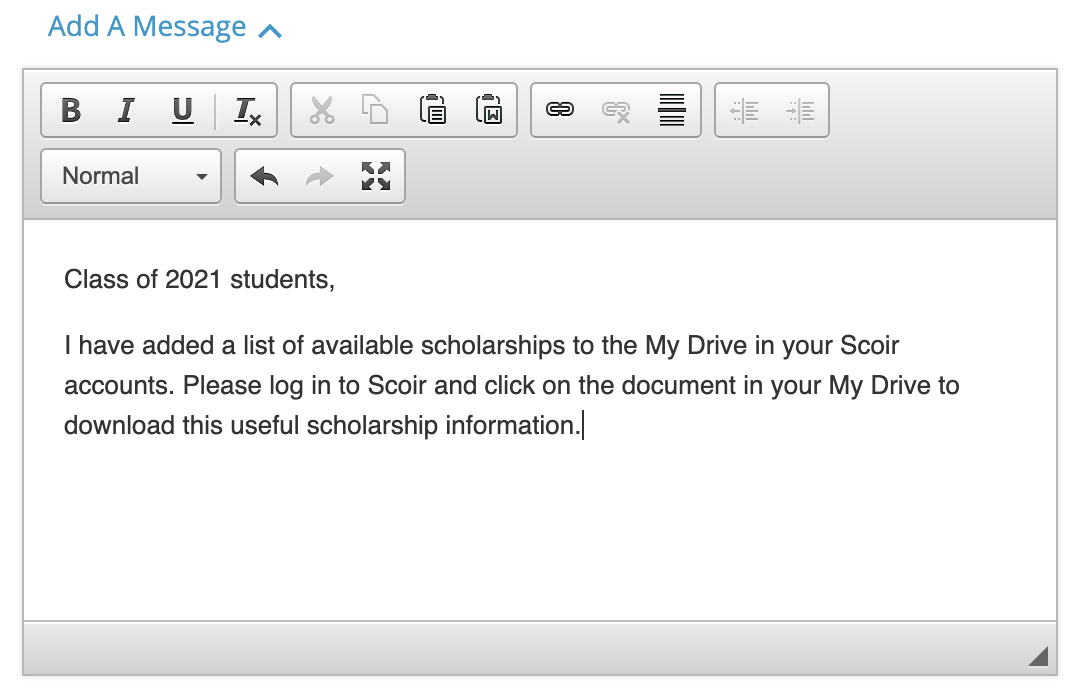 Click Save to complete your bulk upload.

Your students will receive a notification that a file has been added to the My Drive. To review your file upload, navigate to the My Drive section of your student's profile page.