For Counselors: How to Add Colleges for a Student
For Counselors: How to Add Colleges for a Student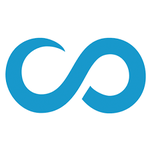 Updated by Client Success Team
As a counselor, you have the ability add applications for students.
To do this, search for and select your student. Navigate to the 'Colleges & Applications' tab in the student's profile.Add a college to the Student's tab, OR Click the tile of the college you wish to use.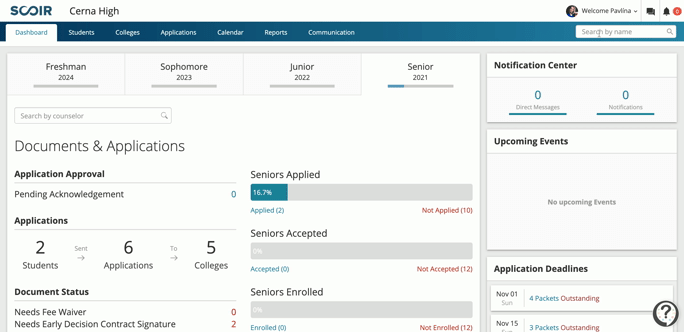 You can also move a college from the 'Following' column over to 'Applying.'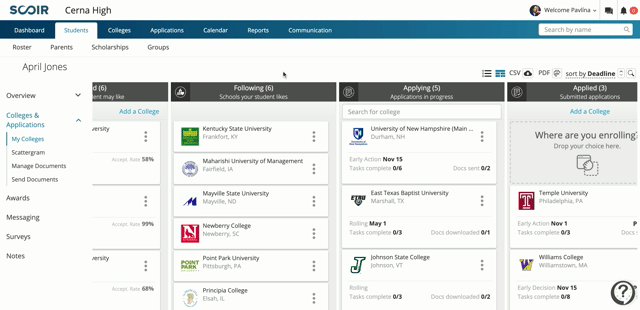 Once application type and method are provided, click 'Save'. This will move the Tile to the 'Applying' column and kick off the document send process for this student.
counselor, colleges, search