Why Should I Follow Schools on Scoir?
Why Should I Follow Schools on Scoir?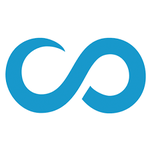 Updated by Client Success Team
The college journey isn't easy, and at times it may feel like there is a mountain of tasks ahead of you. By following your first school, you won't just set off an entire network of support, it might also help you feel a little less stressed about the process.
What Does It Mean to Follow a School?
Following a school simply means adding it to your Following List in Scoir. This can be done by clicking the follow button which can be found in your dashboard, a college search started on the Discover page, or on a college's profile page.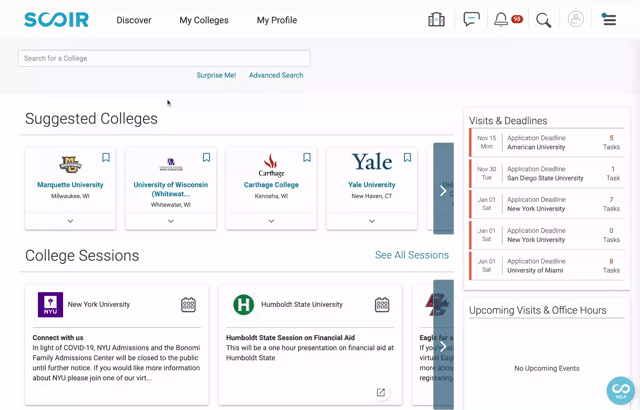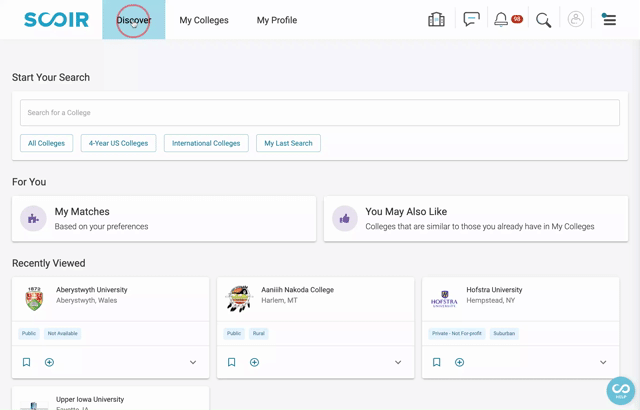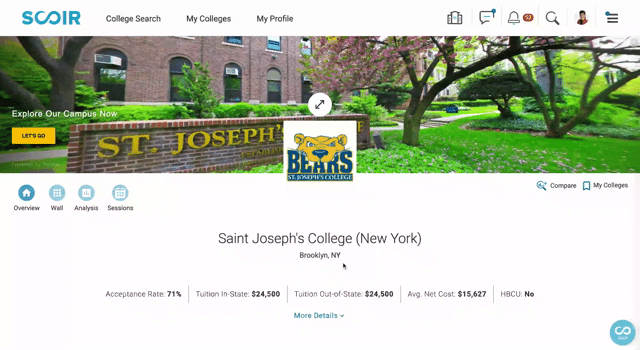 Why Should I Add A School To My Following List?
It sets off a network of support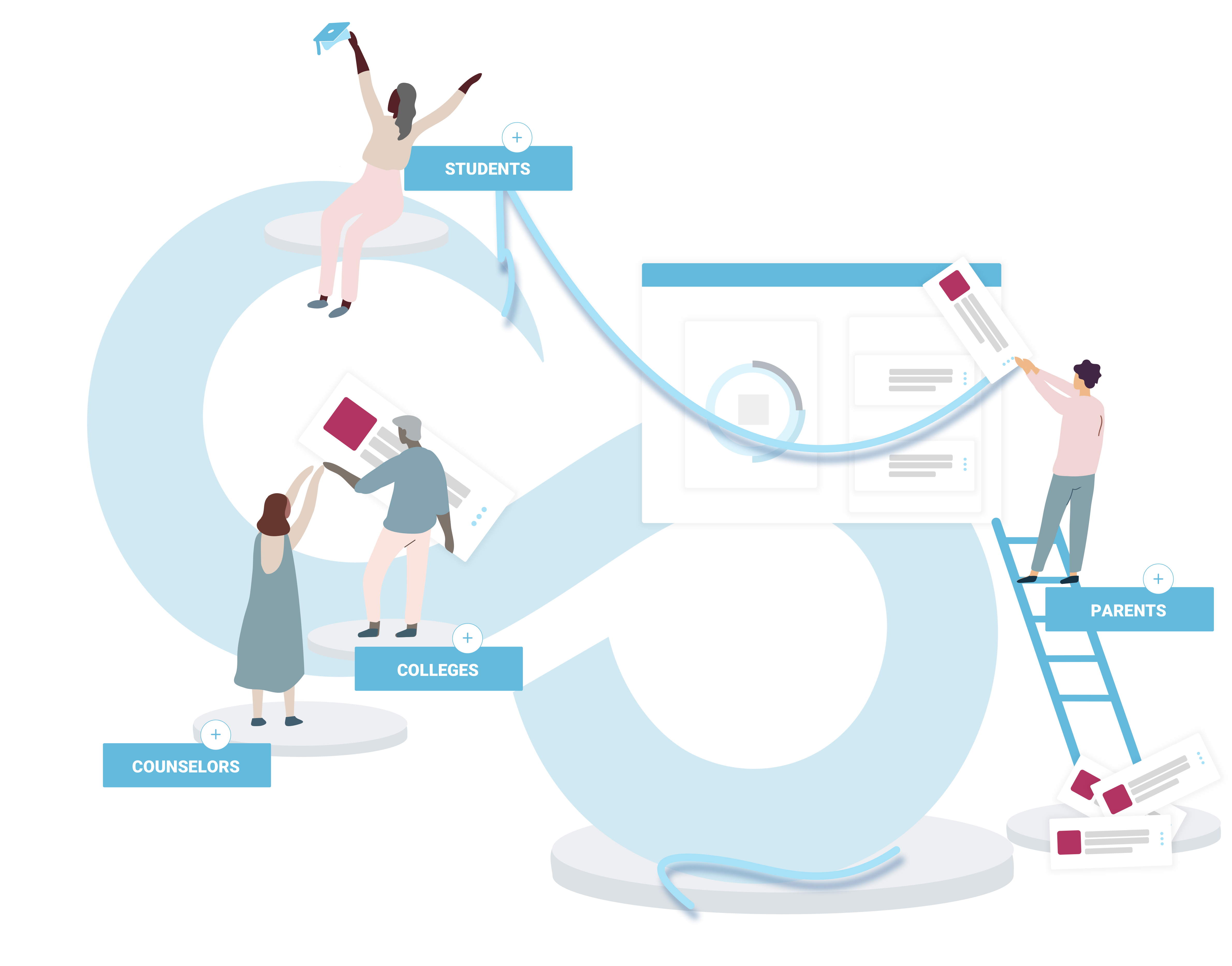 Curating a list in Scoir is the simplest way to coordinate with those who support your college journey (like counselors and parents/guardians, and even the colleges themselves!) Adding a school to your will let a counselor know that you've started the process and it helps us to better tailor custom recommendations to you.
It will help you connect with colleges and learn about their programs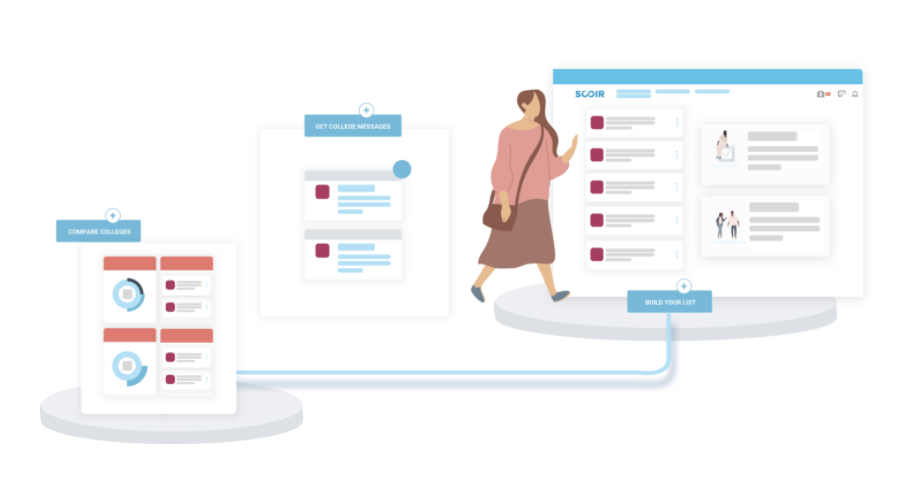 By adding schools to your list, this allows colleges to send you information about programs and opportunities specific to your interests.
It will help you stay organized during your college exploration experience
Adding a single school to your list might not seem like that big a deal, but think about it, once you add the first one, it means you've completed one of the first most-important tasks in your post-graduate journey. This marks one less thing to do and adding the next ones might even be easier. So what are you waiting for?