For Students: Updating Your General Information
For Students: Updating Your General Information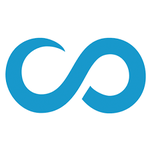 Updated by Client Success Team
General Information
You can update your general information by clicking the Edit button next to your name.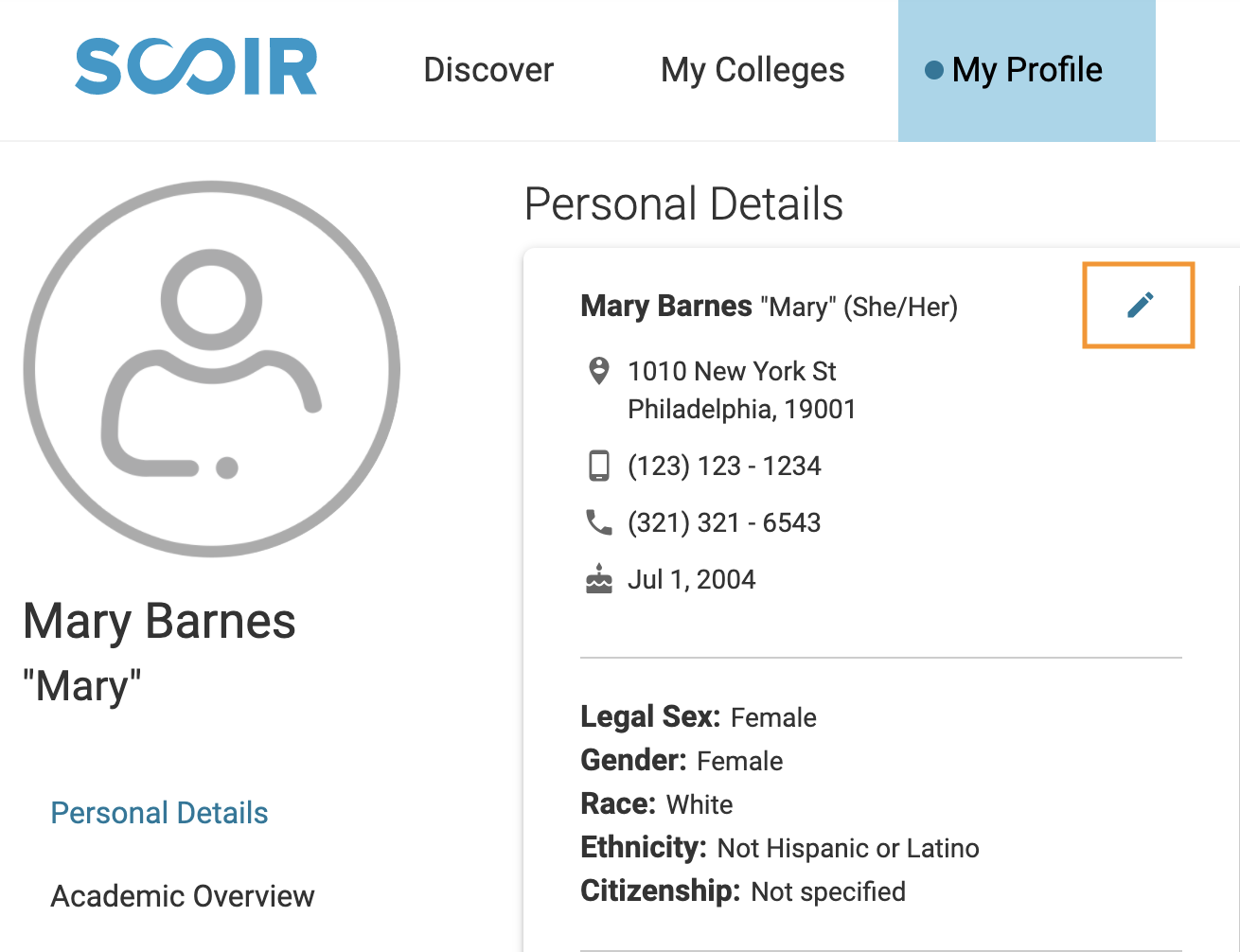 You will be presented with an edit window to record any changes to your Preferred Name, Pronoun, Legal Sex, Gender, Race, Ethnicity, Citizenship information, Address, and Phone Numbers.
Please do not add any special characters in the First or Last Name fields and only use the Preferred Name field as intended to avoid application processing issues.
You will have control over whether you would like gender and pronoun information to be visible by parents/guardians and counselors.
When you're finished, click Save.
How do I change my Name?
How do I change my phone number?
How do I update my name?
How do I change my address?
How do I update my address?