For Counselors: Bulk Emailing Parents/Guardians
For Counselors: Bulk Emailing Parents/Guardians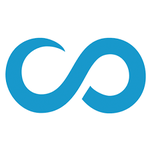 Updated by Client Success Team
To begin, click on the Students tab in your Counselor app, then select Parents.
By default, all parents/guardians will appear in your roster. If necessary, use the filter to select a specific class year or group of parents/guardians. Select recipients and click on Email.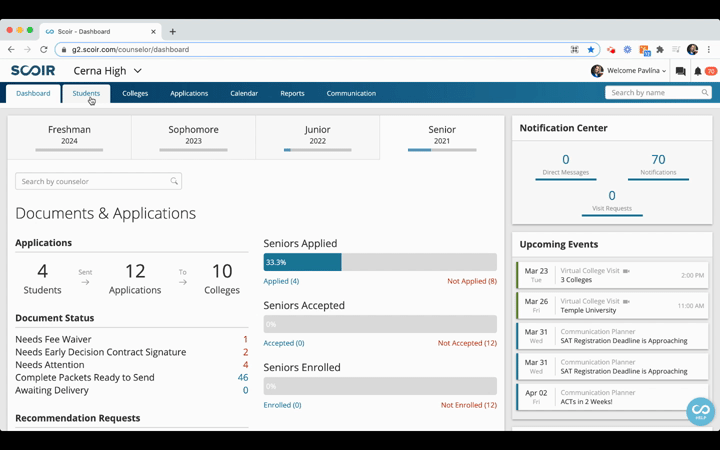 The Create an Email box will appear, showing an estimated # of recipients. Draft your messages as you usually do your emails.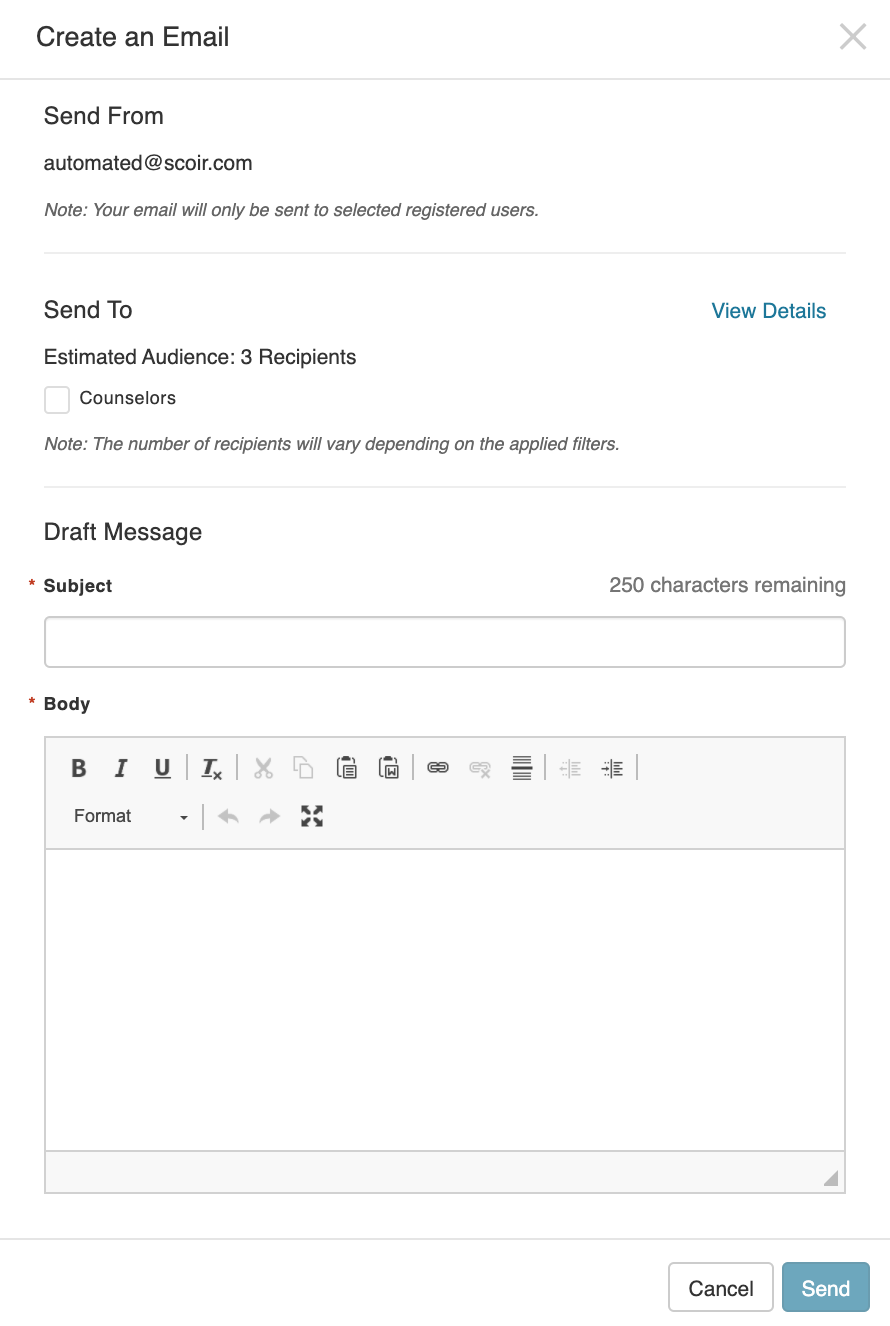 You can copy other counselors on your message by entering their names in the Copy other counselors on this message box.