Enable YouScience Access for Students
Enable YouScience Access for Students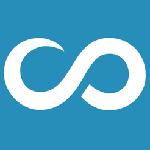 Updated by Chris Needles
Scoir has partnered with YouScience to provide your students with free career and aptitude assessments. Use this guide to learn about your YouScience options and how to enable access to the YouScience assessments for your students.
To begin, click on the Welcome menu at the top right corner of the Scoir app, then select School & Account Settings from the drop-down menu.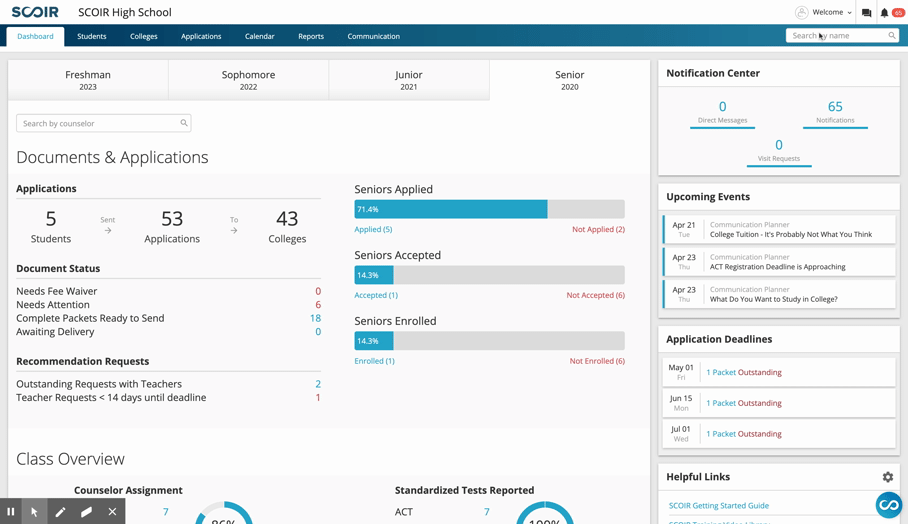 On the Account Settings page, locate the section labeled Career Profiles. This is found under the "Student Permissions" heading.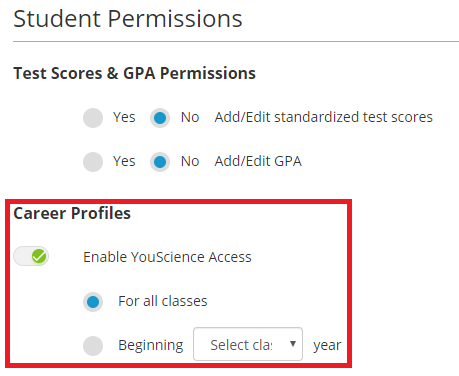 To enable YouScience assessments for your school, toggle the Enable YouScience Access switch.

Next, choose when a student will have access to the YouScience assessments. You can either allow YouScience access for all current students, regardless of class, or you can limit YouScience only to those students beginning in a specific class year.
If you choose to limit YouScience access to specific class years, use the drop-down menu to select which year to begin student access to YouScience.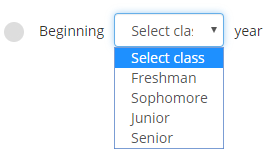 To learn more about the YouScience assessments and integration, view our YouScience guide.
counselor, my-high-school, account-settings