For Counselors: Bulk Emailing Your Students
For Counselors: Bulk Emailing Your Students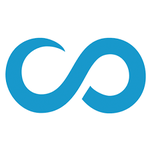 Updated by Client Success Team
To begin, click on the Students tab in your Counselor app, then select Roster.
By default, all students will appear in your roster. If necessary, use the filter to select a specific class year or group of students. Select recipients and click on Email.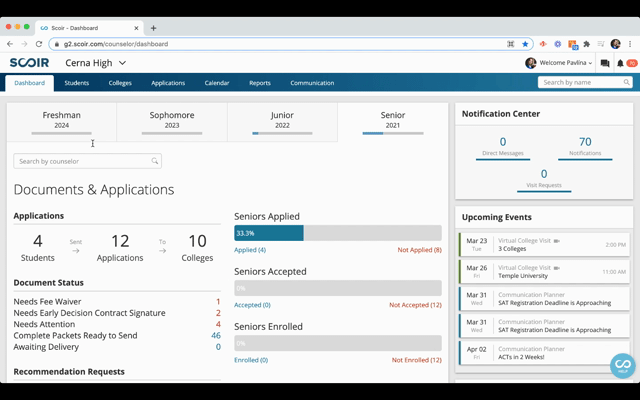 The Create an Email box will appear, showing an estimated # of recipients. Draft your messages as you usually do your emails.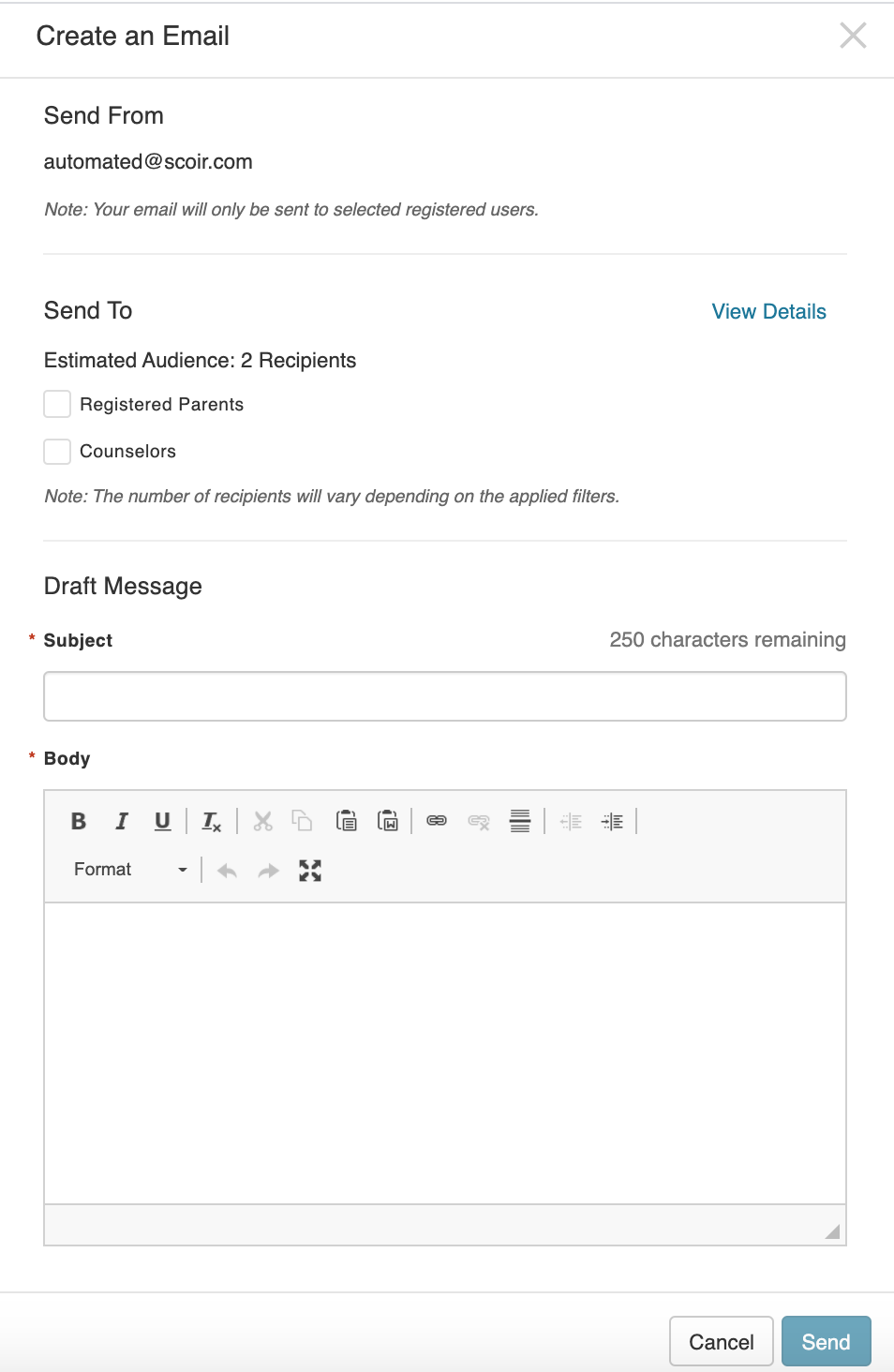 If you wish to also send your message to the registered parents/guardians of your students or other counselors, check the boxes.

communication, message-center, messages