For Counselors: Marking FERPA as Signed on Your Students' Behalf
For Counselors: Marking FERPA as Signed on Your Students' Behalf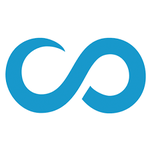 Updated by Client Success Team
Please note that you cannot sign FERPA on your student's behalf.
You as a counselor can mark FERPA Release or Waiver as signed on your student's behalf in Scoir. However, by doing so you are NOT signing the documents and FERPA will not populate to be included in your student's packet.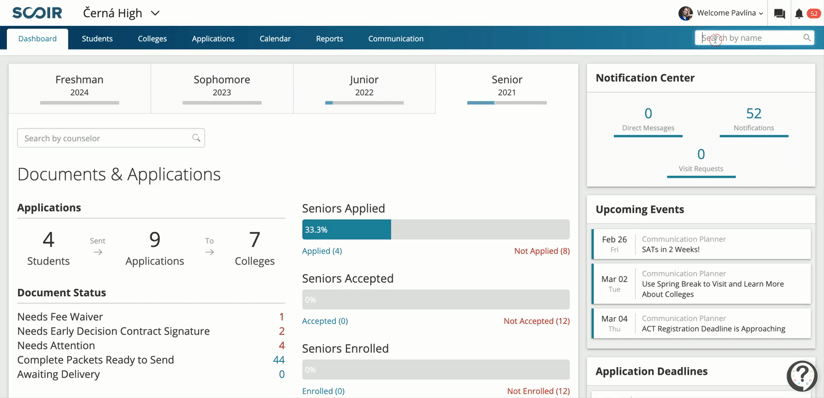 The only time you should manually mark FERPA as signed is if your student provided the signed document outside of Scoir and you do not wish for the student to be prompted to sign it in Scoir again.