For Parents/Guardians: Suggesting a Particular College to my Student
For Parents/Guardians: Suggesting a Particular College to my Student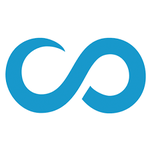 Updated by Client Success Team
In order to suggest a particular college to your student, navigate to the college search tab.

In the College Name box at the top left side, under 'advanced search' type part of the college name.  In our example below, we used Notre Dame College.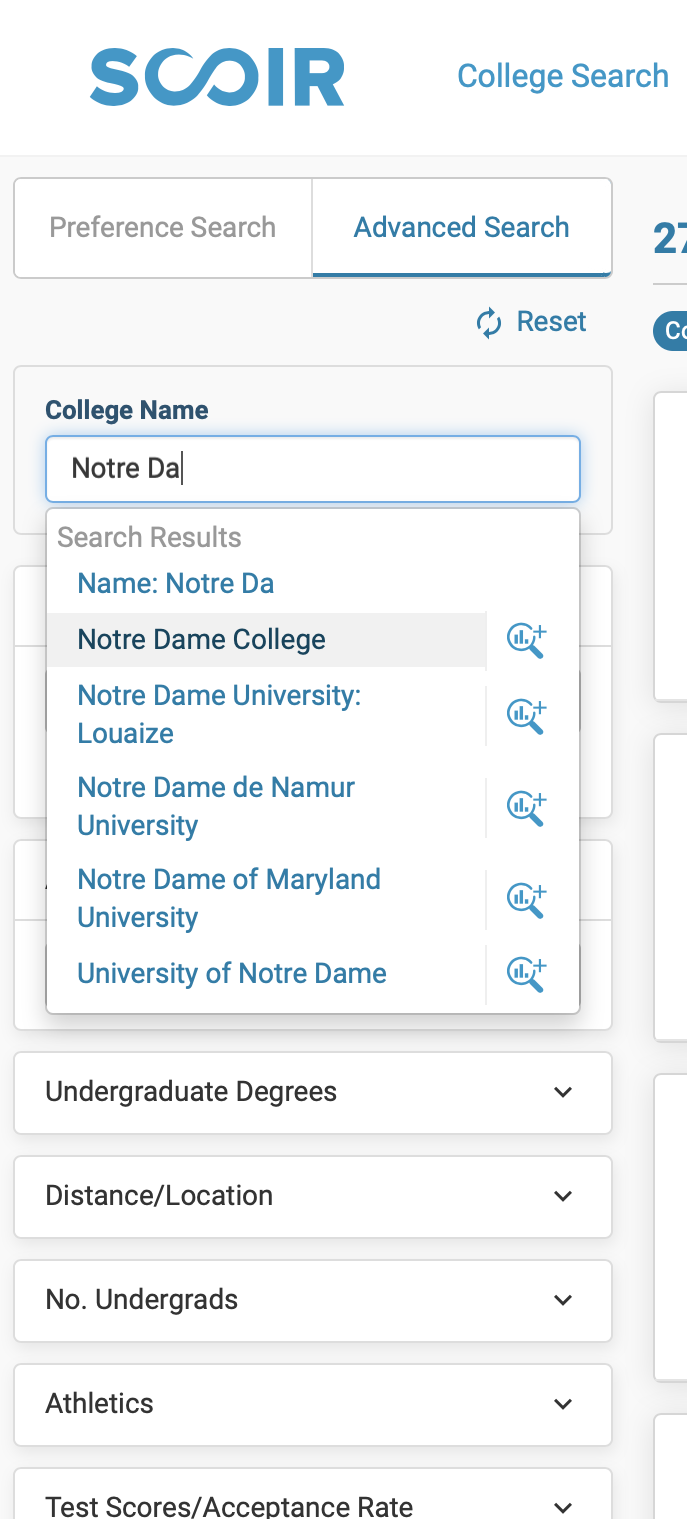 Once you click on your desired school name, you will come to that school's homepage: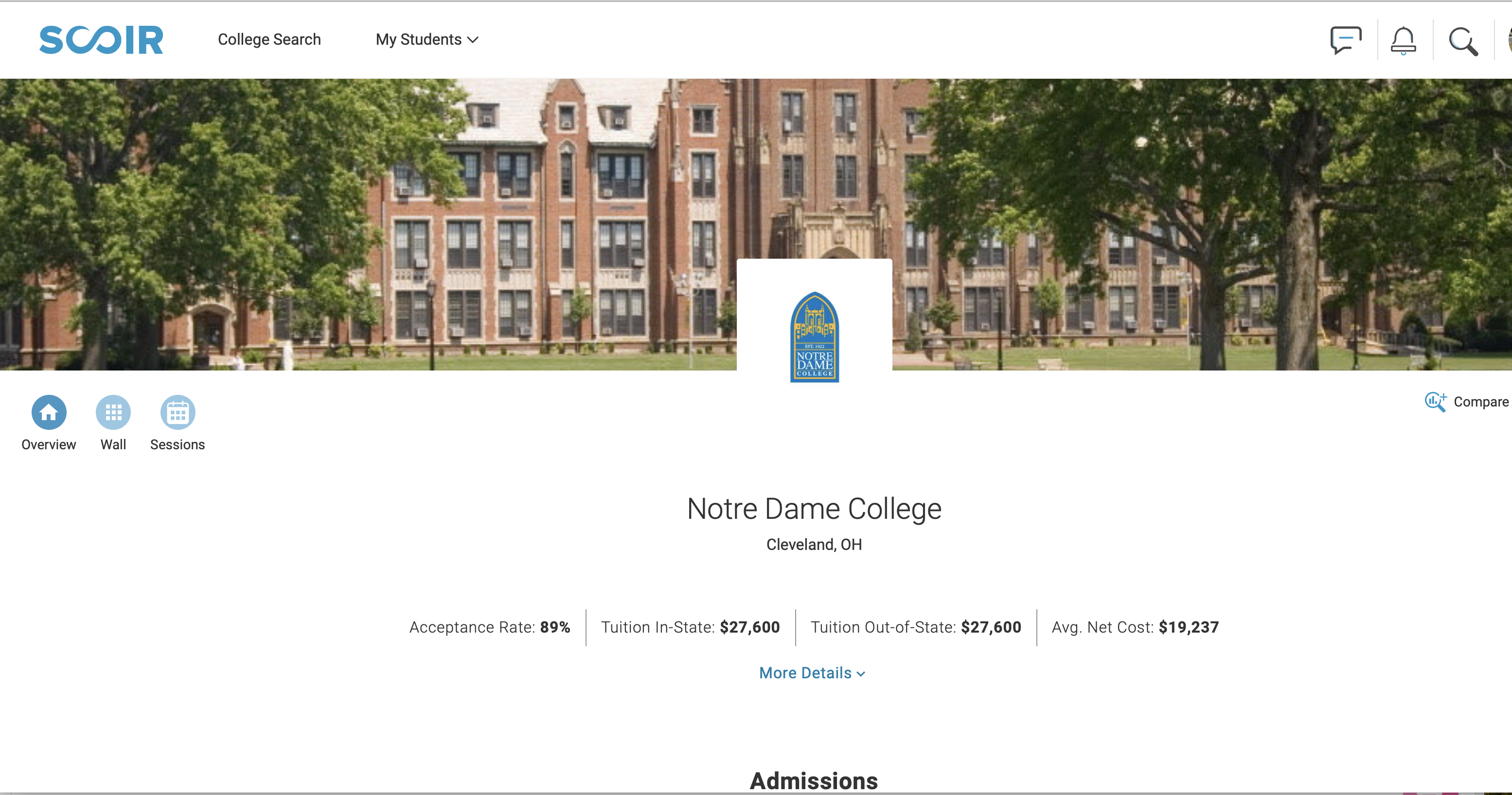 There will be a 'suggest' icon on the right hand side of the page. Click the icon and the particular school with be suggested to your student.