Bulk Add / Update Photos to Student Profiles
Bulk Add / Update Photos to Student Profiles
Sometimes putting a face to a name makes it easier to remember exactly which students require which type of attention or assistance
In Scoir, student photos can be added by counselors individually or in bulk.
To enable school photos first turn the setting on in the Account Settings.
(Students will always be able to add in their own photos)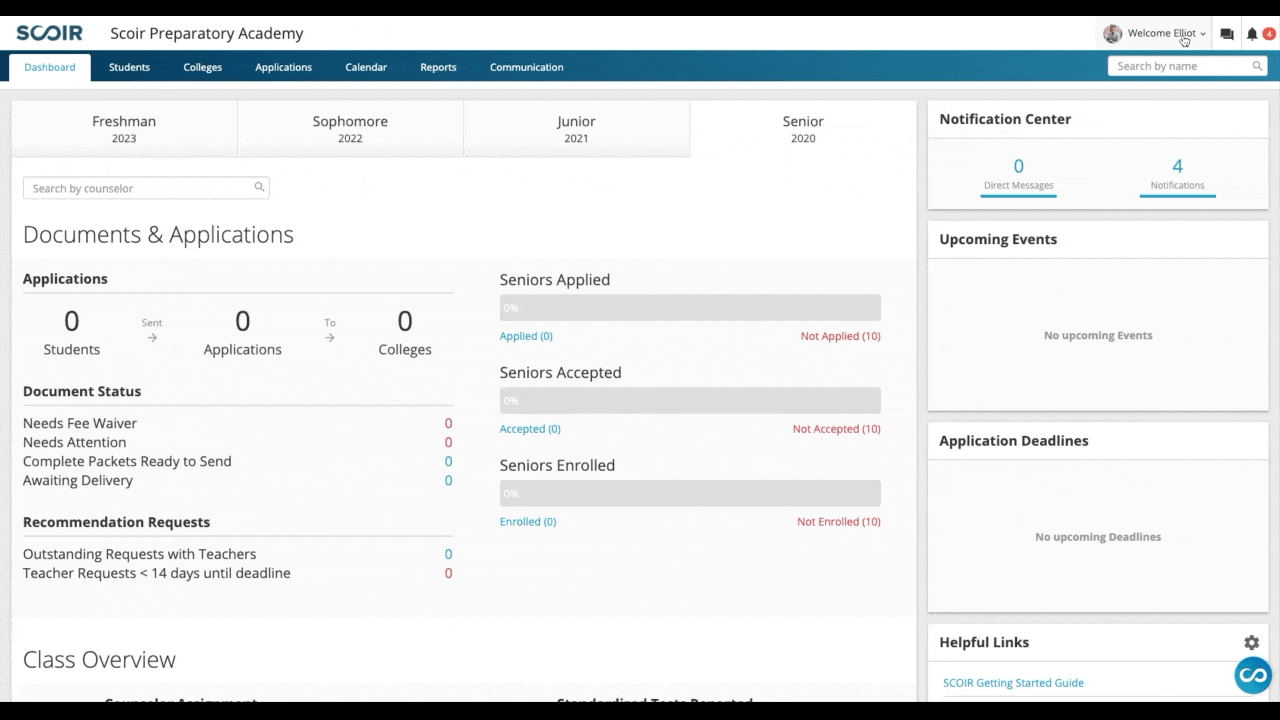 Photos can be added to individual student profiles by clicking on the profile picture and choosing Edit, Upload Photo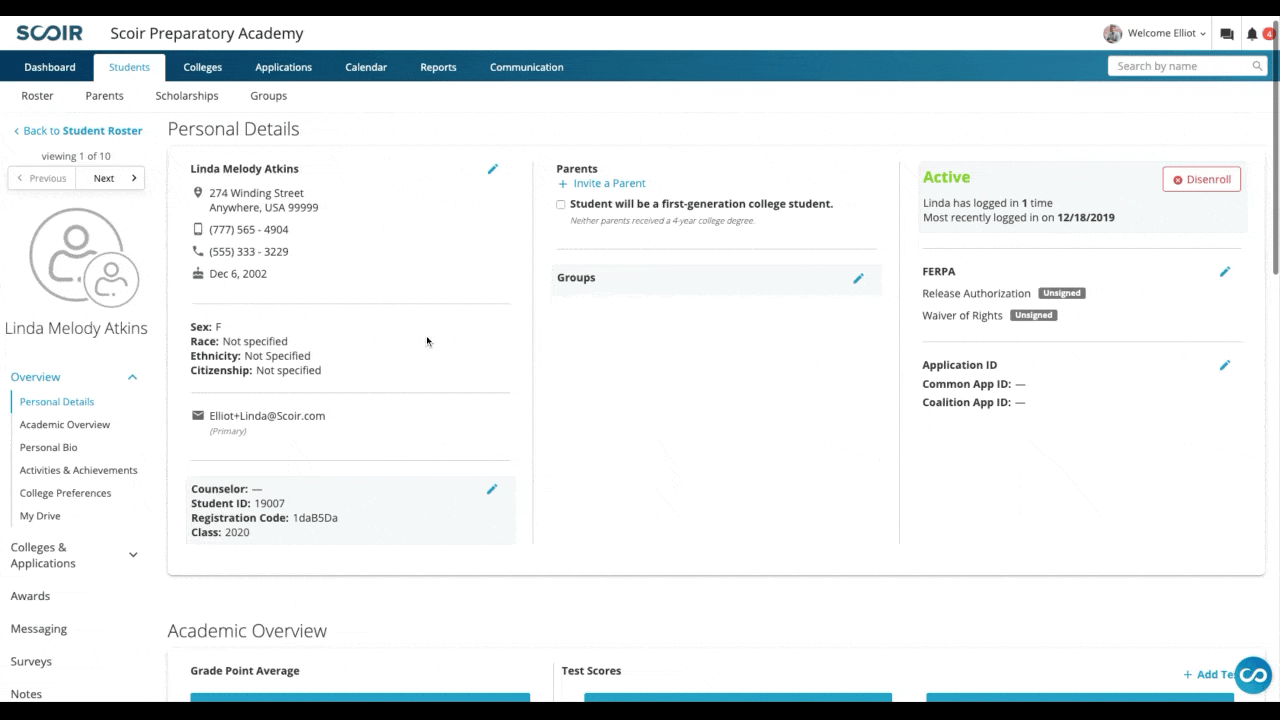 Bulk updating student photos is covered in the video below.
(Although photos can be removed individually, bulk photo uploads can not be undone)
Removing Photos
To remove a photo from a student's profle, open their profile, click on the photo, and click "Remove" photo. You will be asked if you want to confirm the photo removal. Click yes, and the photo will be removed.
Please Note:
Supported filetypes include Png and Jpg/Jpeg

Photos will be matched based on the student ID number used in Scoir