For Students: Career Profile - YouScience
For Students: Career Profile - YouScience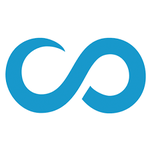 Updated by Client Success Team
Scoir has partnered with YouScience to provide a comprehensive career and aptitude assessment, regardless of whether or not you're linked to a high school.
Students can only take the YouScience Assessment once through Scoir, and it must be done on a computer (not compatible on iPad or phone.)
Currently, there is no method to link an existing YouScience account that was made outside of Scoir, to an active Scoir account. We're currently working with YouScience to provide this functionality as soon as possible. 
To complete your YouScience assessment, click the Go to YouScience button in the Career Profile tile.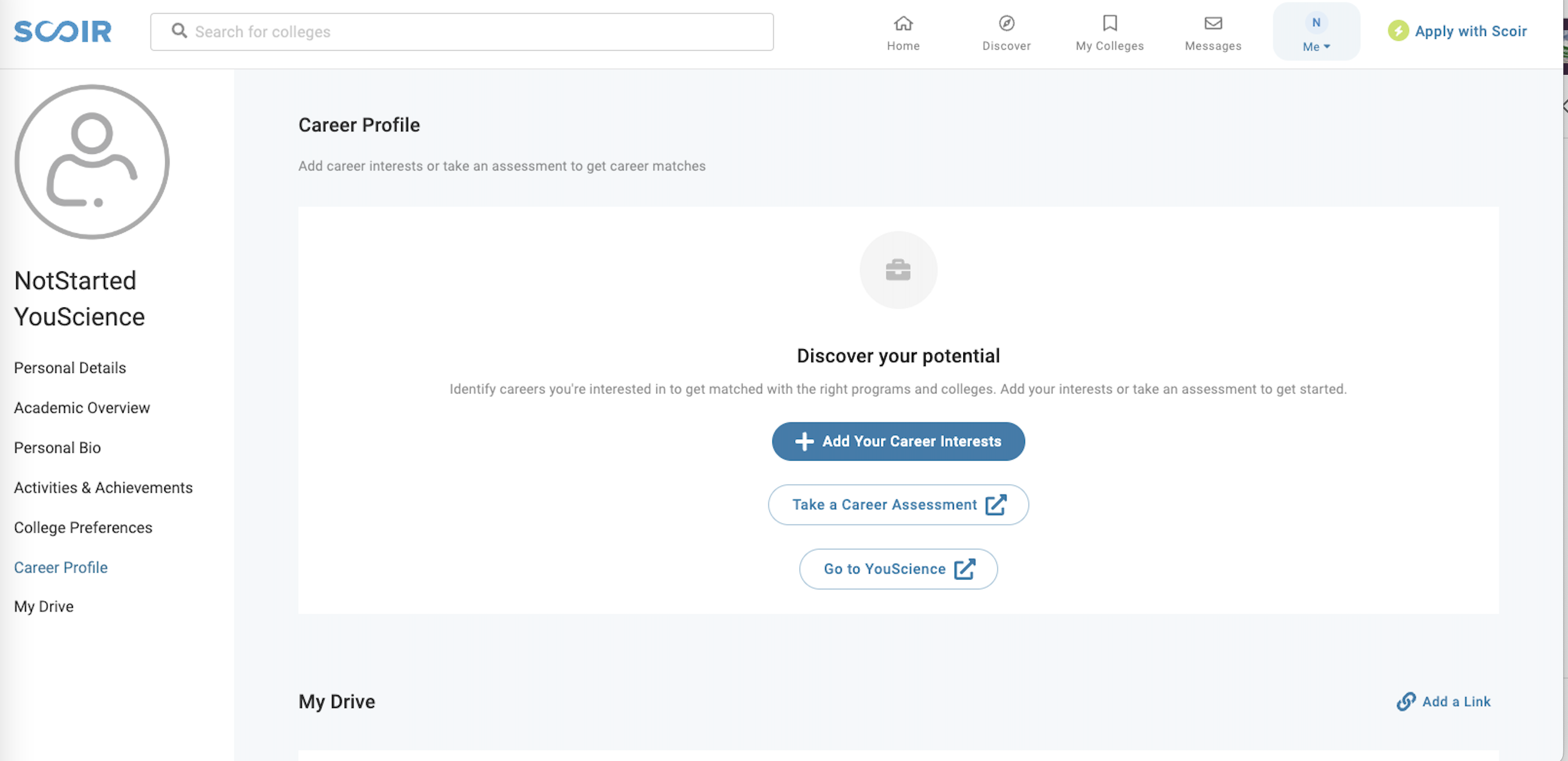 You will need to log back in to Scoir to view your YouScience results after the 24 hour waiting period in order for your report to be "marked as complete" on the counselor portal.
When you've finished the assessment, be sure to save careers on YouScience by clicking the Save Career button in the career's tile.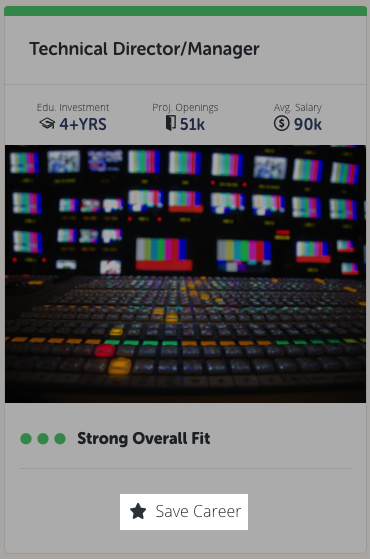 This will save the career to your Saved Careers portion of your Career Profile in Scoir, from which you can discover and add related fields of study to your College Preferences.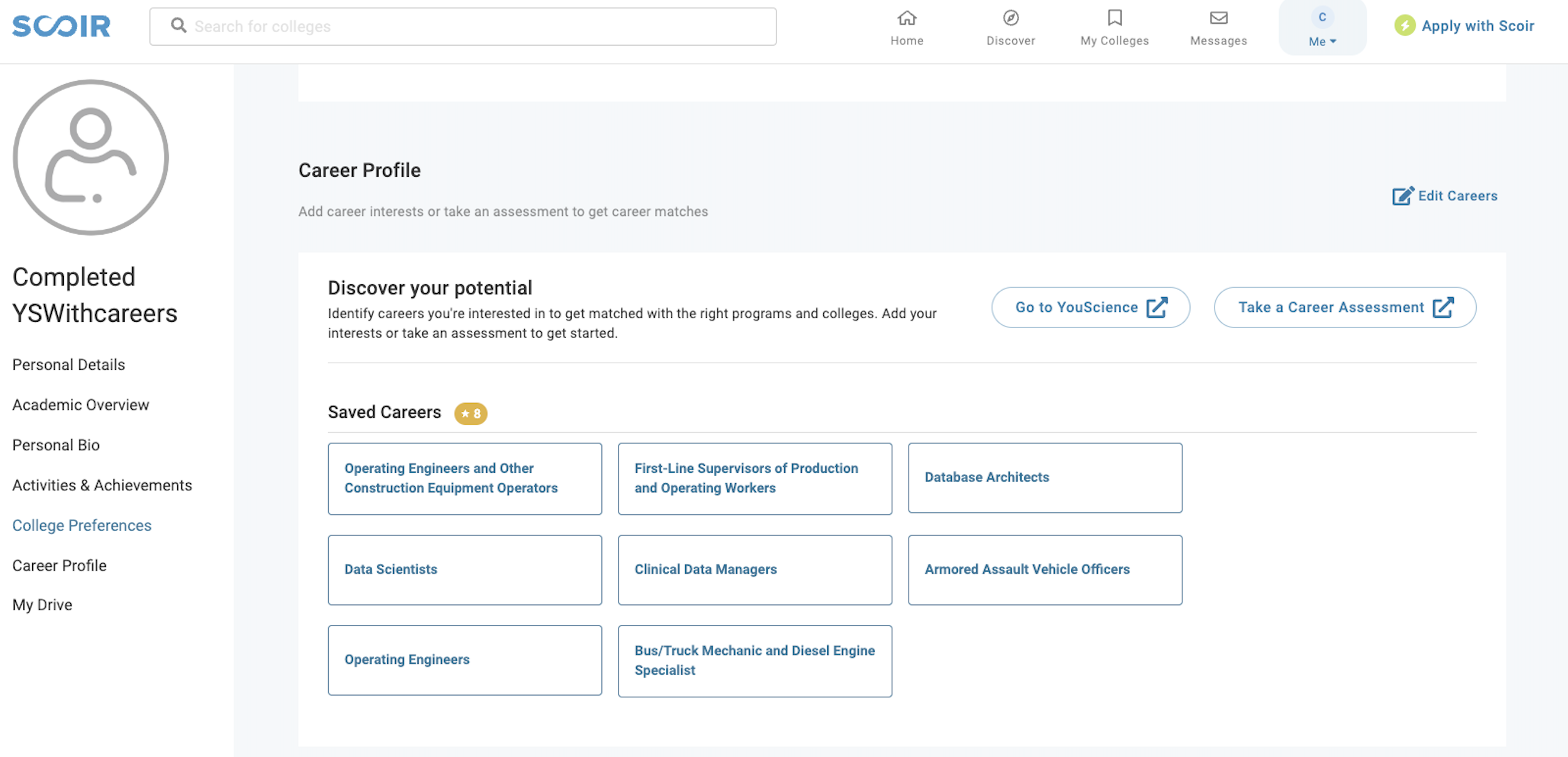 Please note: any careers saved from your YouScience are not editable on Scoir (see below screenshot.) You will need to remove/unsave them by going back into YouScience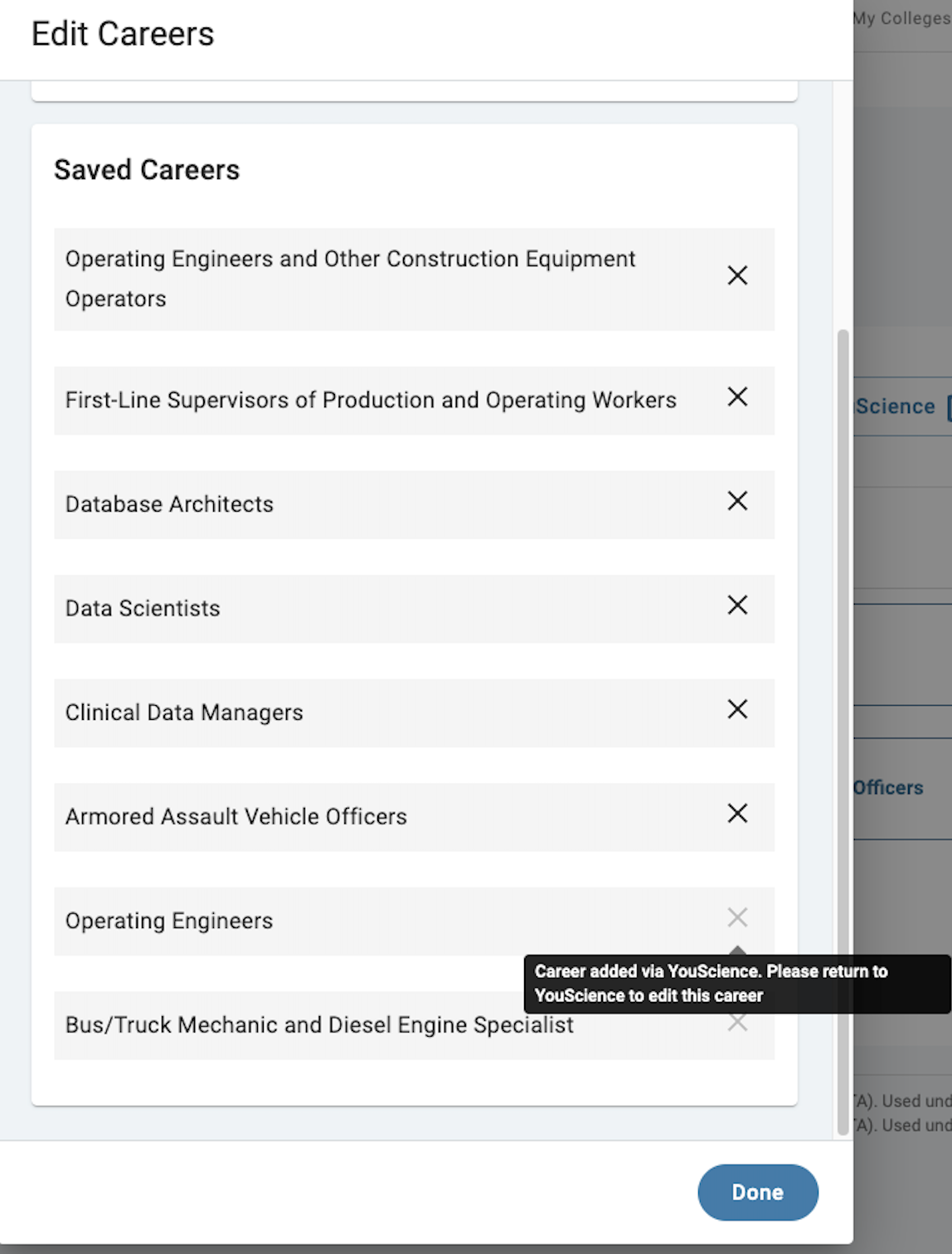 This assessment can only be completed once per Scoir student account. If you complete the assessment prior to linking your Scoir student account to a high school, your results will remain and you will not be given a new opportunity to complete the YouScience assessment.
student, profile, careers