Editing the Global Requirements for a College
Editing the Global Requirements for a College
Scoir makes it easy to adjust the global settings for any College or University!
NOTE:  making changes to the global settings will result in changing the required application materials for all students who apply to this school.  It will also mean that the high school takes ownership of the requirements and these will no longer be updated by Scoir.
To edit the requirements, search for the College or University in the super search bar.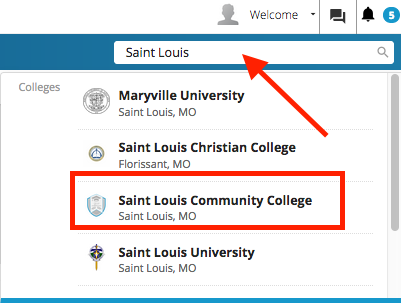 Click on the Application Requirements tab.

Navigate to the bottom of the screen and click the 'Edit' button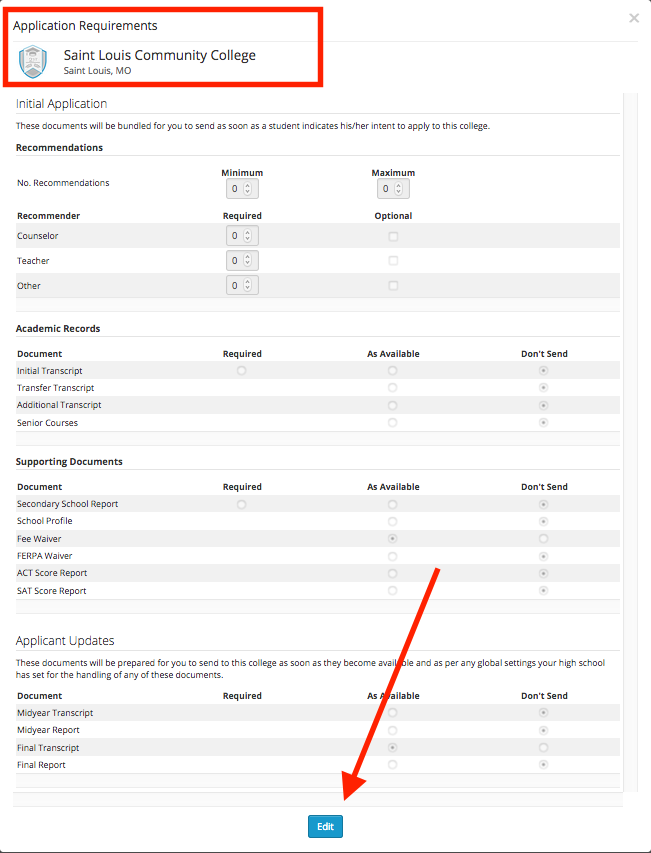 Make the necessary changes to documents which are required. 
Navigate back to the bottom of the page and save your changes.  These changes will be effective immediately.