For Counselors: Creating a Demo Student Account
For Counselors: Creating a Demo Student Account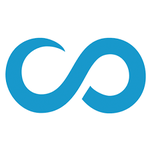 Updated by Client Success Team
While Scoir does not allow counselors to shadow their students, we understand that there are times when a counselor may need access to an account in order to see what the students side of the platform is like. In order to figure out what demo account is the best option for you, click on the correct answer below.
Is your school connected to Scoir through Clever?
You have to use a unique email to create this account.
Creating an independent "fake" student that won't be connected to your school
Clever-synced schools cannot add students directly to their rosters in Scoir. If that's the case or if you simply do not want to skew your data by having a fake account in your roster, you can create an independent account. Head to our website to start. Scroll all the way down and click Sign Up. When asked to enter a school, choose I don't see my school and submit. On the next page enter the email you'd like to have associated with this account and then just check your mailbox to confirm your registration.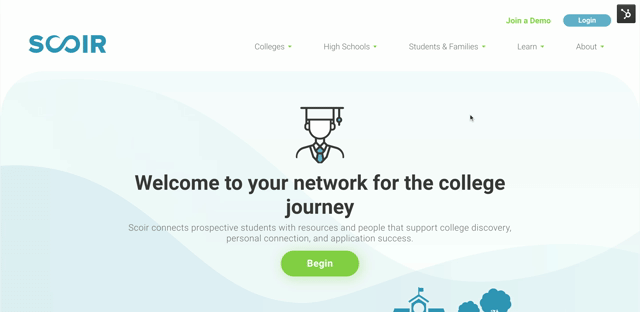 Creating a "fake" student directly within your roster
If you are not synced with Scoir through Clever, you have the ability to add a "fake" student to your roster directly from the Students tab.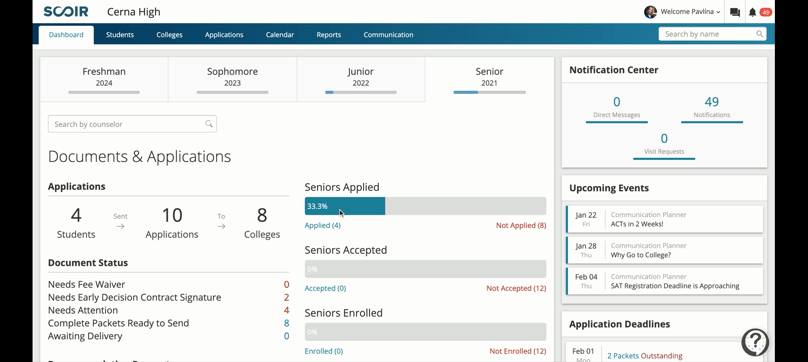 How do I create a Scoir demo student account
create a fake student
make a dummy student
make a fake student
make a demo student