For Counselors: Uploading Recommendations on Behalf of Teachers/Counselors/Other
For Counselors: Uploading Recommendations on Behalf of Teachers/Counselors/Other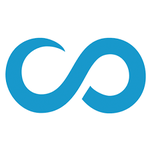 Updated by Client Success Team
Scoir provides the ability to upload recommendations on behalf of other teachers/counselors/others, who either do not have access to Scoir, or perhaps have retired and are no longer active at your school.
To do so, follow these steps:
Search for a student in the search bar and navigate to their Scoir profile:
Go to the Manage Documents tab under the Colleges & Applications section of their profile.

U

nder the Recommendations section, click +Add.

For 'On Behalf of:' choose 'Other'. Type in the Recommender Name, Recommender Title (optional), and if the recommendation is college specific, type in the college name.
Click +Choose a File to upload your .pdf. You can only upload .pdf files. Once the file is uploaded, simply click Save & Submit.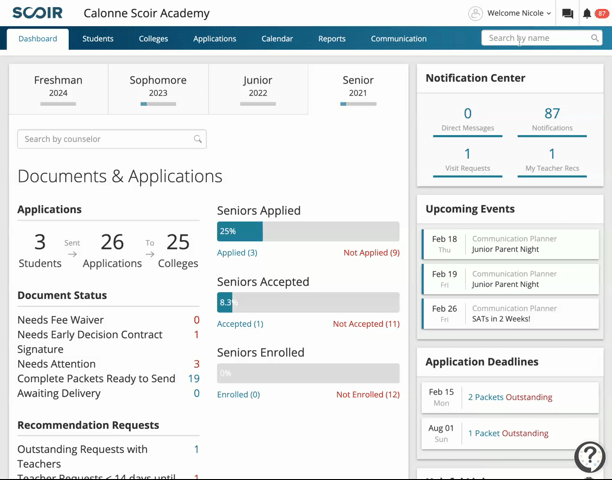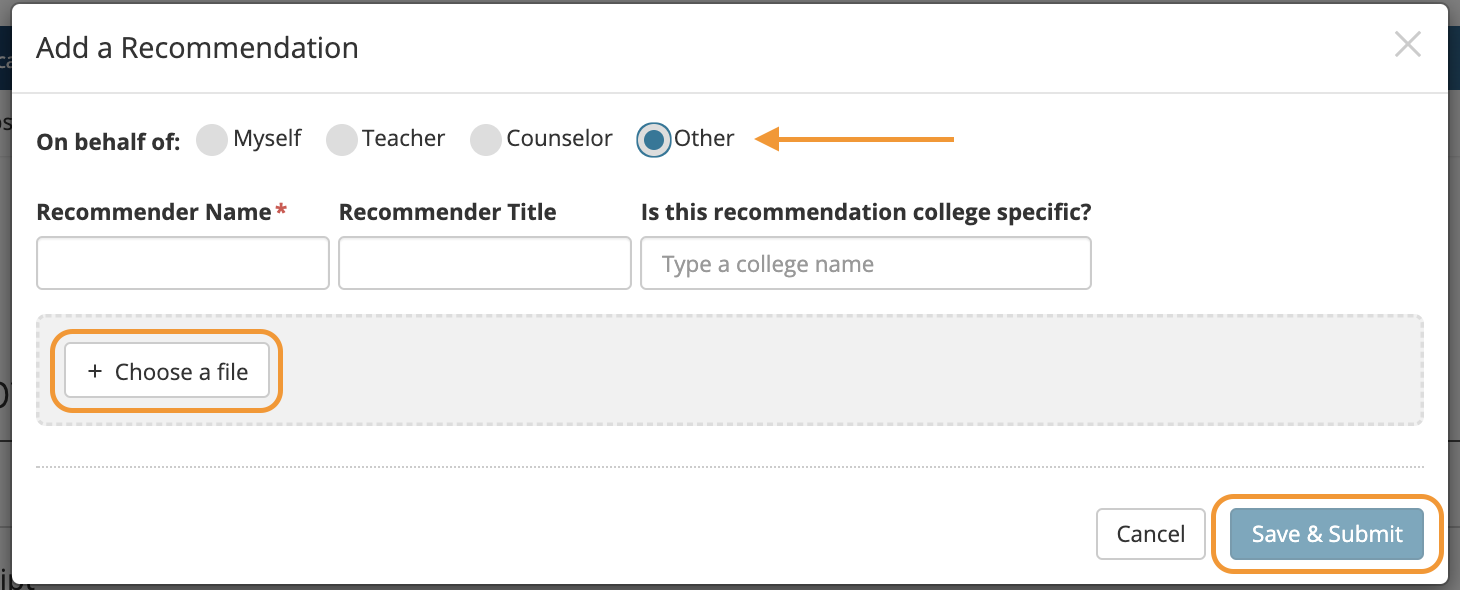 This new recommendation will appear in the Recommendations section of the student's Manage Documents and will be immediately available to include in a student's application packet.
counselor, my-high-school, account-settings