Enable Application Materials (Documents)
Enable Application Materials (Documents)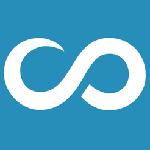 Updated by Chris Needles
Use Scoir to send your application materials quickly and easily to our Scoir-connected colleges.
NOTE:  You must have the Account Administrator role to enable your application material option.
To enable the application materials feature for your school, click on the Welcome menu at the top right corner of the Scoir app, then select School & Account Settings from the drop-down menu.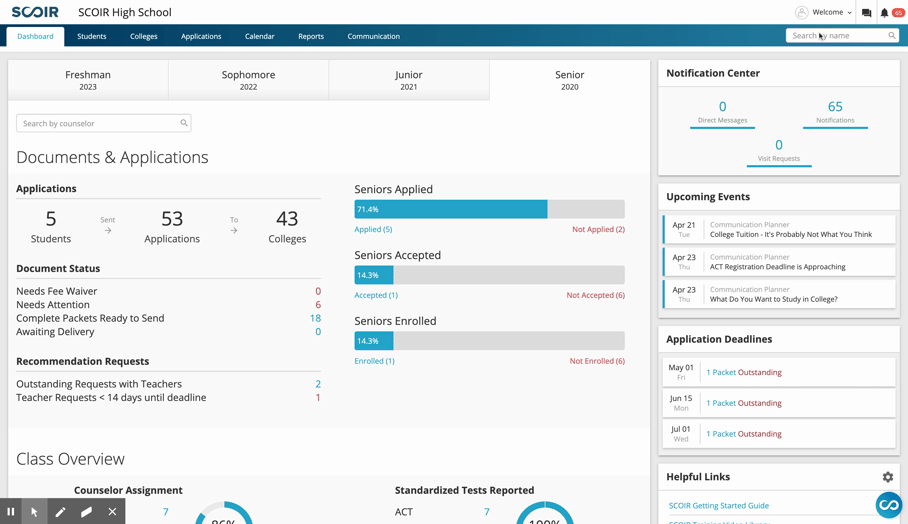 On the Account Settings page, locate the Process Application Materials setting just below the "Account Settings" header at the top of the page. 

To enable application materials processing for your school, click on the Contact Scoir Support to update Application Material preferences link. Scoir support will be notified of your Application Materials request and is always ready to assist. You will receive a notification by email once your Application Materials settings have been enabled.

To learn more about using Scoir to send application materials, view our Send Application Materials guide.