For Counselors: How Documents Are Processed by Colleges and Universities
For Counselors: How Documents Are Processed by Colleges and Universities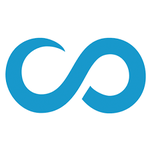 Updated by Client Success Team
Documents are processed in three unique ways by colleges and universities using Scoir. In this article we will explain the three document delivery and processes available in Scoir and how they are used.
What does it mean when a college accepts documents via Scoir?
Just like Common App, QuestBridge, or other application platforms, Scoir allows schools to send official school documents to colleges and universities.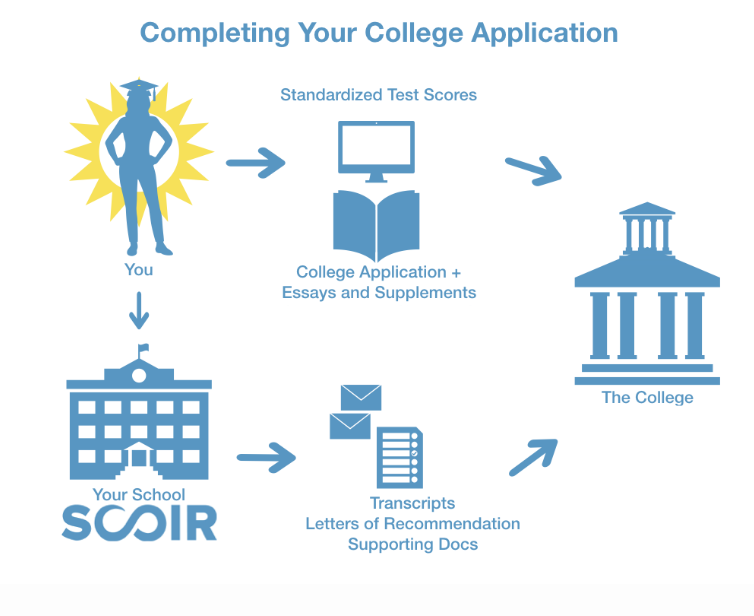 Where Are Documents Sent and When Are They Received?
Documents are sent directly to the college or university through the Scoir system and batch delivered nightly. Where they can be found depends on the configuration.
Document Delivery Configurations
Slate Configuration:
This is a direct integration with the Slate platform. Documents will appear in each applicant's record within Slate or other CRM (see our Slate integration guide for more information)
SFTP Configuration:
Documents will either reside on the school's SFTP server or wherever they have been directed. Typically the SFTP configuration has been established by a member of the operations team
Manual Download:
When documents are received, someone from the admissions team will receive an email from automated@scoir.com informing them that documents are available for download (please periodically check your spam folder). They will need to log in to Scoir to access and retrieve these files, and the files will not shown as received until they are downloaded.
Time Stamps
Last Sent Timestamp
Documents are sent in batches each night at approximately 2AM EST. When you click "Send," this column value will change to "Pending."
Pending means that the documents will be included in the next batch. Once the batch is sent, the Last Sent column will populate with the date you sent the documents.
Was something sent in error? Click Here to learn about cancelling a sent document.
Last Delivered Timestamp
This will show the time when the docs were delivered via SFTP, or Slate integration (Deliver timestamp is the date the document was sent)
For manual/download colleges, this is when the college user downloads the docs on Scoir (Deliver timestamp is the  date the college downloads the docs)
Can students see the status of their documents?
Yes. Students can see the date their counseling department sent documents to your college in the Scoir platform.
counselor, applications, track