For Students: College Compare
For Students: College Compare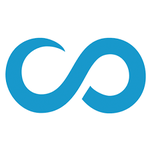 Updated by Client Success Team
In Scoir, you can compare colleges side-by-side to compare key aspects of each college to one another.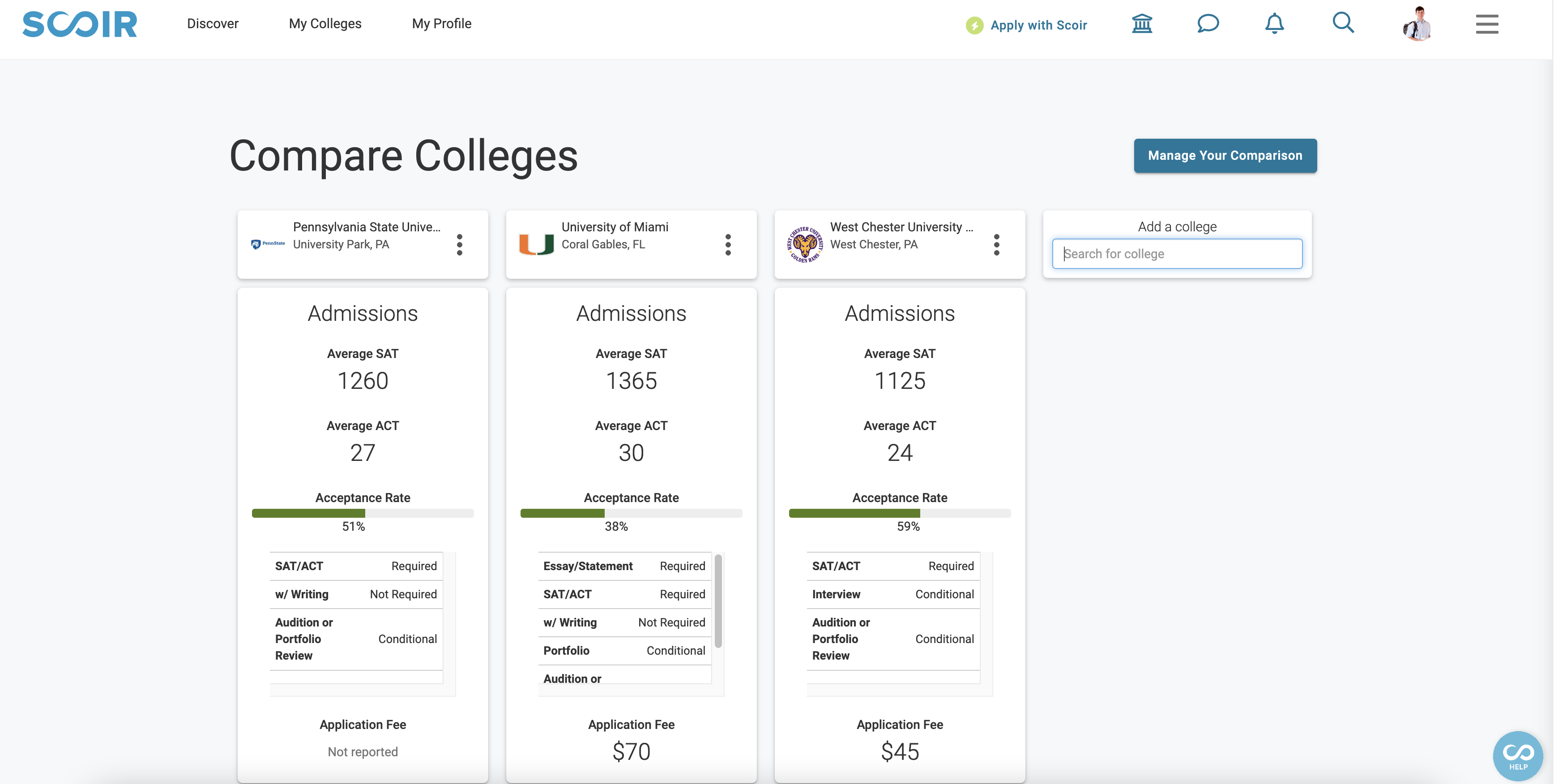 Making a College Compare
Navigate to the Discover tab. Start your search, use your last search, our explore the My Matches or You May Also Like options.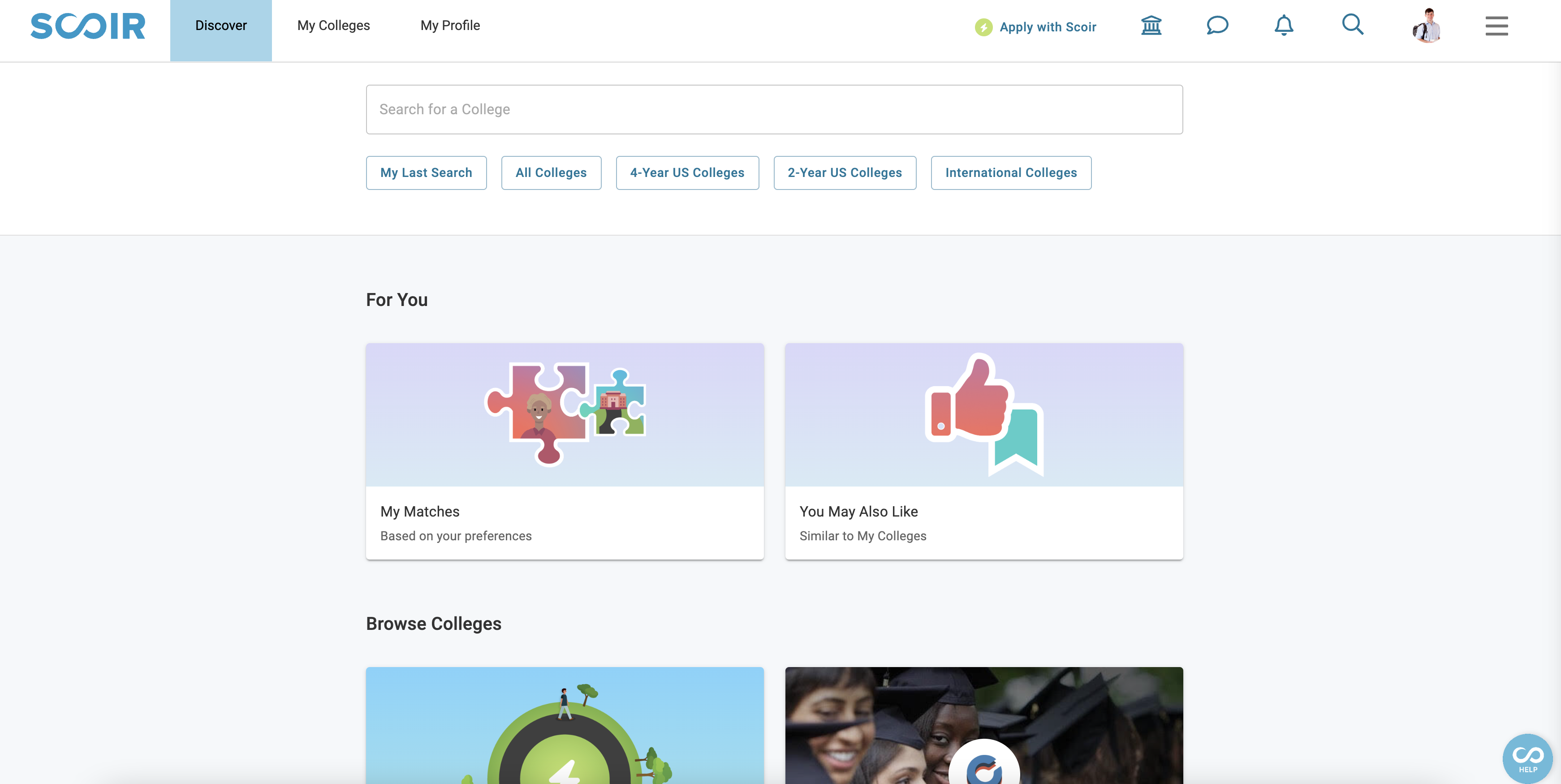 Click the Compare button to add a college to your College Compare. You can choose up to 4 colleges.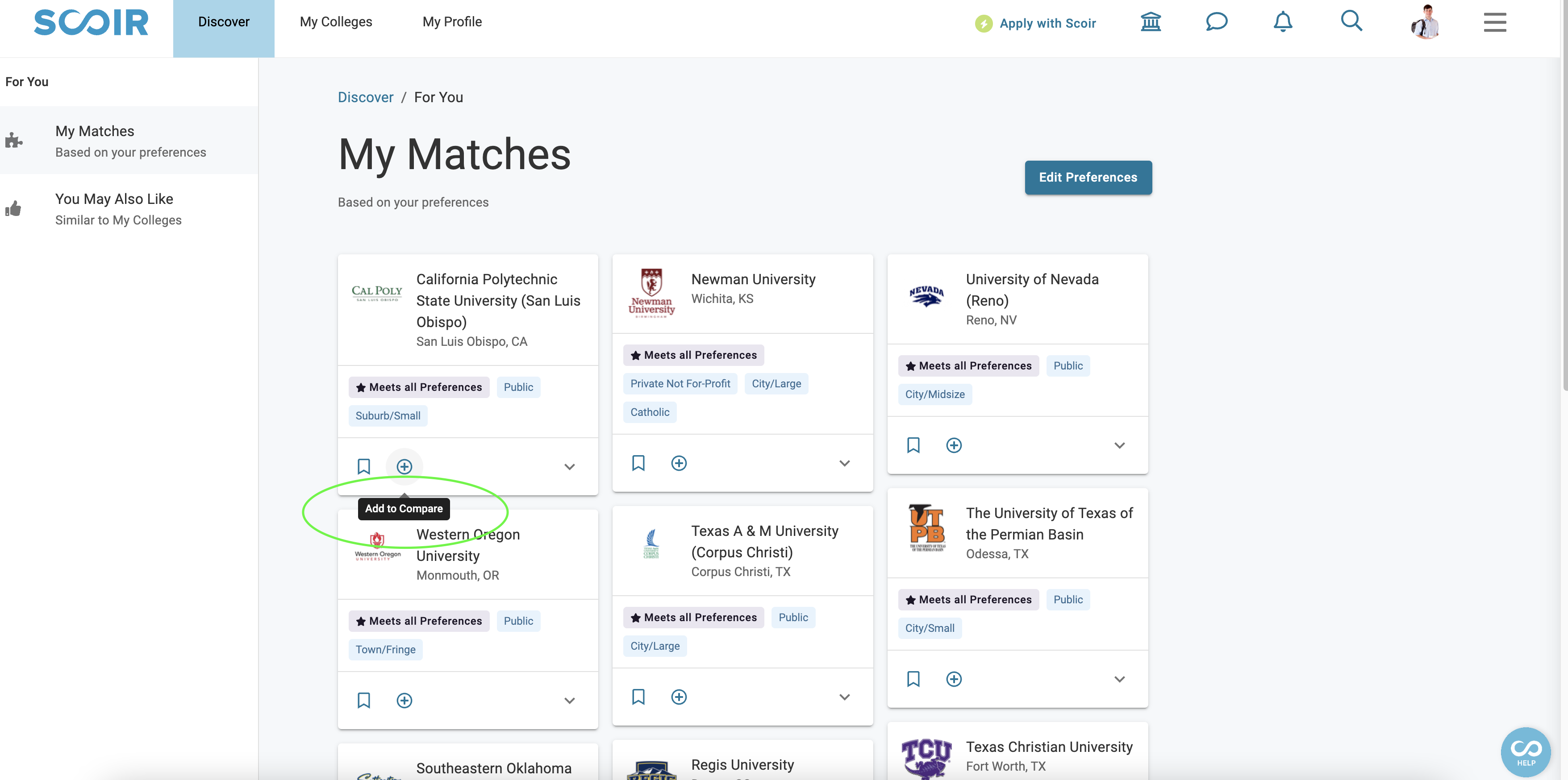 Remove or re-order schools if needed, and click the check box on a college you selected to Compare Now and see the comparison.
Explore!