For Counselors: Viewing Survey Results
For Counselors: Viewing Survey Results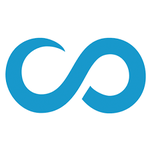 Updated by Client Success Team
(Step-by-step video can be found at the bottom of this page)
Once your surveys are published, you will see both the status, as well as be able to click on the Recipients and know which students completed your survey.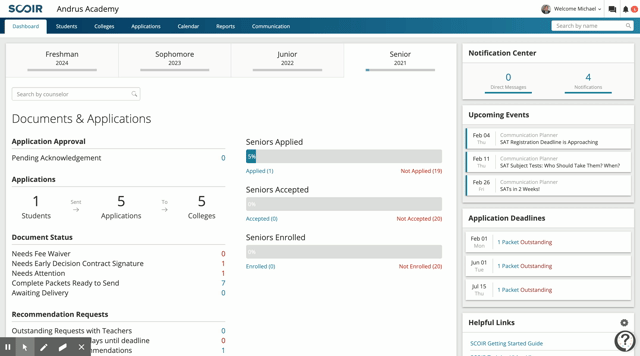 Click on the blue View Responses button to view those responses or click on Print-View to print the student's results: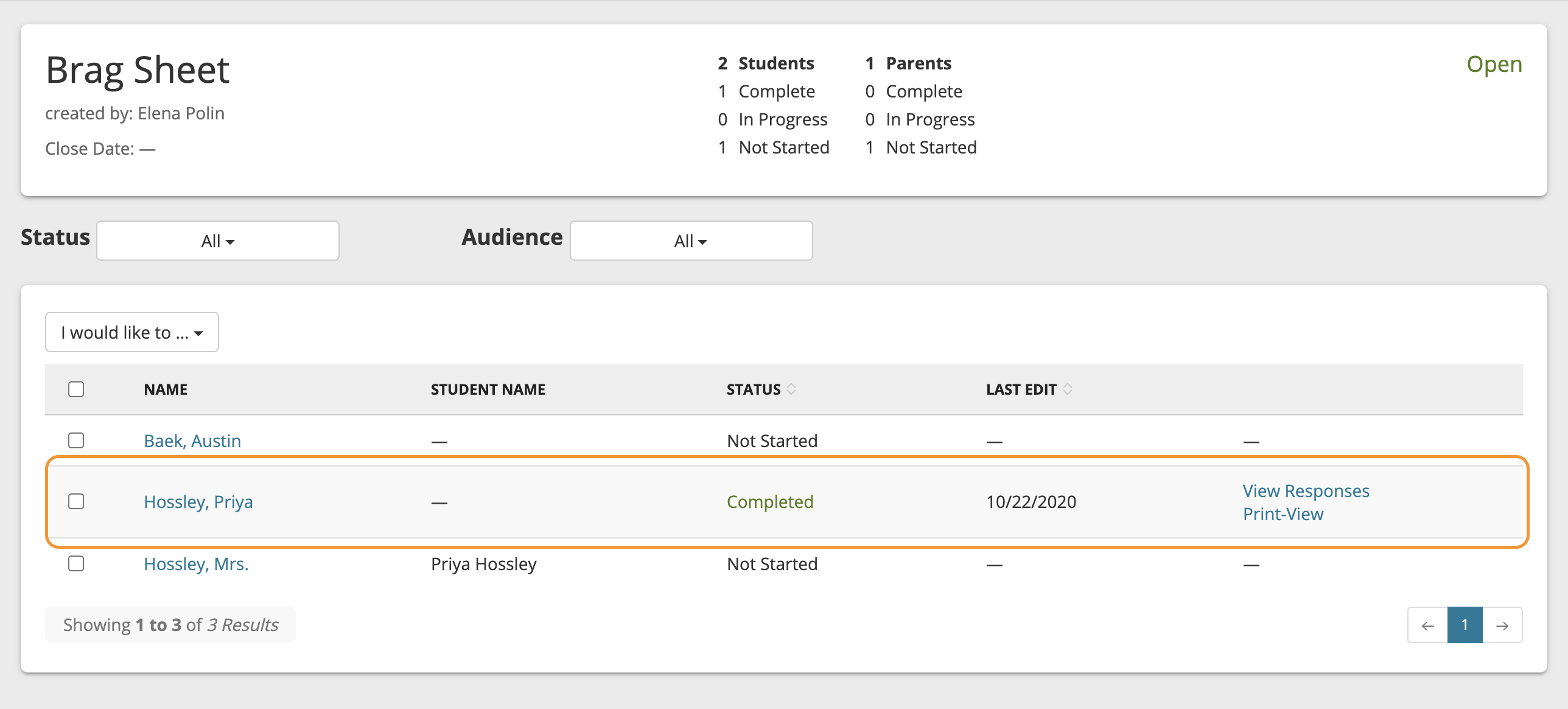 Survey results are not available in a report at the moment. Results must be viewed independently. We will be expanding this feature moving forward to allow more options. 
Teachers will see survey results on the student's profile page here: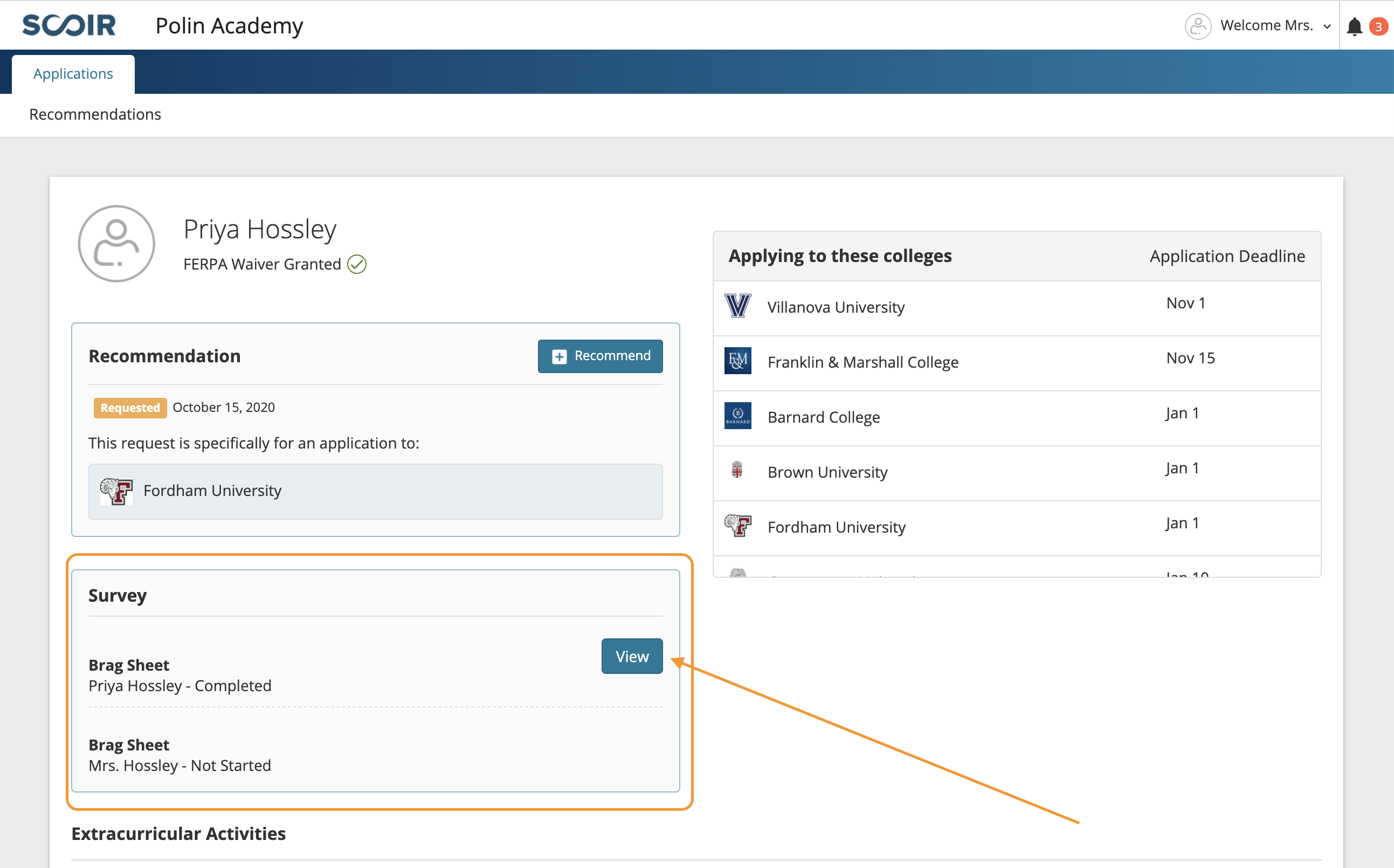 How-To Video
Surveys Once Published from Scoir on Vimeo
counselor, communication, surveys