For Counselors: Add a Counselor Evaluation/Recommendation
For Counselors: Add a Counselor Evaluation/Recommendation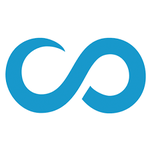 Updated by Client Success Team
This article covers adding counselor evaluations for students whose applications require them within Scoir.
You can always see the needs of the college requirements and if the college requires a Counselor Evaluation by going to the college's Application Requirements.
To add a Counselor Recommendation, navigate to the profile of the student which the recommendation is for.  Expand the Colleges & Applications button and click on Manage Documents.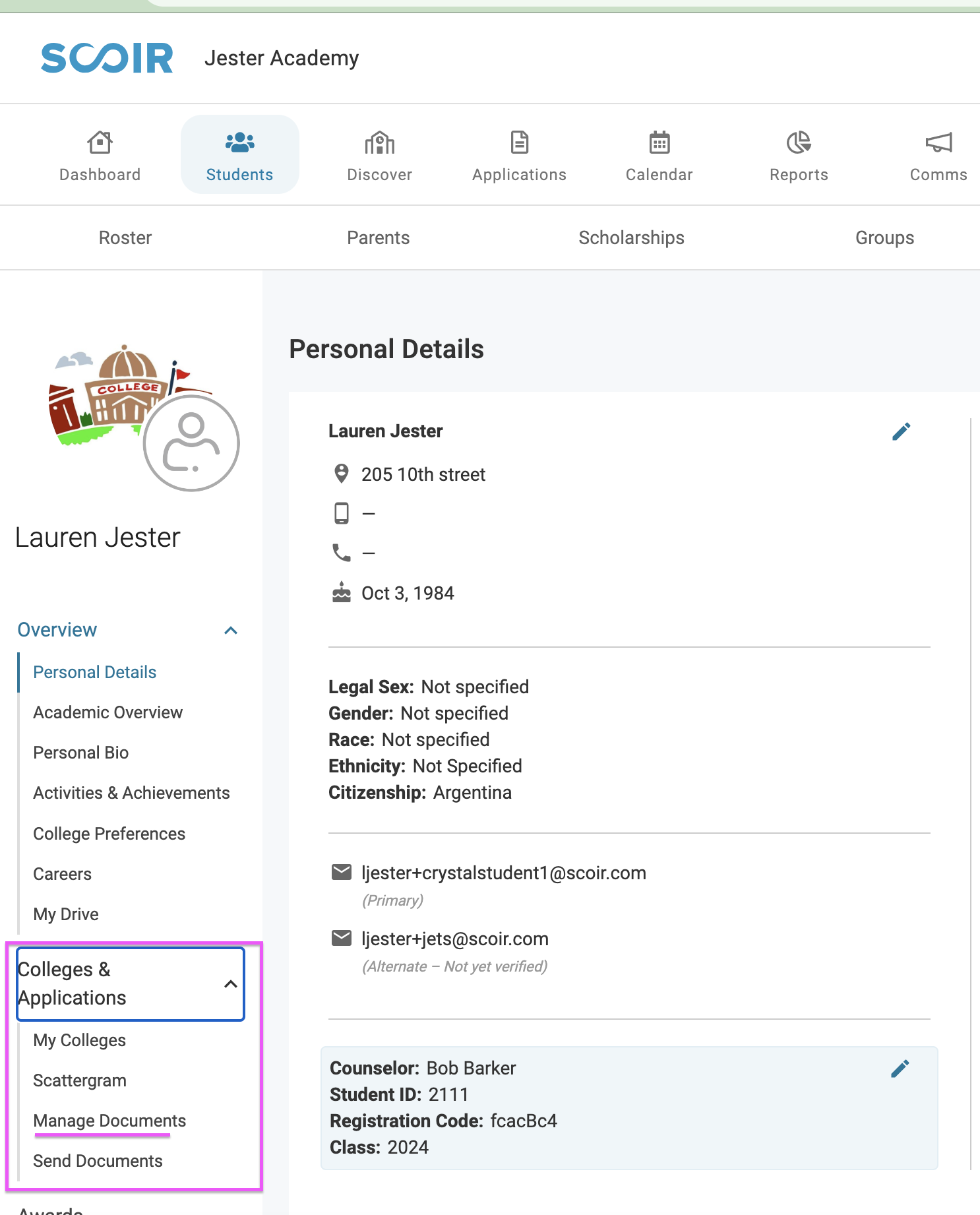 Scroll to Recommendations, and in the Counselor Evaluation tab, click Add.

The buttons On Behalf of: Myself and I'm writing this as a: Counselor will automatically be selected. If you are writing this letter on behalf of someone else, you can change this by selecting On Behalf of: Counselor and can enter the counselor's name. Then, you can type in the name of a college, if the recommendation is college specific.
Finally, you can choose a file (must be a PDF file) and upload your recommendation, or you can write your recommendation right within Scoir. Click Save & Submit to complete the recommendation.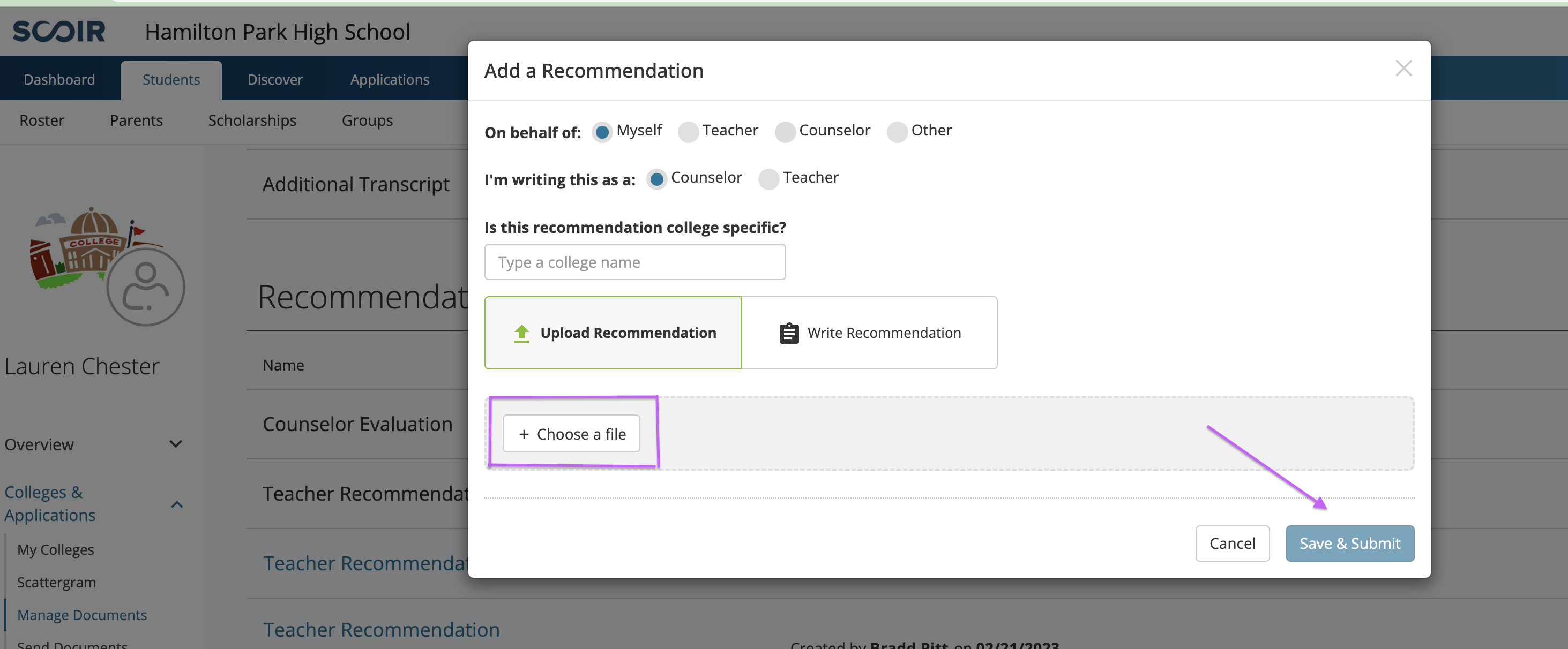 profile, documents, overview, counselor, applications, manage
To learn more about using Scoir to manage recommendation letters, view our Letters of Recommendation video guide.
counselor, my-high-school, account-settings