For High School Staff (Counselors/Teachers): Managing Your Account
For High School Staff (Counselors/Teachers): Managing Your Account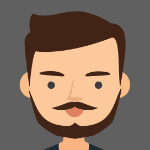 Updated by Mike
Updating/Changing Your Email
In order to change your email address it must be first added as an alternate email, validated, and then set as primary.
Navigate to the Welcome drop-down menu and click 'Personal Profile'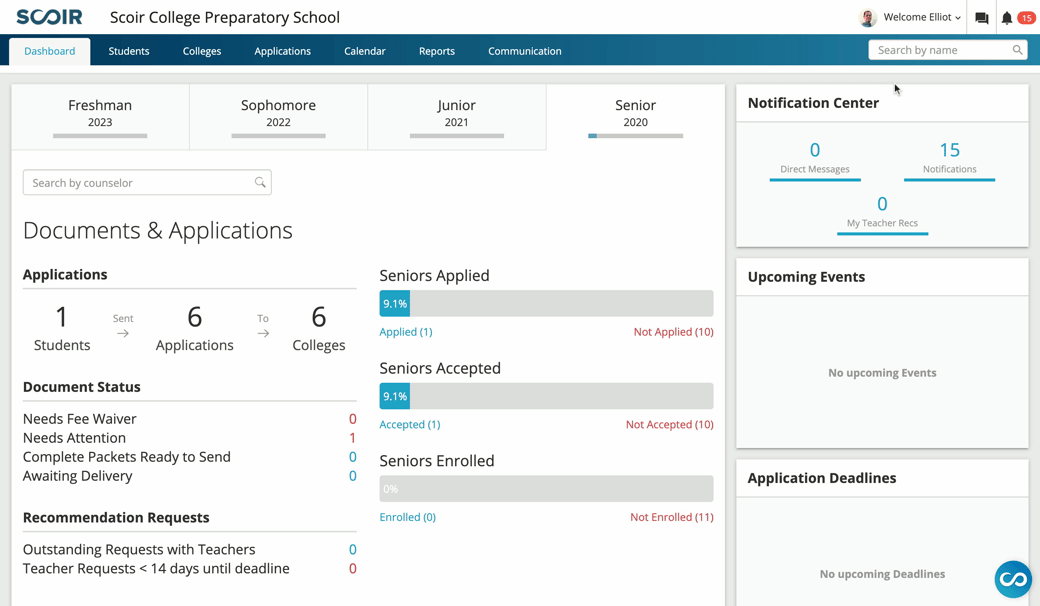 Click on

Add Alternate Email

and enter the email address you would like to use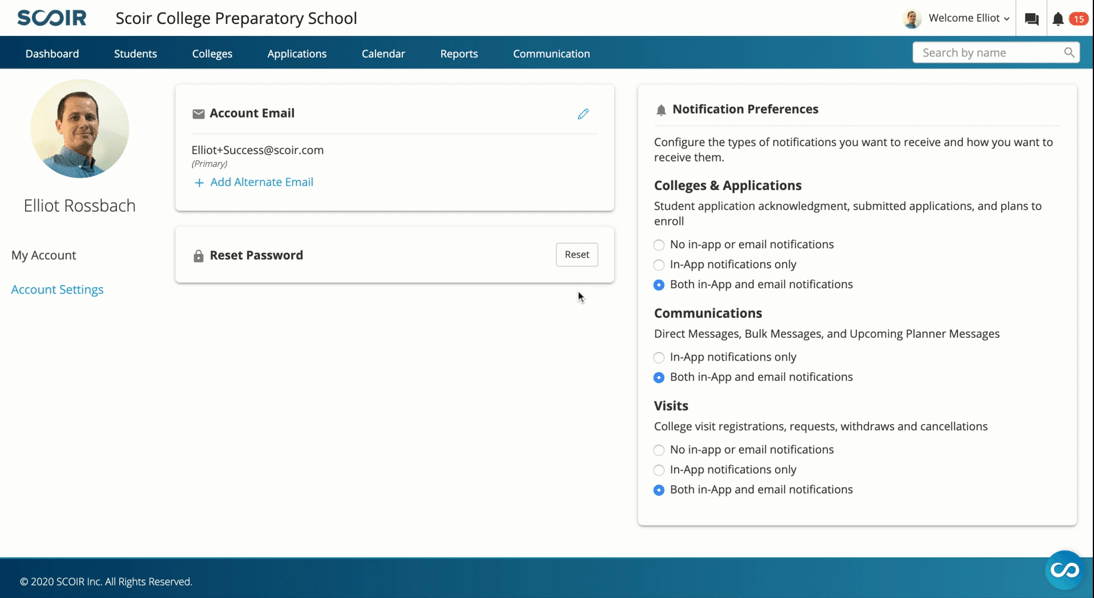 Verify the new email address and set it as Primary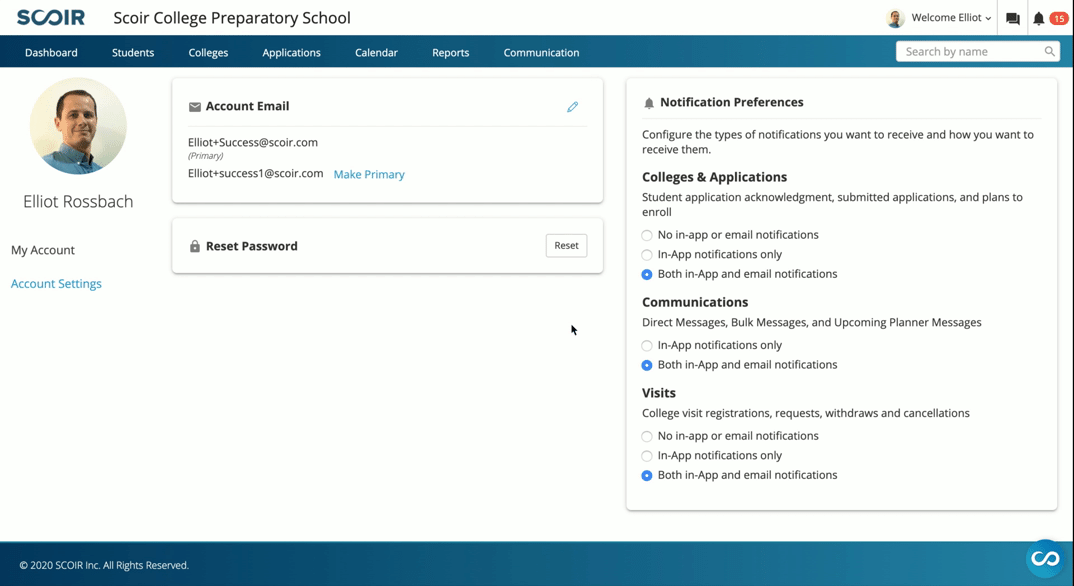 (Optional) Remove your previous (now secondary) email
Changing Your Notification Settings
Scoir allows you to customize communication preferences. This means you can choose which types of notifications you will receive as the result of specific actions. This includes: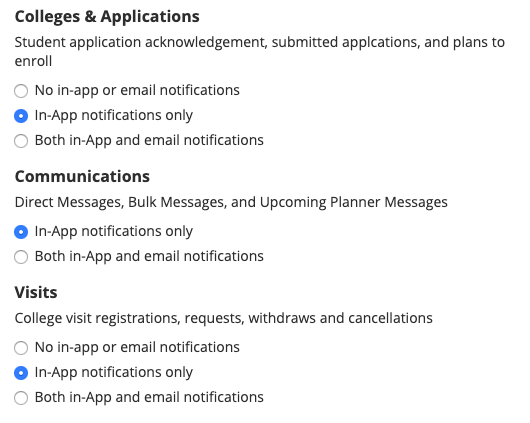 To review or update your Notification Settings.
Click the Welcome dropdown menu and select

Personal Profile

.
Next click

Account Settings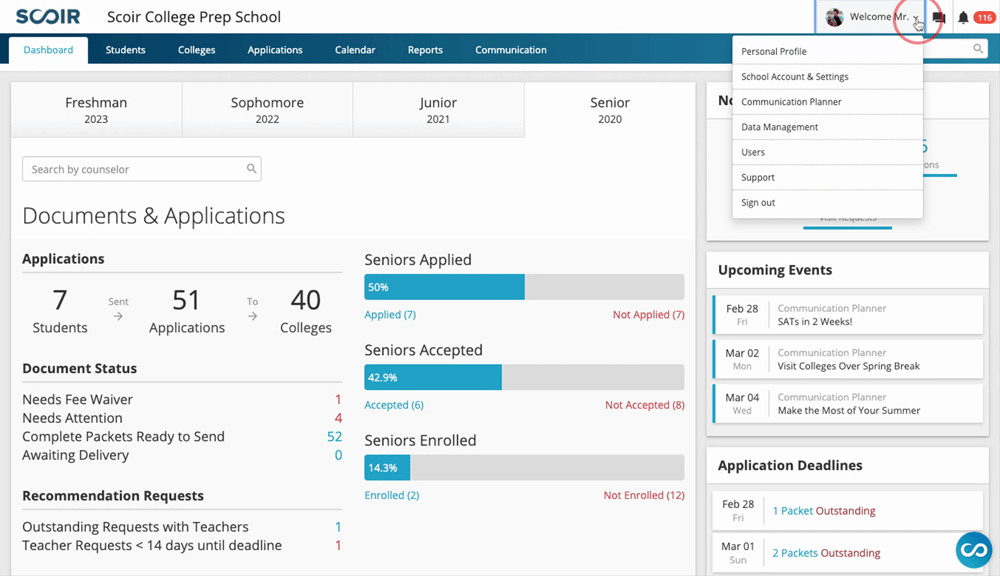 If you are looking for a HelpDoc detailing what notifications your students receive in Scoir, please navigate to this article.
Forgotten Your Password?
1.  Navigate to the URL:  app.scoir.com
2.  Enter the email address you received as the User ID (example@highschool.org)
3.  Click Forgot your password? This will send you an email to your mailbox to change your password.