For Students: Understanding Test Optional, Test Free & Test Required SAT/ACT Scores
For Students: Understanding Test Optional, Test Free & Test Required SAT/ACT Scores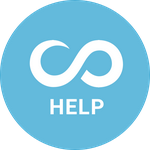 Updated by Customer Support
Understanding Test Optional, Test Free, & Test Required SAT/ACT Scores
College standardize test policies for submission of SAT/ACT scores differ from institution to institution. There are three general policies colleges can have for SAT/ACT test score submission: Test Optional, Test-Blind (also referred to as Test Free), and Test-Required.
You can see the college's policy on the their profile page in Scoir under the Admissions tab as well as in Application Deadlines and Details. Here, the requirement for the application item SAT/ACT will be listed as Required, Optional, or Free.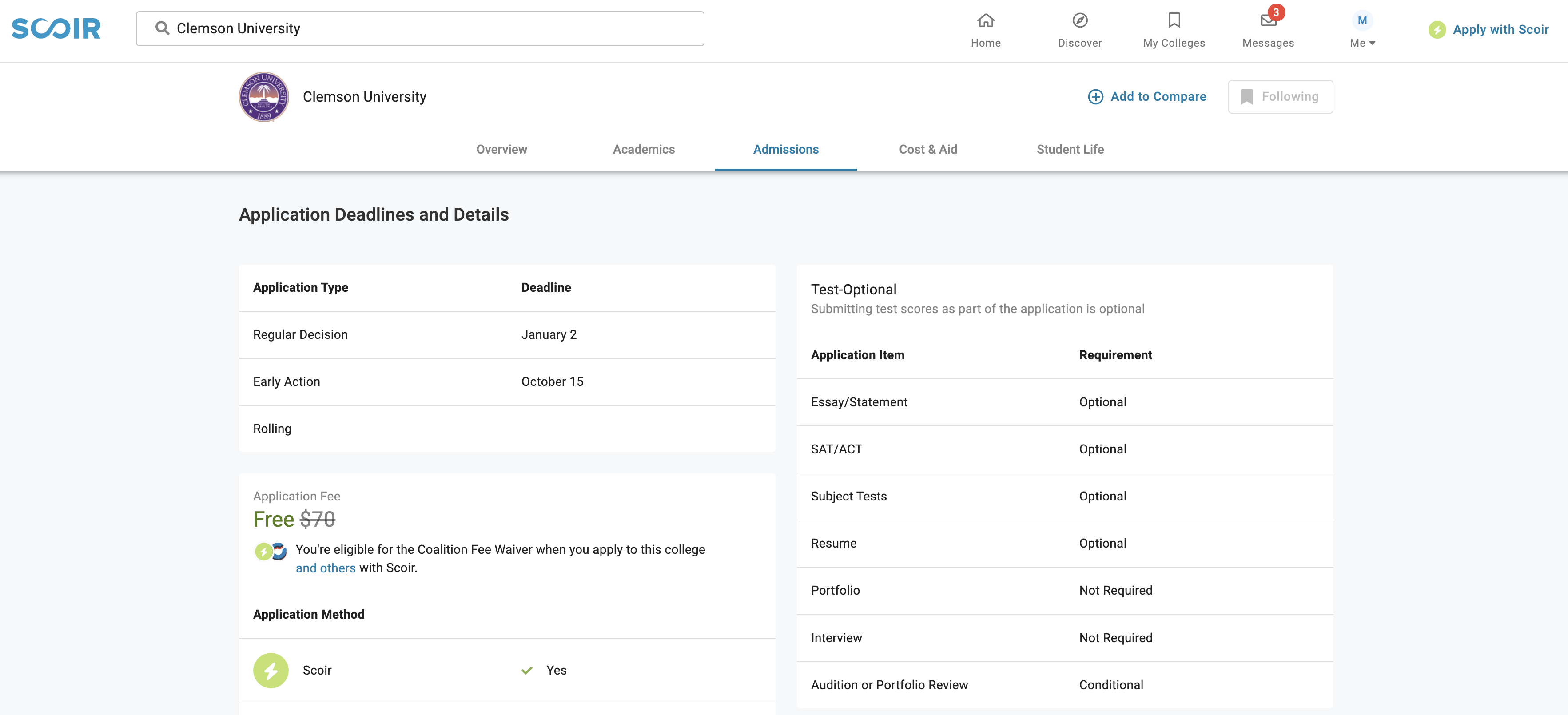 Test Optional
Colleges with test optional policies do not require submission of test scores as part of the application meaning you have a choice to submit your SAT/ACT scores.
When selecting to Apply to a college, you'll be prompted to share how you're applying
Choose whether you intend to apply Test Optional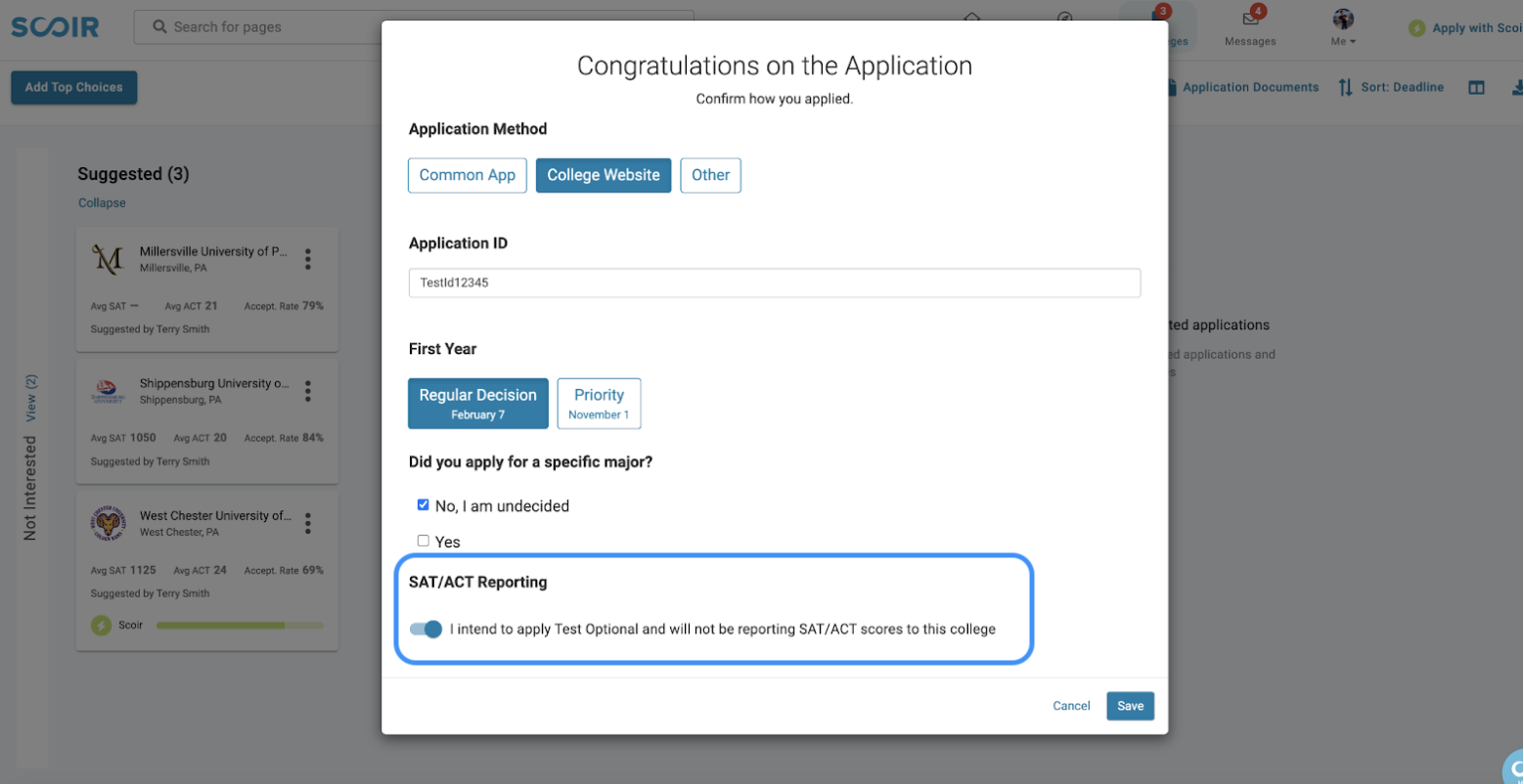 Edit this decision by going to My Colleges > choose the college you wish to change the response > select to edit the application > toggle off Test Optional
You can also edit your Test Optional decision after you've applied to ensure it's reflected accurately
Counselors can also indicate if you're planning to apply Test Optional on your behalf if you are connected to a high school in Scoir
Learn more about Test Optional when Applying to College Using Scoir.
Test Blind (or Test Free)
Colleges whose test policies are test blind do not allow submission of test scores as part of the application (i.e. they do not review test scores as part of your application at all).  If you're using Scoir to apply, any self-reported SAT/ACT scores that you enter will not be shared with a test-blind Coalition college.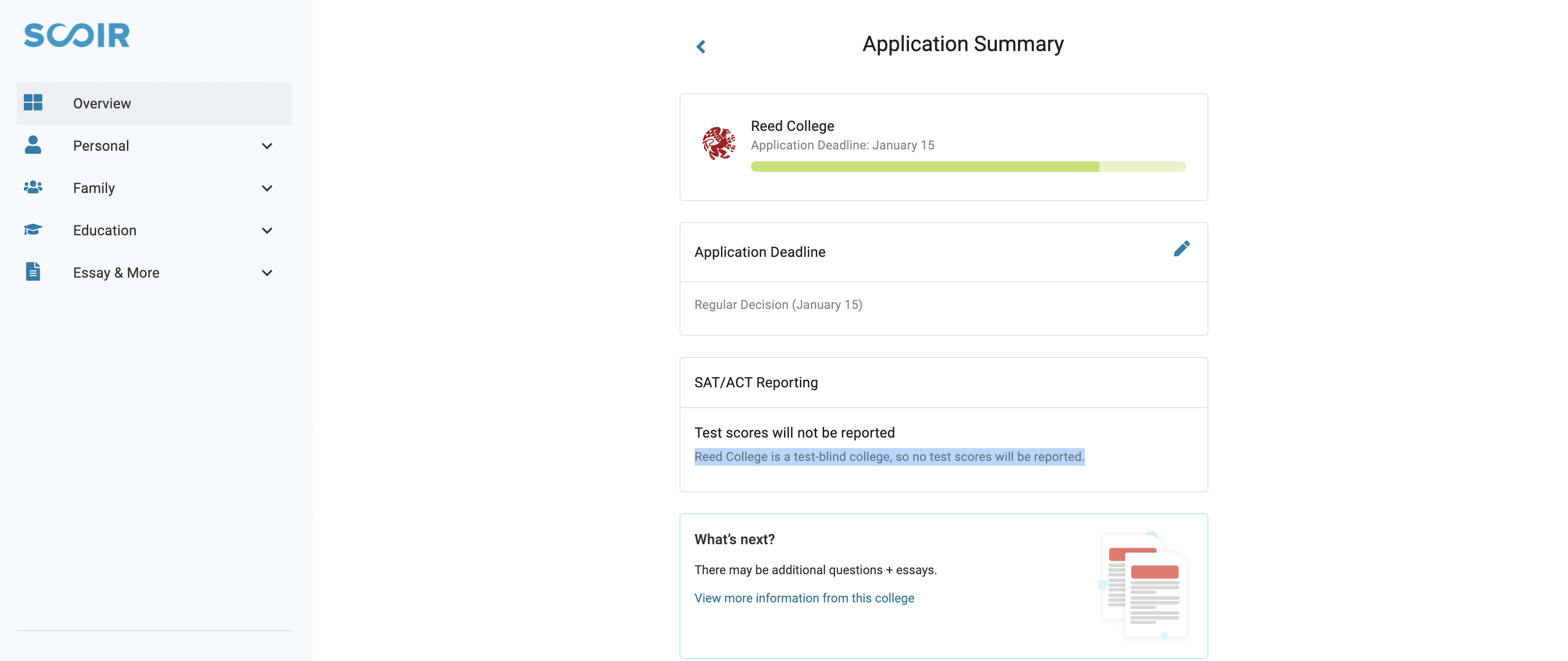 Test Required
Colleges that require test scores will need your SAT/ACT scores submitted as part of your application. If you're using Scoir to apply, we'll make you aware of this and that your highest self-reported scores will be sent to a Test Required college.
Please note: Only your highest SAT/ACT scores will be sent to colleges via this application process