For Counselors: Viewing Students' Career Interests
For Counselors: Viewing Students' Career Interests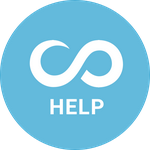 Updated by Customer Support
In Careers, students can access a career interest assessment and the PrinciplesYou character assessment and view saved careers. Learn about the student experience here.
Viewing saved careers
As a counselor, view saved careers by navigating to a student's Career Profile. Parents can also view saved careers.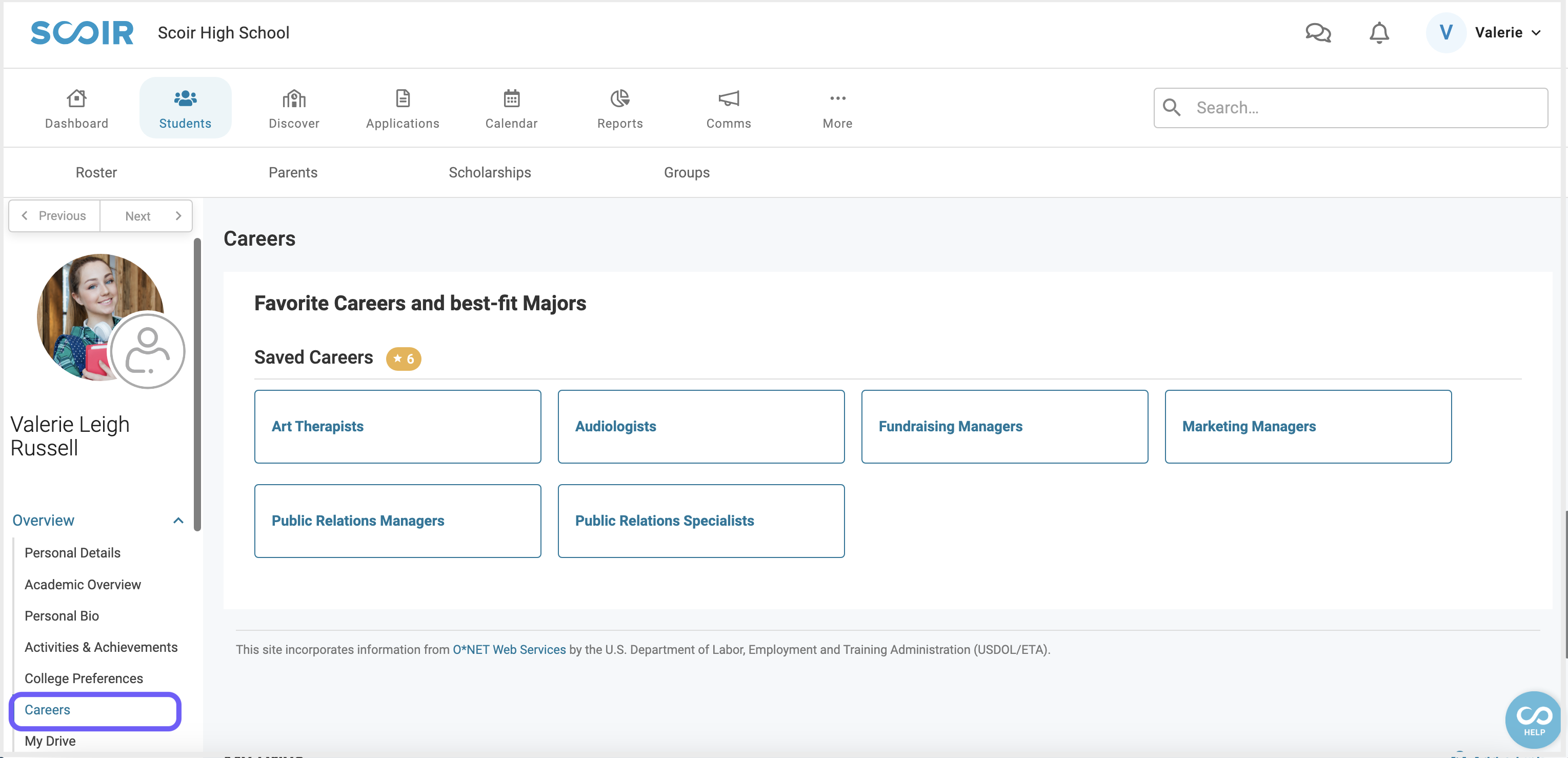 When clicking into a student's saved careers, you'll be shown the related fields of study they can add to their College Preferences, allowing them to better match with colleges that fit their goals.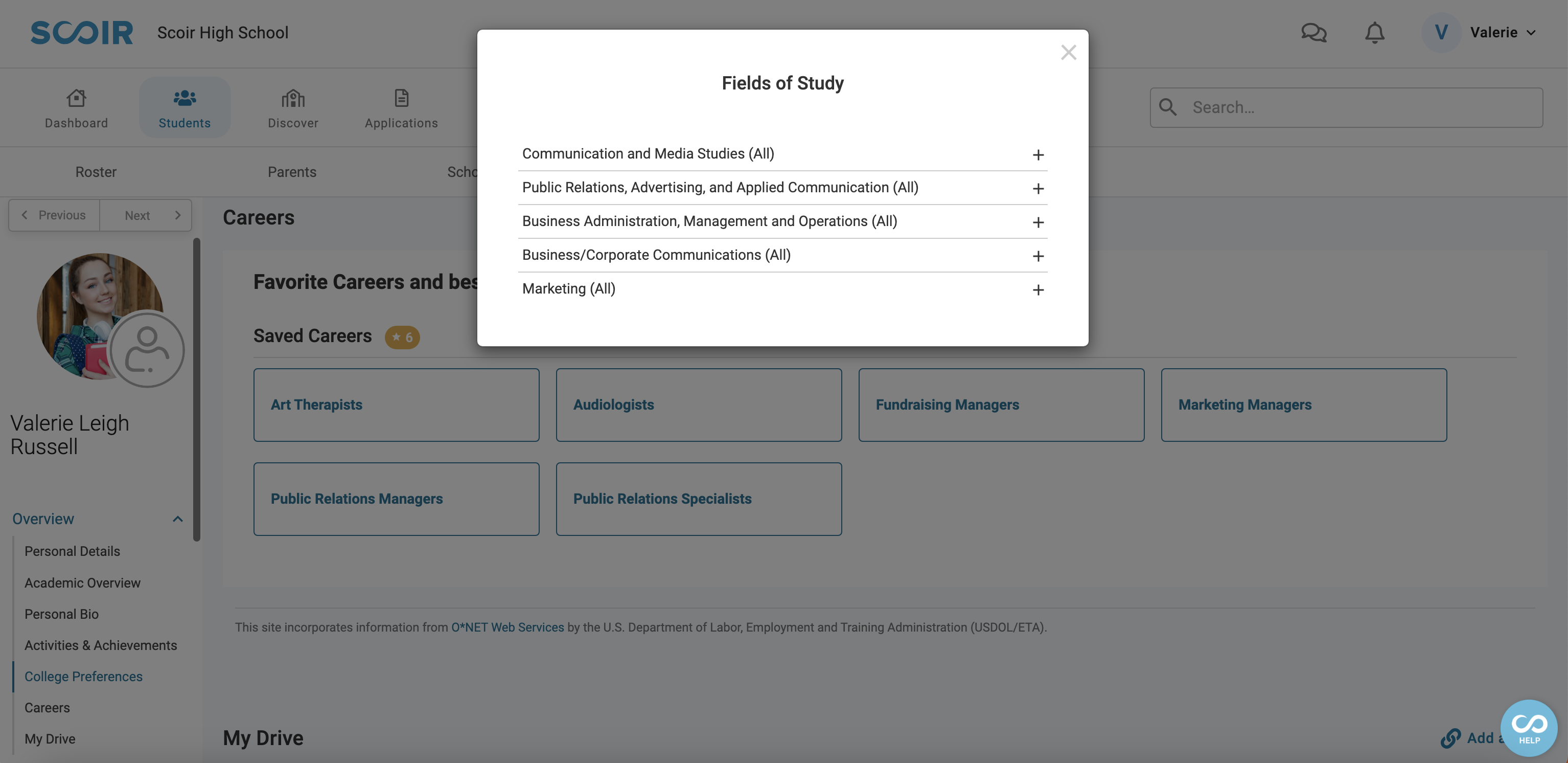 Messaging students to get started
If your student hasn't started building their career profile yet, you can prompt them to begin by sending a message.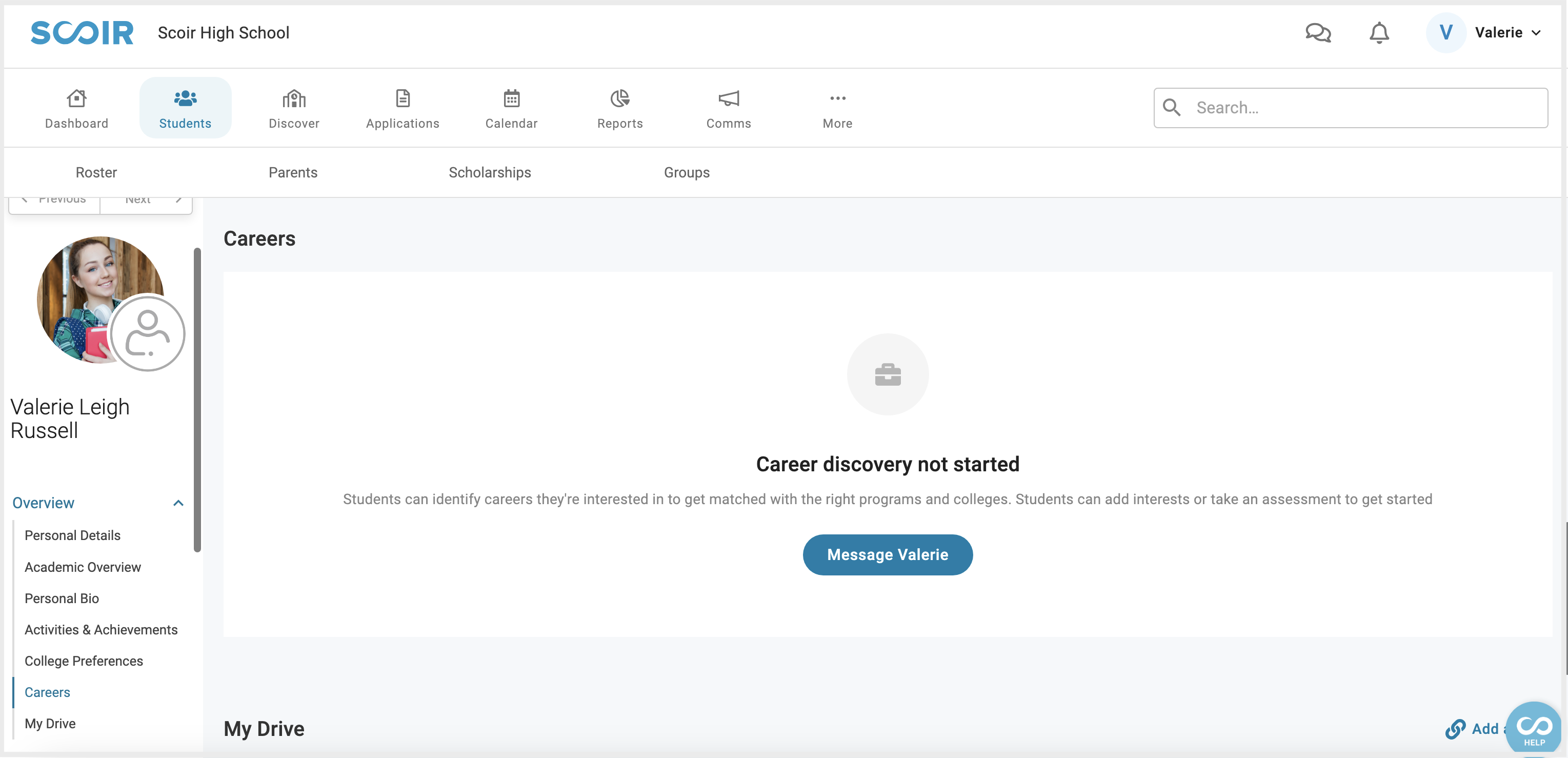 Filtering Students by Completion
See which students have completed the Career Matching Assessment and which ones have not by filtering them in the Student Roster.