For Students: Create and Export a Resume
For Students: Create and Export a Resume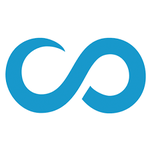 Updated by Client Success Team
A resume is typically a one-page document showcasing you! It is important to have one when you want to apply for a job or a volunteer opportunity, and in some situations also scholarships and applying to colleges. You can export a resume directly from Scoir!
To create your resume:
Scoir allows you to create a resume from the information added to your My Profile page.
To start, you can enter a Personal Bio or a statement about yourself. This is is your chance to describe who you are, what you are passionate about and what your interests are.
The personal bio is especially helpful and important if you do not feel you have enough prior experience to add to your resume
Enter your activities and achievements. This can include athletics, clubs, volunteer, and work experience. These do not have to just be paid jobs or internships. Maybe you help clean your neighborhood with an organization in your town, you volunteer at a library, or tutor younger children. Whatever it is that you do, add it to your Activities & Achievements for your resume!
To export your resume:
From your dashboard navigate to your profile by clicking View Profile from the drop down at the top of the screen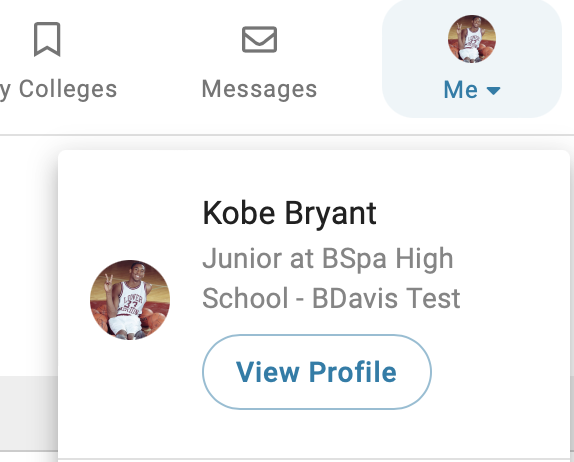 From your profile, click Download Resume on the top right hand corner of the screen, in blue

Follow the prompts to download your resume, which will go into the Downloads file of your computer as my-resume.docx
Be sure your browser enables downloads, or this will not work
Your resume will be saved as an editable Word document with the default title my-resume.docx