For Parents/Guardians: Suggesting Colleges
For Parents/Guardians: Suggesting Colleges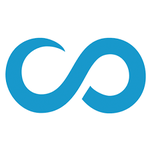 Updated by Client Success Team
If you are not yet linked to your student(s) or their high school(s), follow
these steps
.
Parents have the ability to suggest colleges to their students. Suggested colleges appear in the Suggested column of the student's My Colleges page.
How do I suggest a college to my student?
To suggest a college to a student, follow these steps.
First, click on the Discover tab.

Use the filters at the top of the page to conduct a college search. See here for further step by step directions on searching for colleges in Scoir.
Click the Suggest button on the college tile of the college you would like to suggest.
Additionally, if you click on your desired college's name directly, you will come to their college profile.
To suggest the school to your student from the college profile, click the Suggest button at the top of the college profile.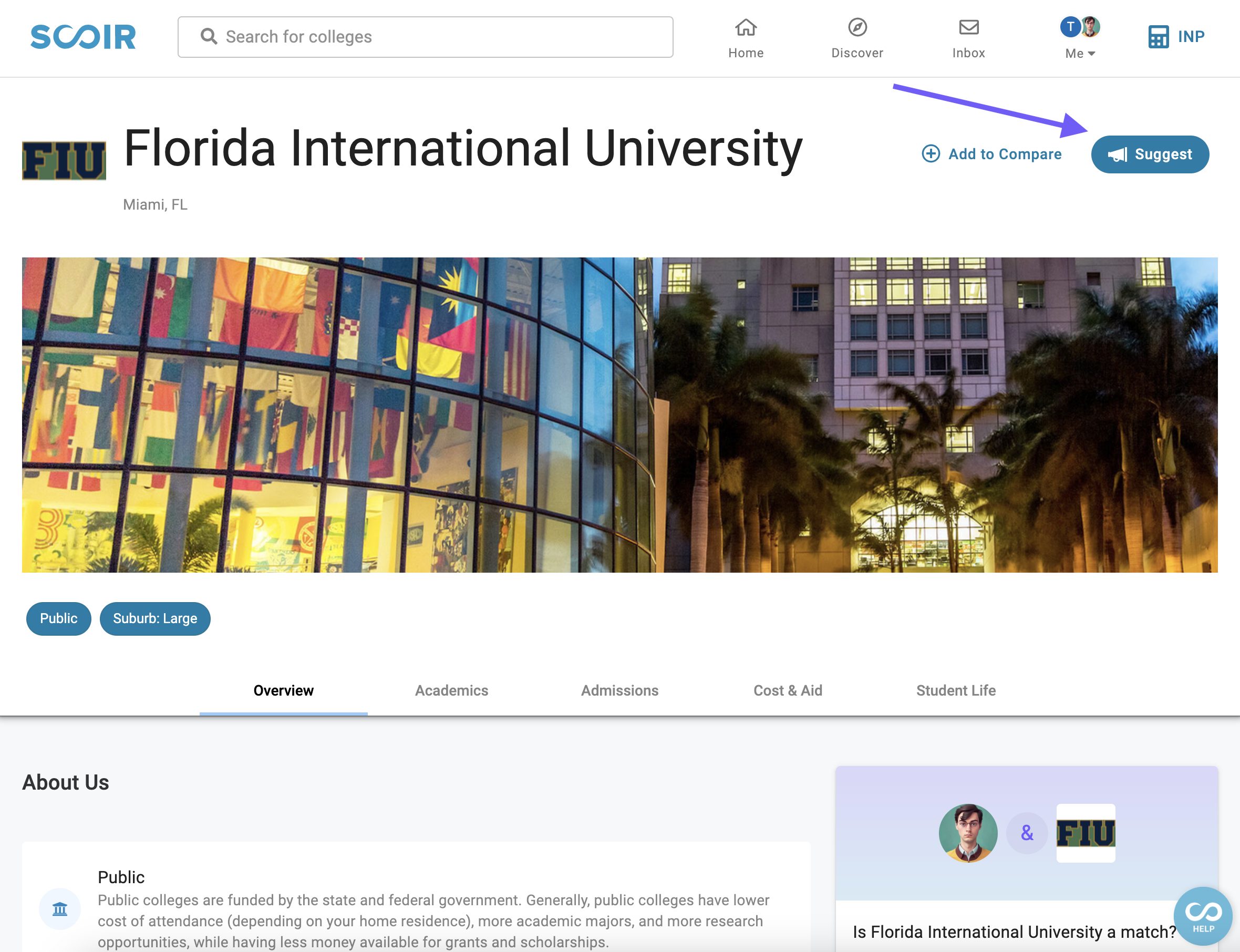 Once a college is suggested, the student may act on it and move it to their Following or Applying columns from the Suggested column of their My Colleges page.
How can I un-suggest a college I have suggested?
When parents/guardians add a college to their student's suggested column, there should be three dots that they can then click, which allows a removal button to show to remove the college.
See further step-by-step directions on this here.
Please note: A college can only be removed by the person who made the suggestion.