Test Score Imports: ACT Score Imports
Test Score Imports: ACT Score Imports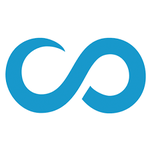 Updated by Client Success Team
(A step-by-step instructional video can be found at the bottom of this page.)
ACT Scores can be Imported Directly from an ACT Download File
Please Note: This importer is specific to ACT scores and does NOT support PreACT scores. All added scores will be imported as ACT scores.
Download the raw ACT Score Report in CSV format. It should looking similar to the file below.

Please remove the two header title rows (rows 1-3, circled in above screenshot) prior to uploading the file to Scoir)
Navigate to the ACT section of the Data Management feature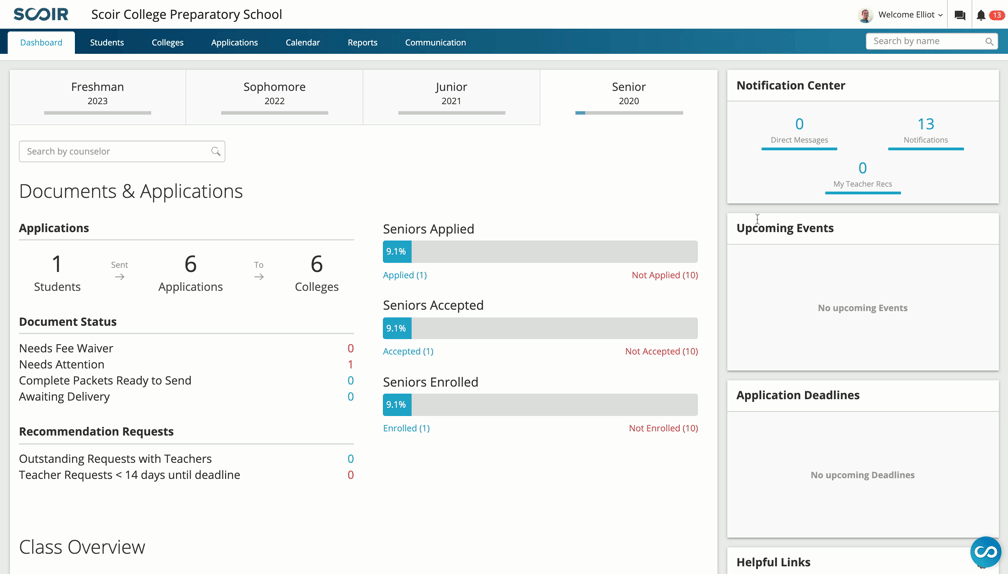 Map the data fields to the correct category and submit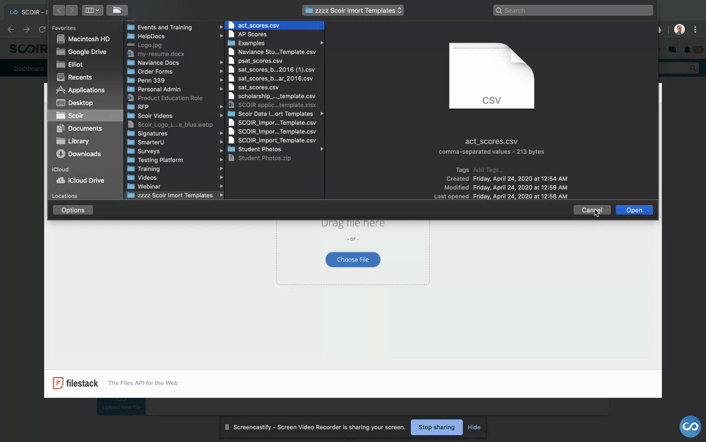 A successful import or errors will be displayed immediately after the file has run.
How-To Video