For Counselors: Adding Parents/Guardians to Scoir
For Counselors: Adding Parents/Guardians to Scoir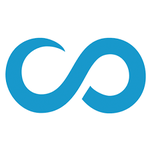 Updated by Client Success Team
Counselors have the ability to add parents to any of their student records in Scoir, or to import a parent file in bulk to Scoir. This article reviews how to add a parent to a student record and invite that parent. Please see the help section for the bulk add.
When adding a parent to a student record, a few fields are required
Parent/guardian first name
Parent/guardian last name
Parent/guardian email

This must be a unique email, not one that is already taken/used by another parent in your high school.
There are two ways to add parents — via the student record or by navigating to the Students tab and clicking on Parents.
To add directly in the student record, search for the student.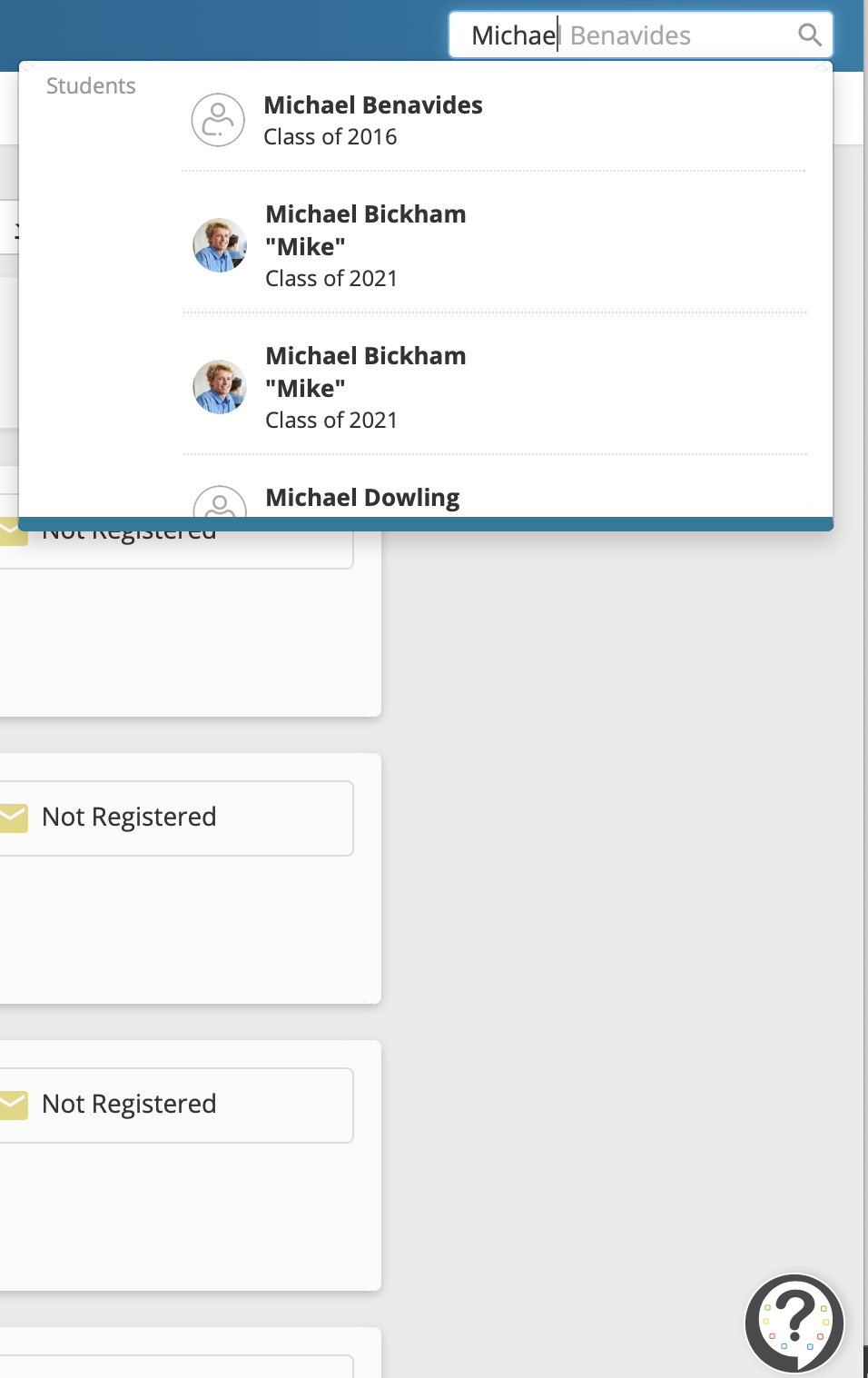 Go to the personal details on the student's profile.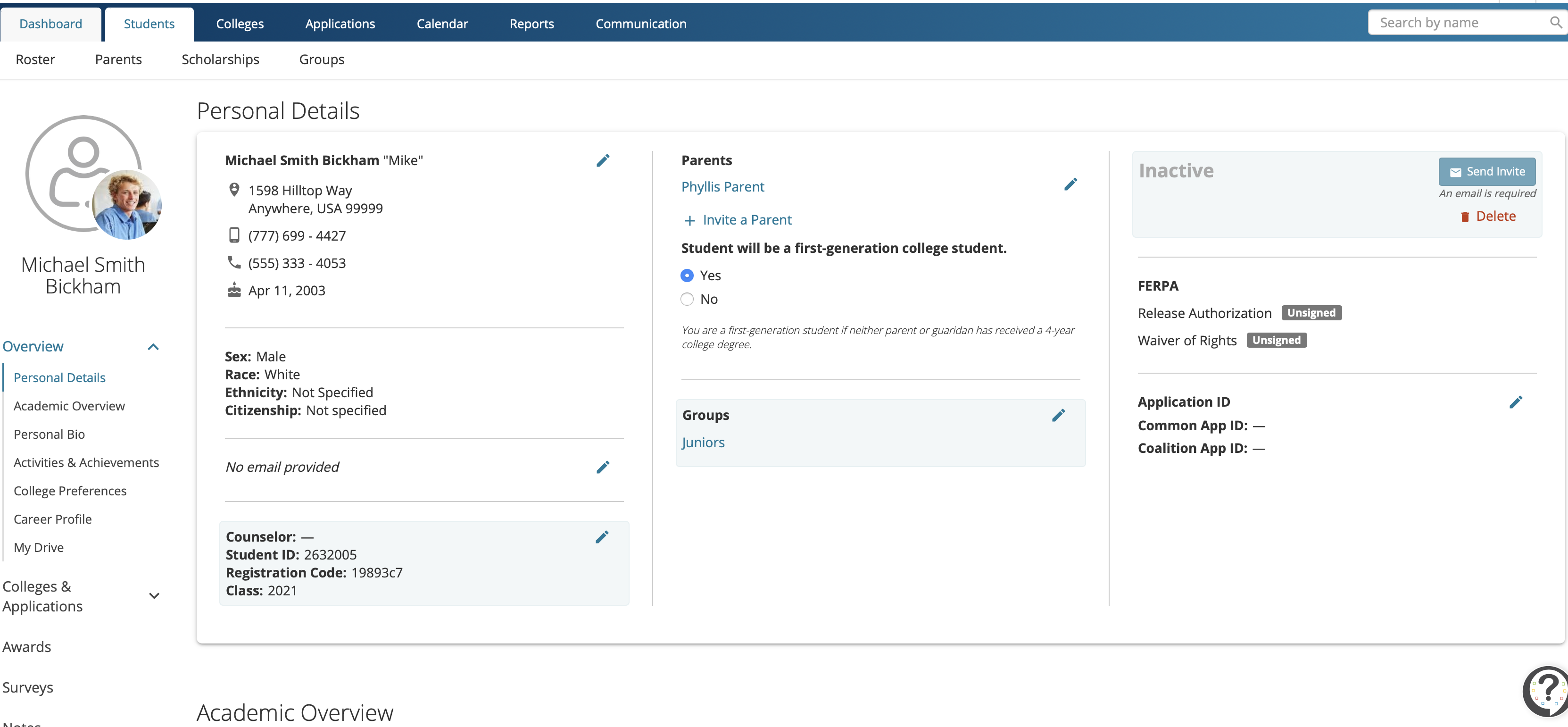 Navigate to the Parents section.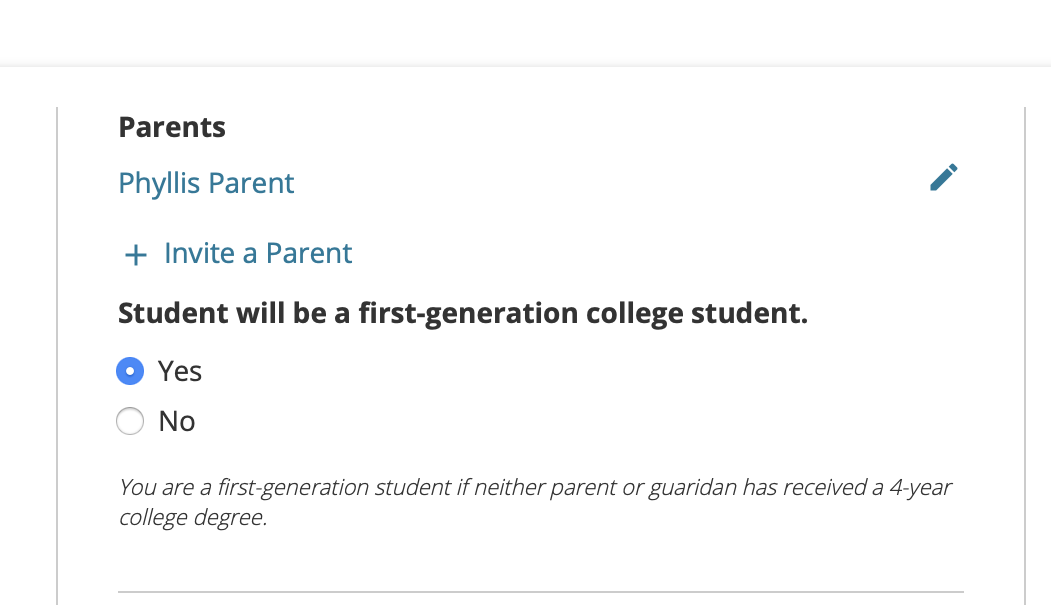 Click + Invite Parent.  If your parent is already in Scoir, you can connect them to this student or you can Add a new Parent.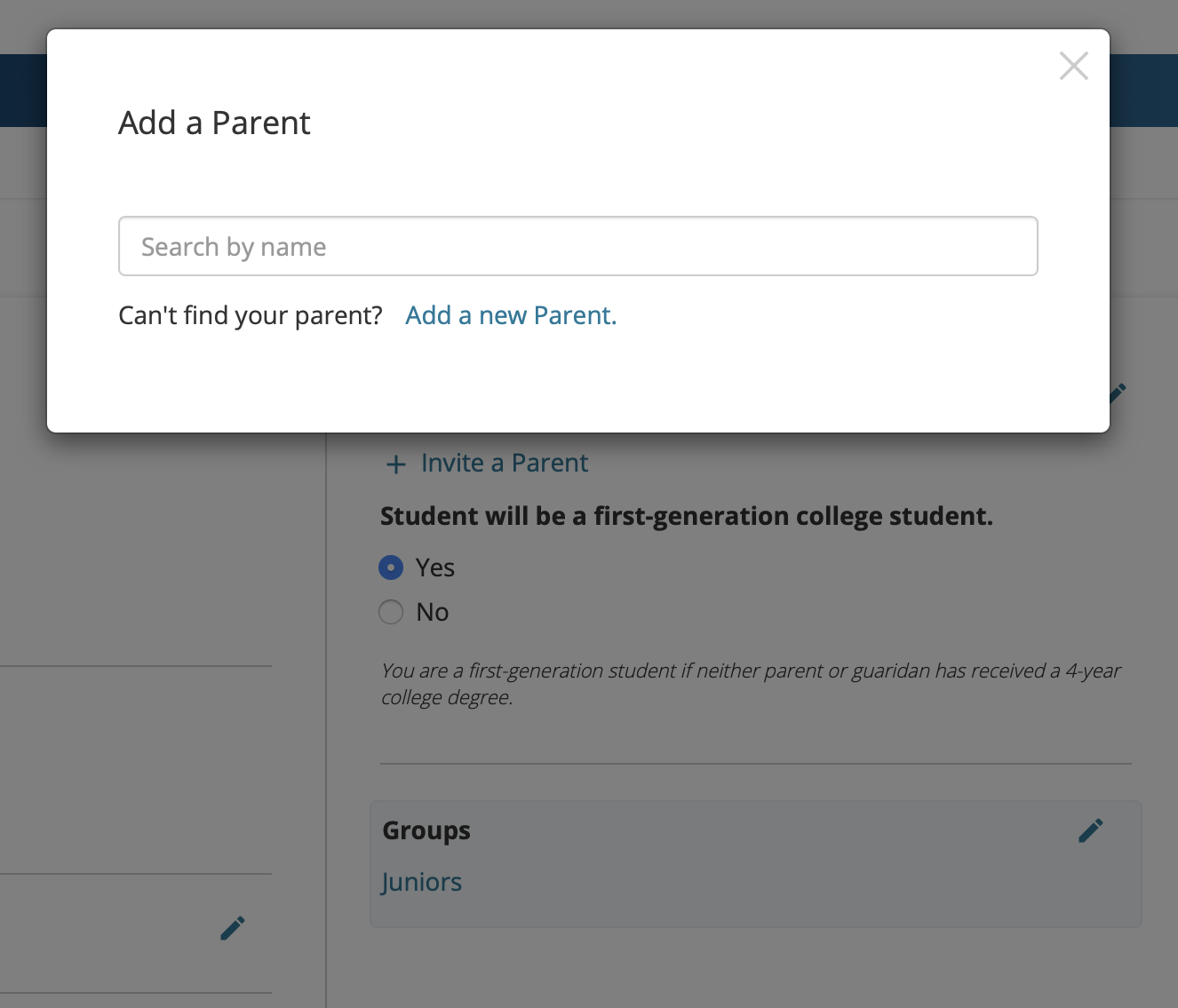 Complete the required information.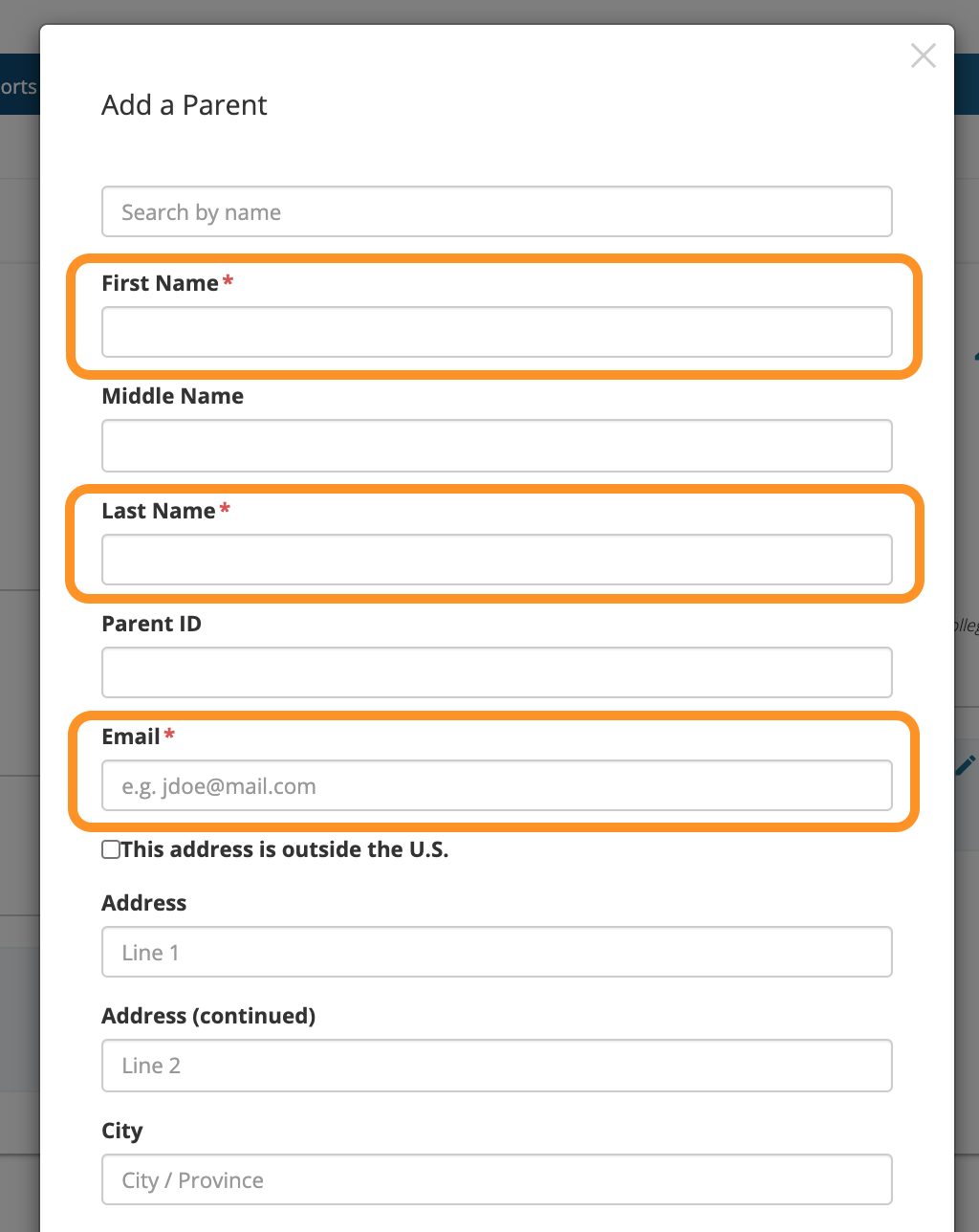 And Save or Save & Invite! Notice while on the parent's profile, their students name appears at the bottom right-hand side as a 'connected' student! 
This same process can be performed by navigating to the Students tab and clicking on the Parents tab.
Click Add Parent on the right-hand side.

The only difference when adding a parent from the main parent tab is that the student must be entered at the bottom to connect with the parent.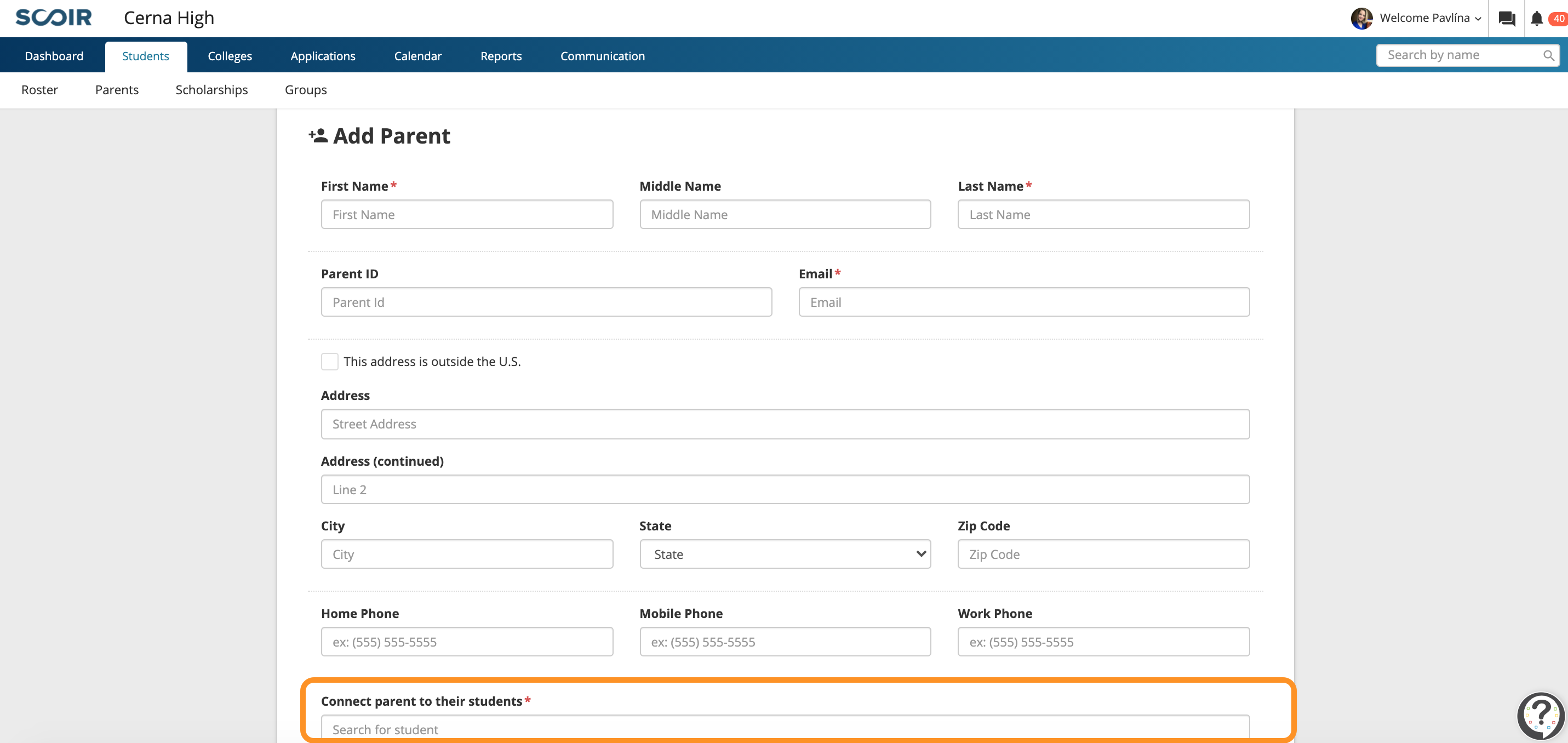 students, parents, explore