For Students: Updating Outcomes
For Students: Updating Outcomes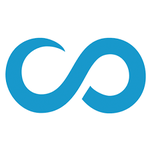 Updated by Client Success Team
(A step-by-step instructional video can be found at the bottom of this page.)
🎉 Congratulations 🎉, your senior year is almost complete!
There is one last thing to do in Scoir though, before you move on to your next chapter, and that is to update your outcomes. 
Head to your My Colleges tab and under the Applied column, you can update each college specifically. By the beginning of May, you will also see a prompt at login.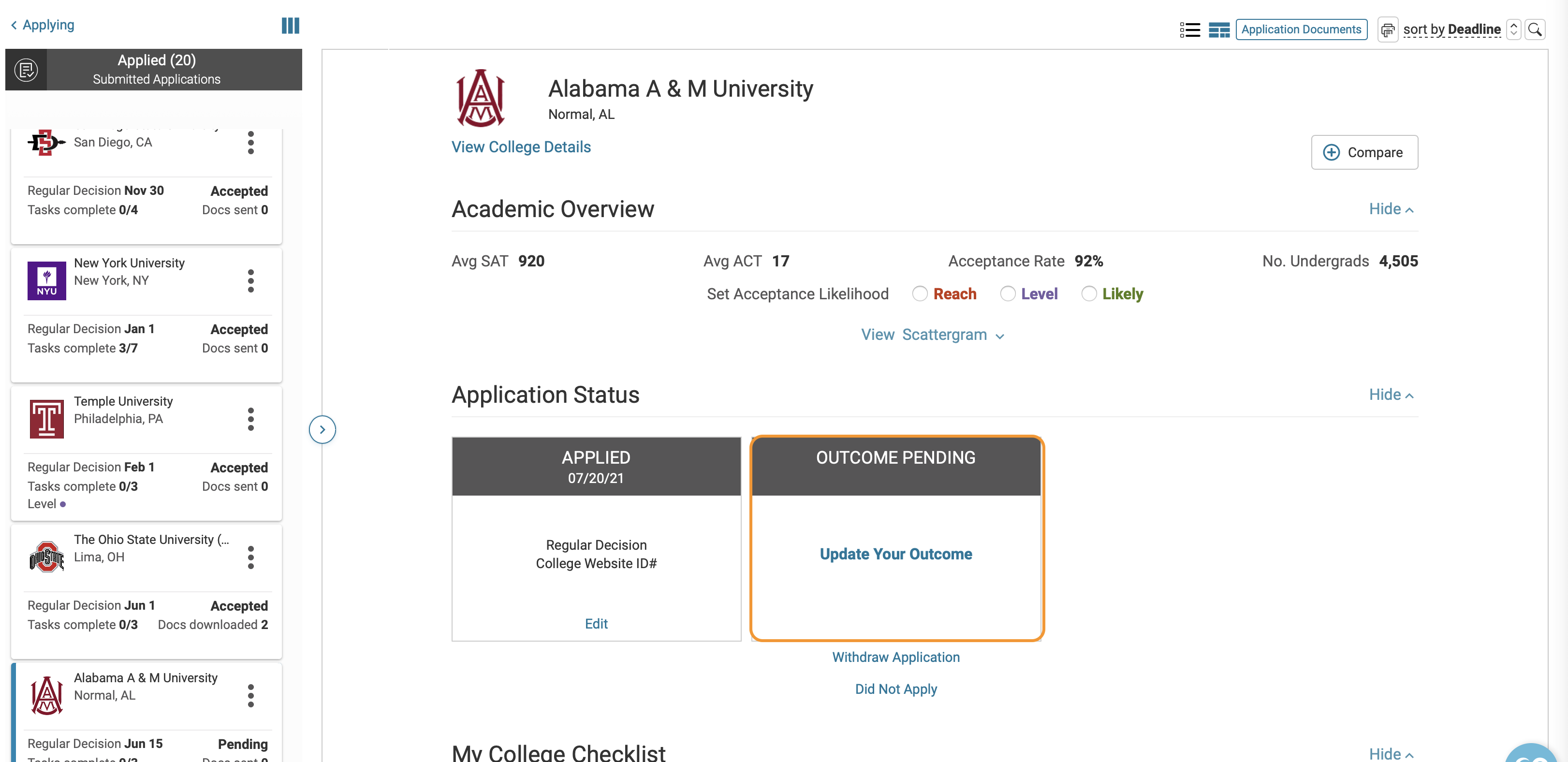 From here you can indicate your application decisions, like where you were accepted and where you plan to enroll. You can also indicate non-collegiate outcomes as well, like joining the military, entering a trade-school, or taking a gap-year. 
 Marking an application outcome as UNKNOWN is considered a final outcome, it doesn't mean that application is still pending. Please do not use it if you are still waiting to hear back.
At the end of the school year (end of April/beginning of May), you will receive a prompt upon logging into Scoir that will give you the opportunity to update your outcomes for each of the colleges you have in your Applied column, as shown below.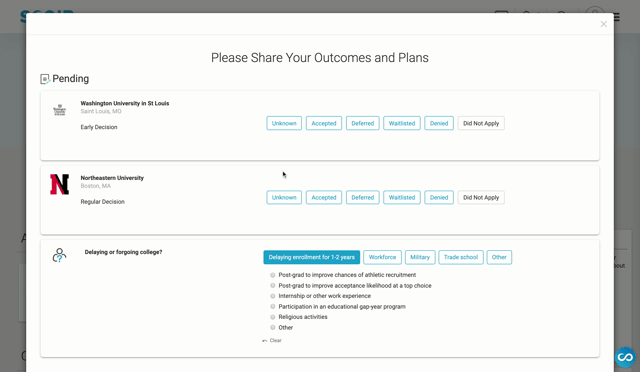 It's important to update your outcomes as this is how your counselor knows where to send final documents and it also helps the next class of students when it comes time to research schools.
How-To Video