For Students: Updating Outcomes
For Students: Updating Outcomes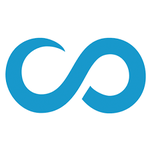 Updated by Client Success Team
Congratulations! Your senior year is almost complete 🎉
There's one last thing to do in Scoir before you move on to your next chapter, and that's to update your outcomes. 
It's important to update your outcomes as this is how your counselor knows where to send final documents and it also helps the next class of students when it comes time to research schools.
Head to My Colleges and under the Applied column, select a college to expand it. Then, select "Edit Outcome."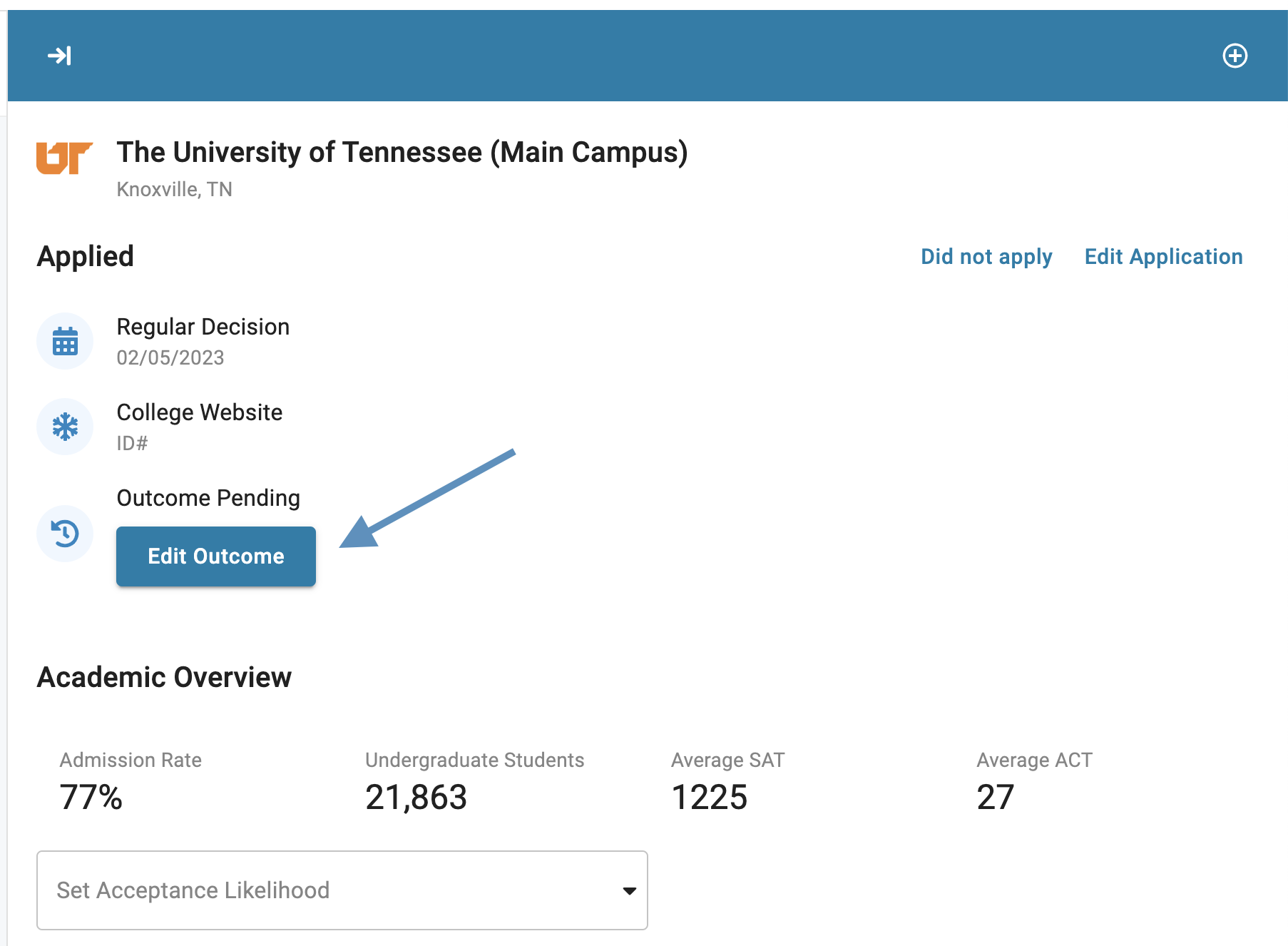 From here, update if you were deferred or waitlisted.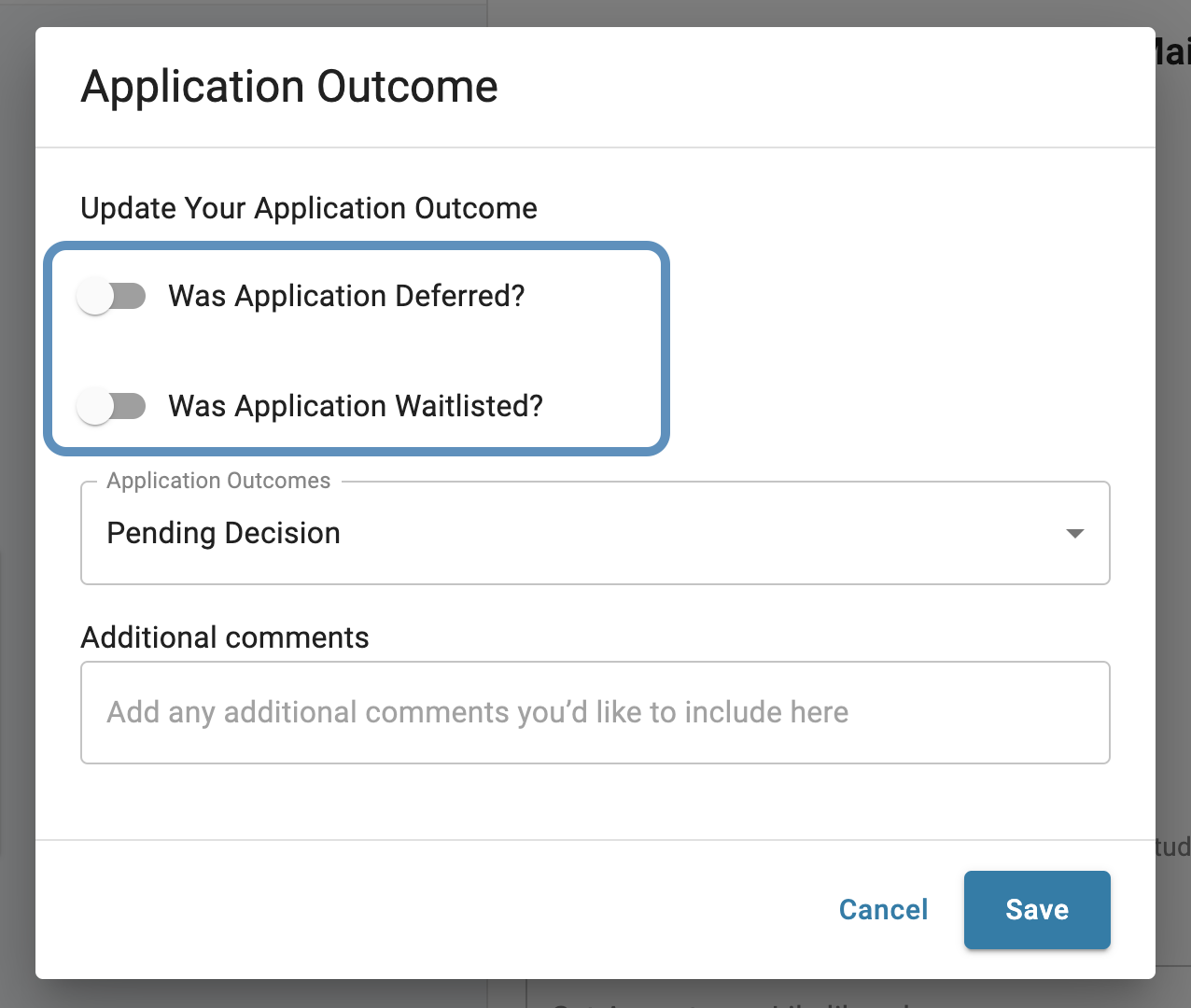 Next, choose your application outcome from the list. Please leave the Application Outcome as pending until you have a final outcome.
If you applied with Scoir, while you will be made aware of an available decision, you will also still need to manually report your specific outcome to Scoir.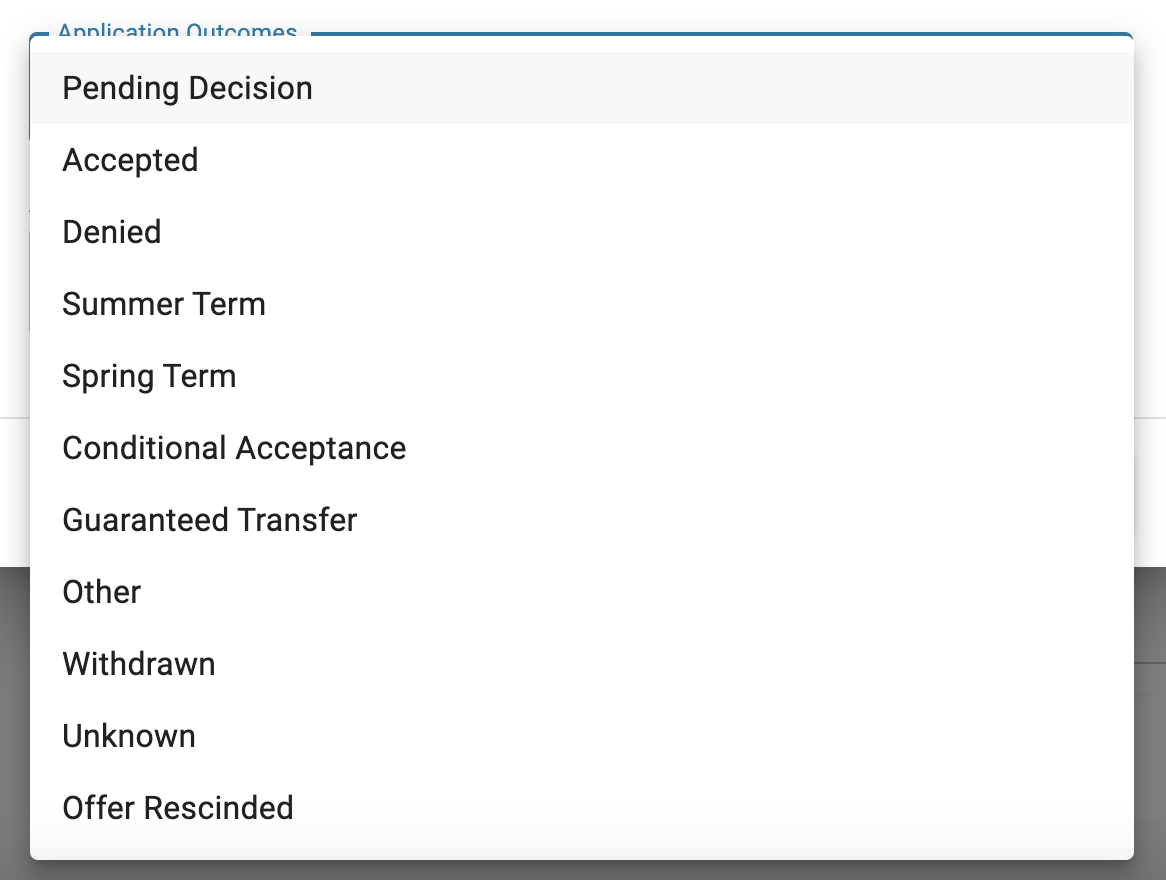 UNKNOWN is considered a final outcome and it doesn't mean that application is still pending or you're still deciding next steps. Marking an application outcome as UNKNOWN will prevent your counselor from sending additional documents to the specific college.