For Counselors: Using the SCOIR Communication Planner
For Counselors: Using the SCOIR Communication Planner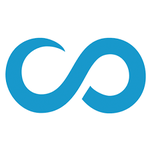 Updated by Client Success Team
The SCOIR Planner is designed for Counselors to help promote communication with students and parents regarding various events throughout the school year. Reminders for such things such as SATs, ACTs or other testing dates can be communicated easily to students and/or parents via email.
To alleviate the stress of remembering when to send reminders, the planner is setup to automatically send email reminders to students and parents for you. Counselors simply set it and forget it.
The planner comes pre-populated with different reminders which can be turned off (disabled), removed, or changed.
To access the planner, navigate to your Welcome Dropdown and select Communication Planner. There are several components to the planner. The first is selecting the class year of the recipients who will be receiving notifications. Only one class year may be selected at one time.

The menu bar allows the ability to add items, print the current view or change the view by selecting past or disabled items.

The calendar view of items, displays the selected month along with any items associated with that month.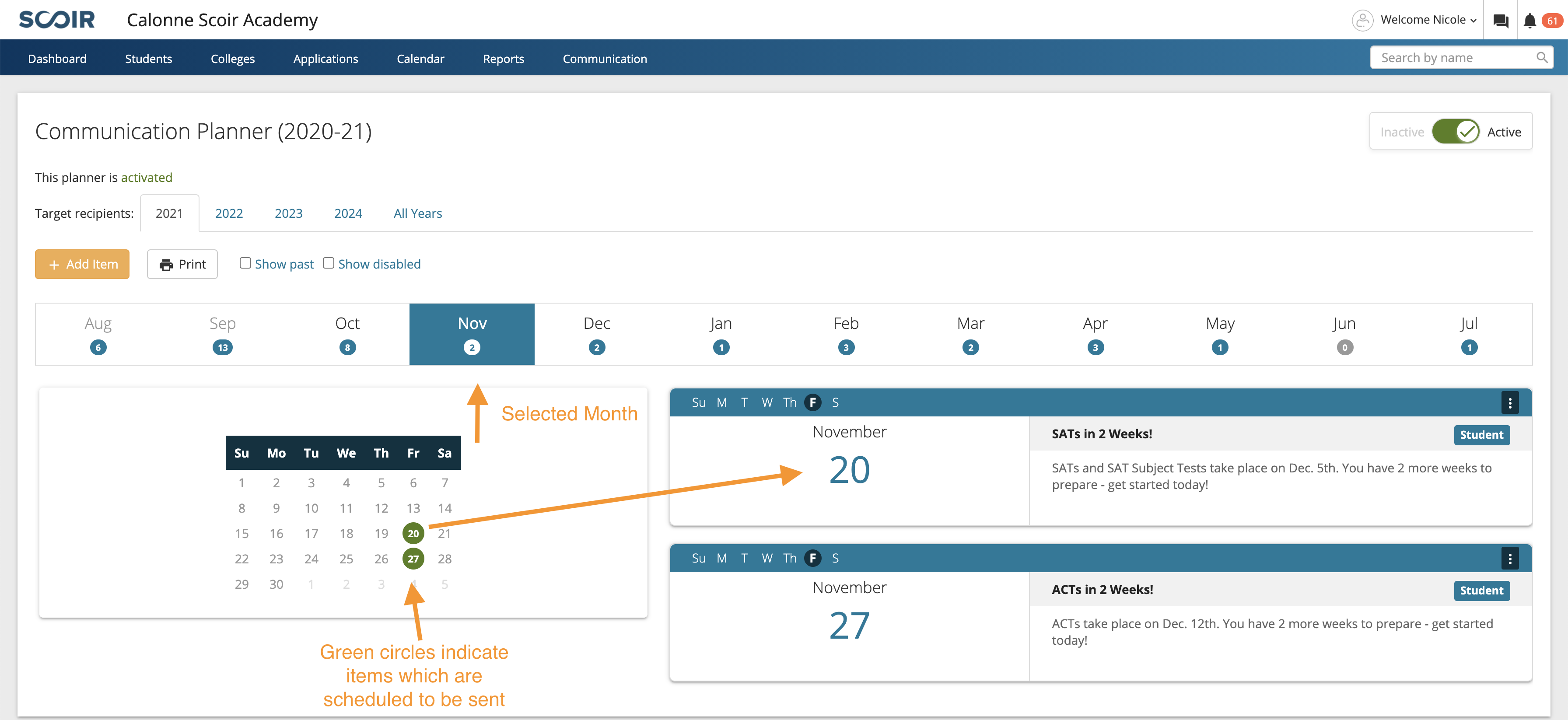 The blocks in the upper righthand corner of the items indicate the recipient type.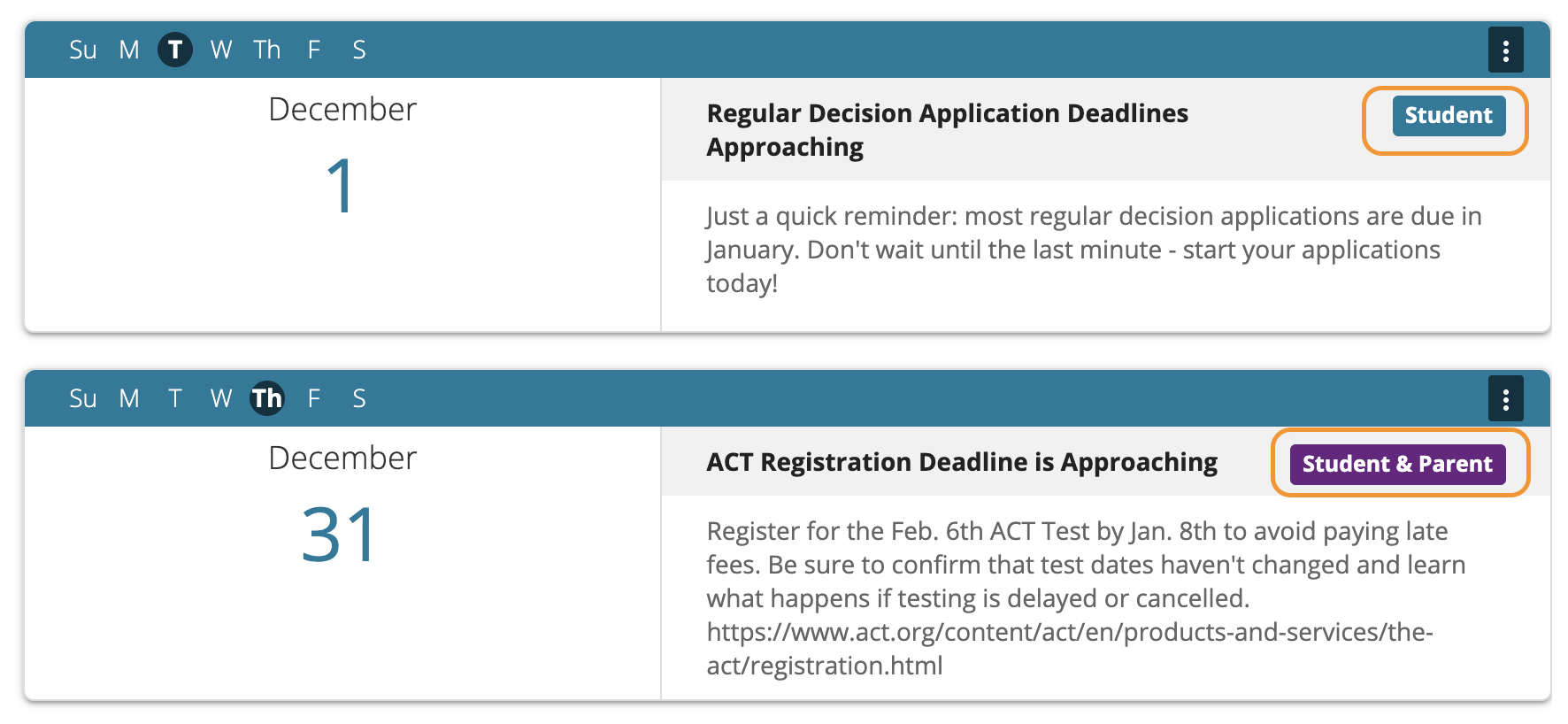 Clicking on the three small dot allows the ability to edit, duplicate, disable or delete.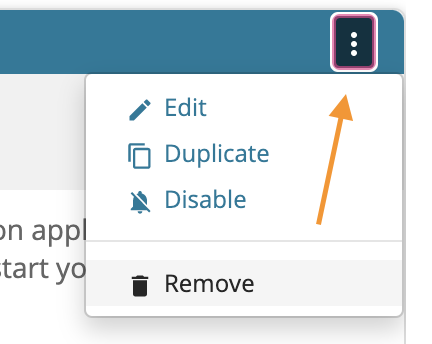 To add items to the planner, click the Add button on the menu bar.This opens a 'Planner Event' window to schedule your email.  Complete the information and click 'SAVE'.  Your scheduled item will be added to the calendar.  NOTE:  Current and past dates will not be accessible.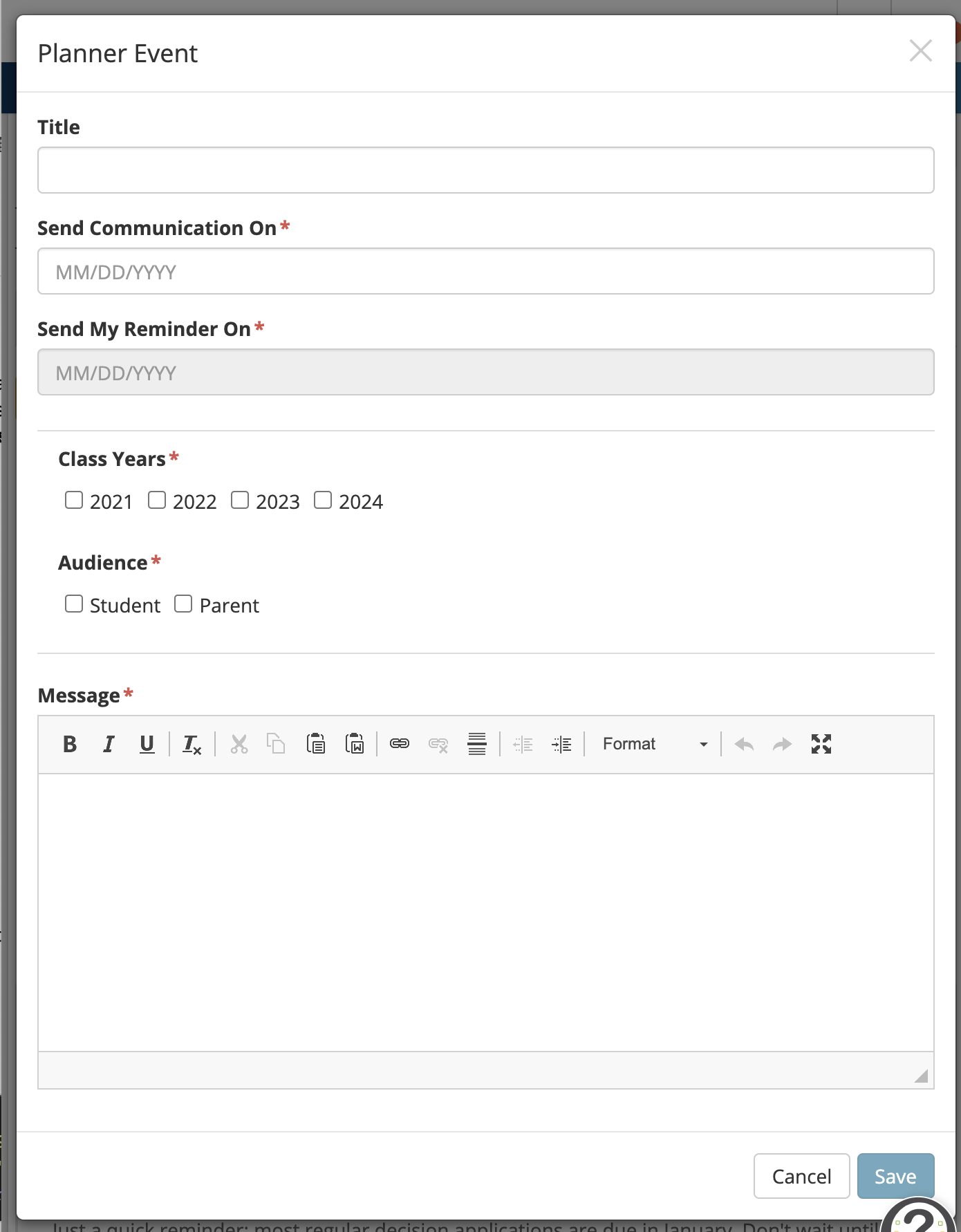 Now that your email events are all planned on the SCOIR planner the last step is to activate your planner.  Click on the switch.....and let the notifications begin!Change this:                                    

      To this: