For Counselors: Create and Manage Student Groups
For Counselors: Create and Manage Student Groups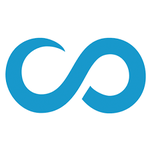 Updated by Client Success Team
(A step-by-step instructional video can be found at the bottom of this page.)
Groups are a great way to segment certain students who might have exceptional circumstances or require a different perspective when it comes to college guidance. For instance, you can create groups for Athletic Recruits, National Merit Scholars, Special Needs Students, or anything else that makes your job easier.
To add students to a Group, navigate to the Students tab. Select students by clicking on their student tile. Selected tiles will have their left margin highlighted blue.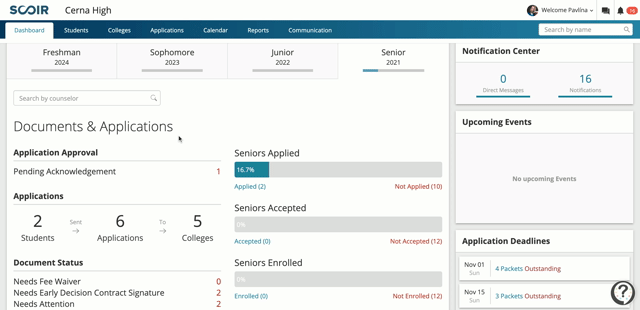 Selected Students can be added to multiple groups at the same time; added to a newly created group, or added an already existing group.
To create a new group, type the group name in the Select a group bar, which will then appear with Add New underneath the bar.
Groups can be edited at any time — students can be added or removed within those groups, Navigate to Groups under the Students tab and select the group name you want to manage by clicking on the group name.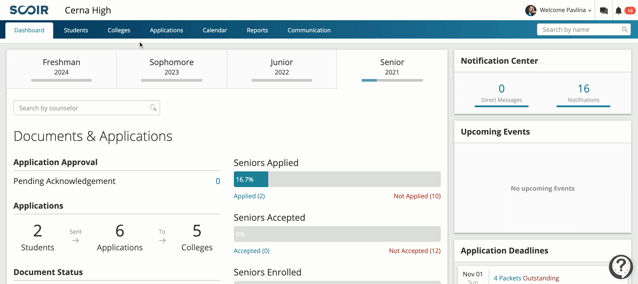 This feature serves counselors only — it's not visible to students what groups they are included in.
How-To Video
counselor, students, roster