Students - Sharing Data on Multiple College Applications
Students - Sharing Data on Multiple College Applications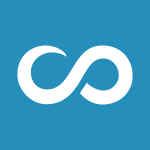 Updated by Customer Support
1. Are you in a quiet place where you cannot be disturbed?
2. Is your cell phone turned off so you don't get distracted?
3. Are you ready to focus on completing your application for your college? This needs your full attention.
Save time filling out your applications in Scoir, by sharing information across multiple applications! if you have already applied to a college with Scoir and are applying to additional colleges, students can elect to create new or use existing application data, by using the Import feature!
If you have already applied to a college with Scoir, you may use the Import option on some sections of the application builder to share information from your previous application(s). This saves you time and helps keeps your information consistent across your applications. You can certainly decide to add a new data, but will always have the option to share!
These sections are marked with the below notice as you are going through Apply with Scoir Application Builder: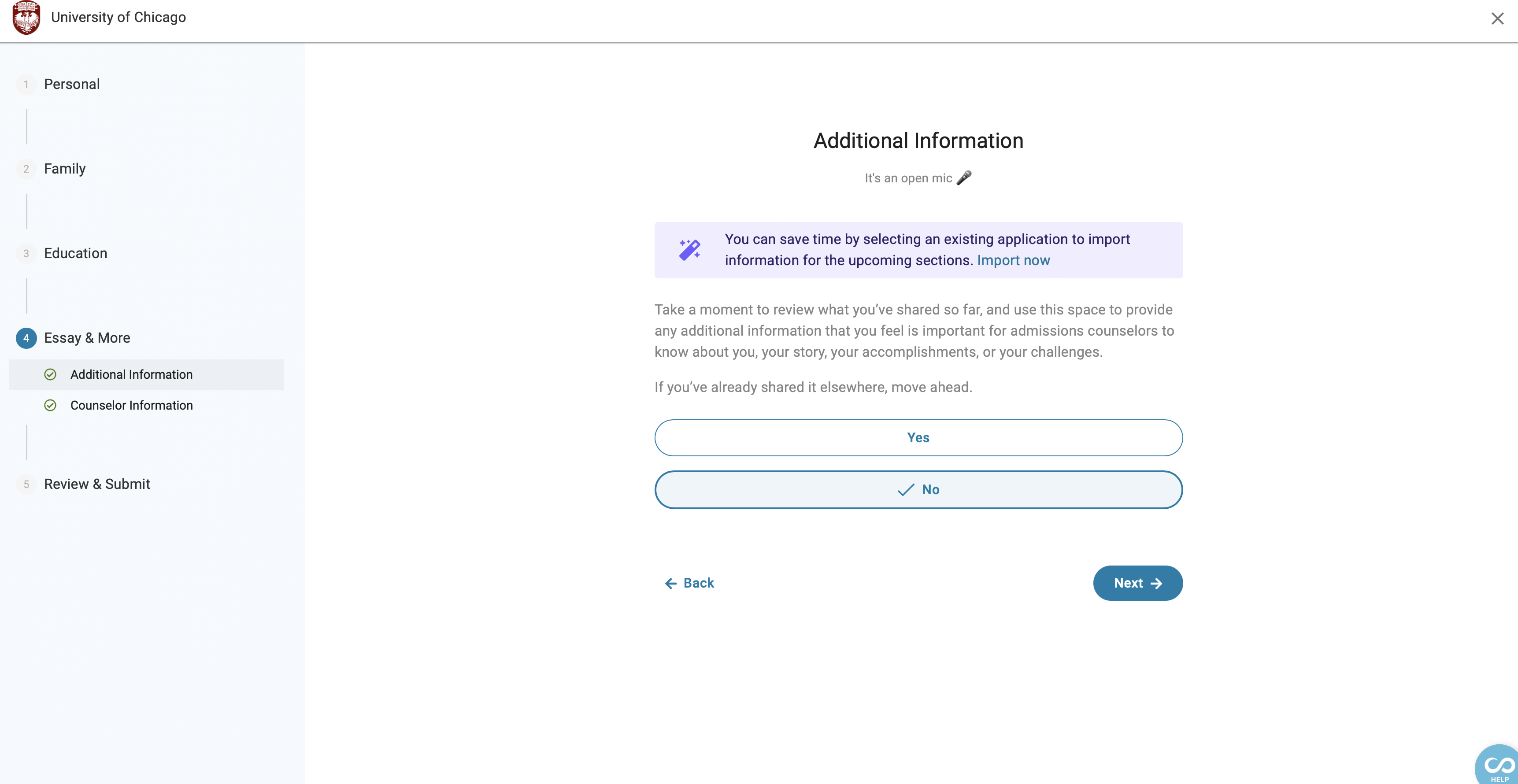 By selecting the Import Now button on the above notice, you will be presented with the options of the previous Apply with Scoir applications you have started and/or submitted to auto-fill this information: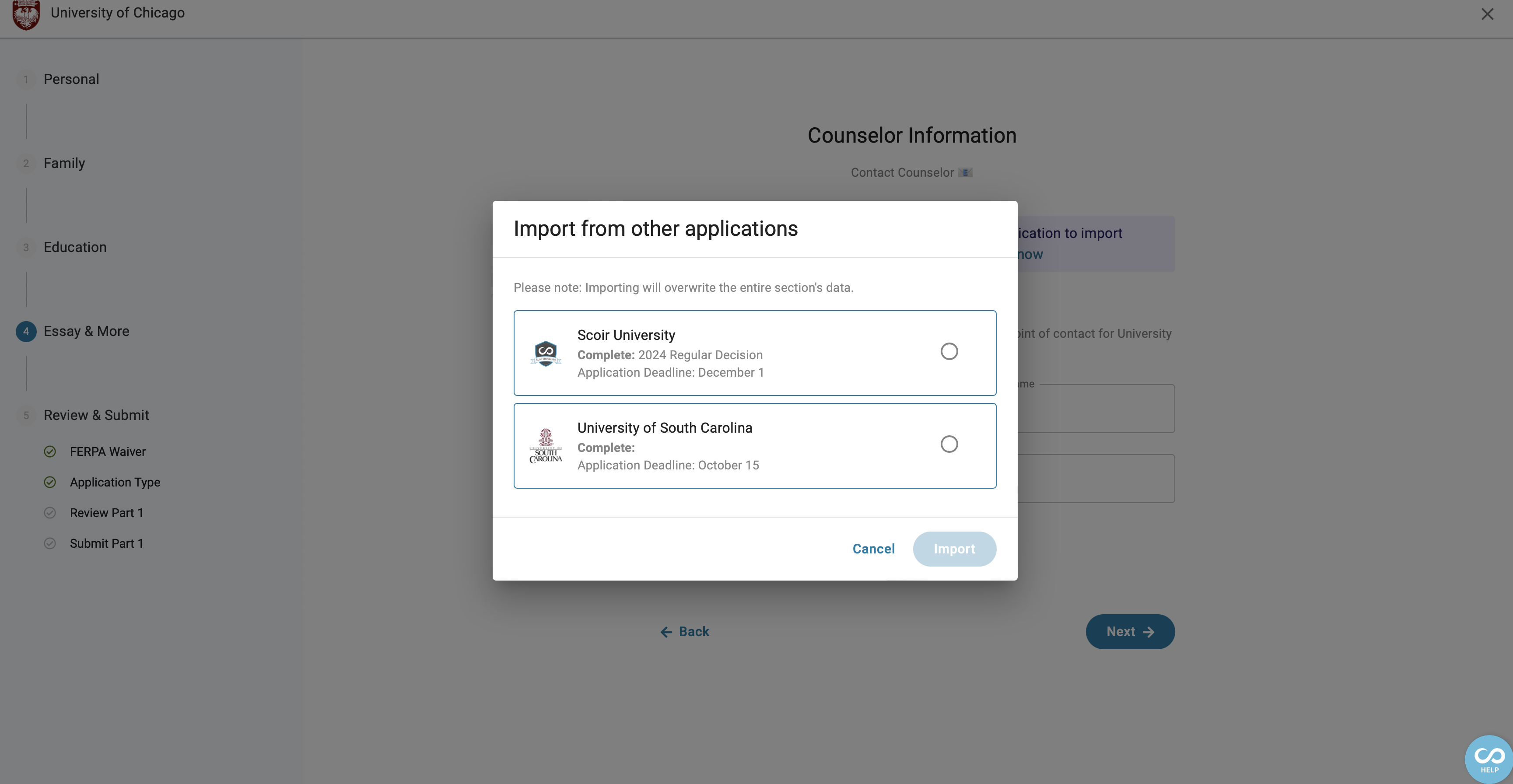 Sections that offer this option include the Community Based Organizations, and SAT/ACT section under step 2) Education, and the Additional Information, Counselor Information, and Essay under step 4) Essay & More .
Be sure to take advantage of this tool to save time during your application process!